Shower Screens Westminister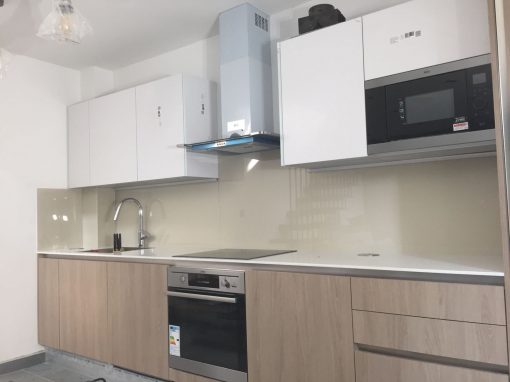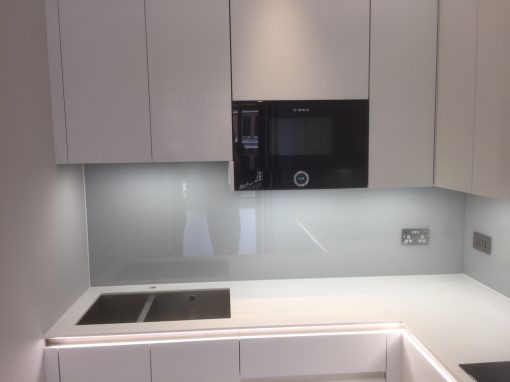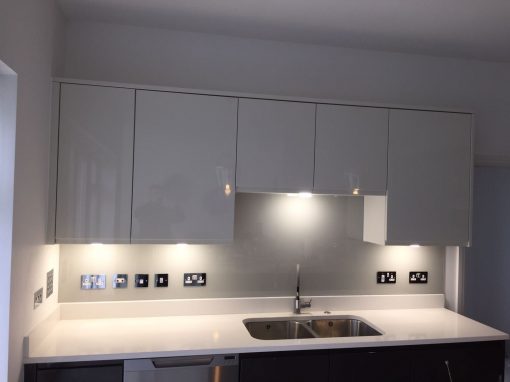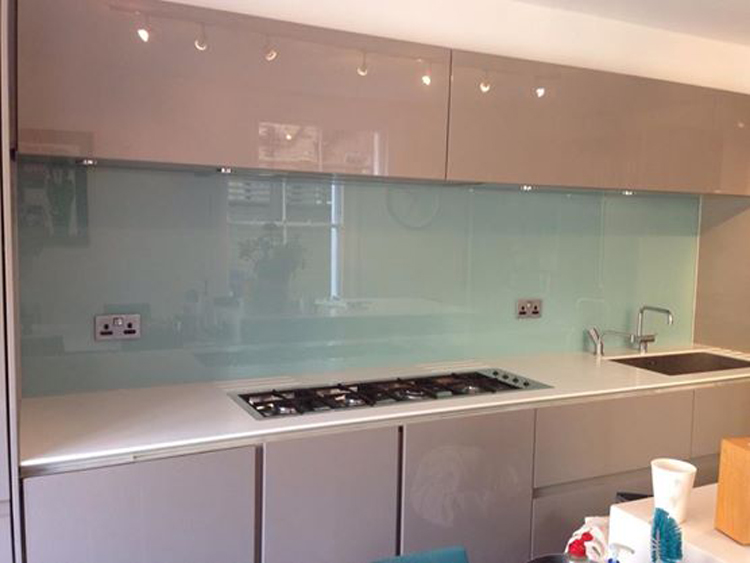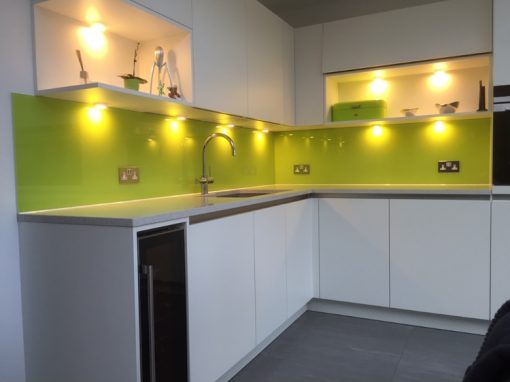 Showering is an everyday modern pleasure.  We love to soak in the bath once in a while, but a shower in the morning is the preferred way to wake up for many Westminster residents.
So if you are redesigning the bathroom, shower room, wet room or en suite in your Westminster home one of the most important elements will be the shower enclosure.   Key priorities for many residents making modifications to the shower space in their Westminster home is a powerful flow and shower screens that optimise the space for your showering experience.
Investing in your shower cubicle or fitting new shower screens within your Westminster property is a great investment.
But often fitted into the smallest spaces, each bathroom has its own challenges.  In order to create the most room for your showering experience in your Westminster home you might need custom made shower screens or shower enclosure.
Southern Toughening Glazing can create special shower screens and doors to fit your Westminster home perfectly.
We can design the shower screens to your specification incorporating:
foldaway shower screens and doors
hinged shower screens and doors
pivot shower screens and doors
sliding shower screens and doors
bi-fold shower screens and doors
walk in shower enclosures
over the bath shower screens
Southern Toughening Glazing will design, create and fit the perfect shower screens to make your showering experience the best it can be.
Want to know more?
To find out more about any of our glazing services, please contact us today.