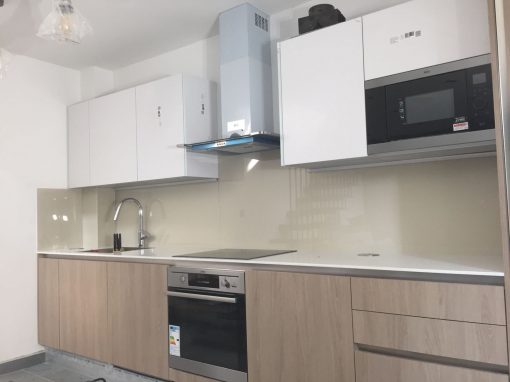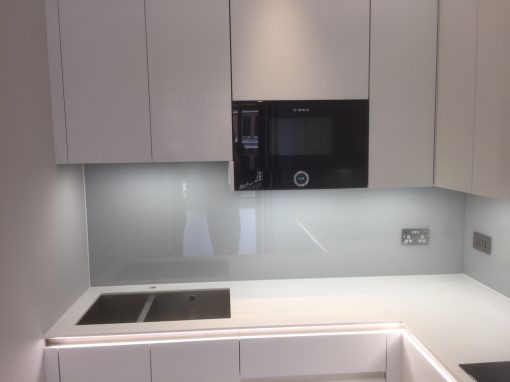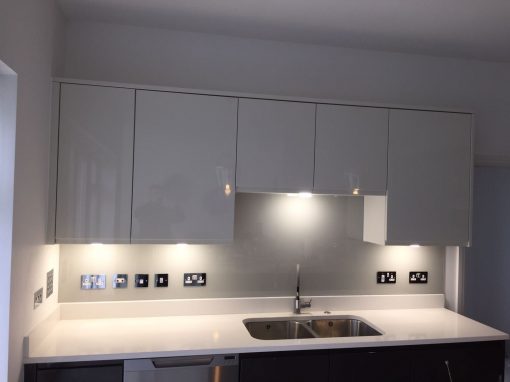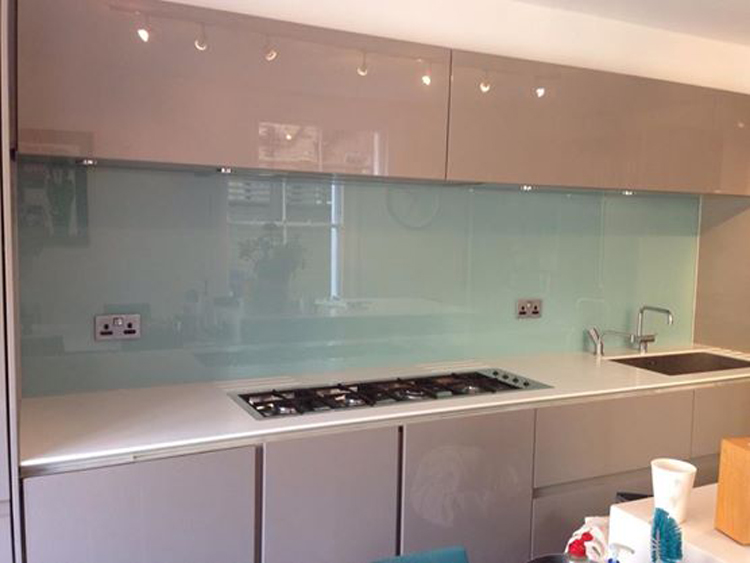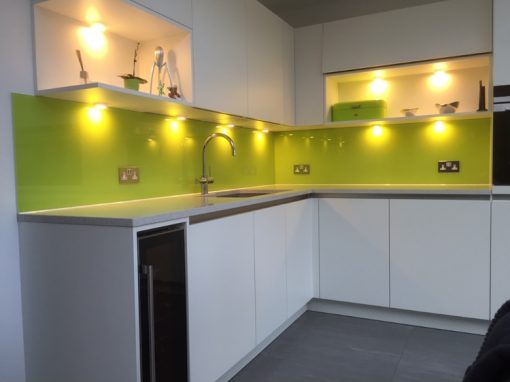 Do you need some interior or exterior glazing carried out? Reigate is home to many talented professionals who deliver great glazing services, but you have to know what to look for when choosing the right company or person for the job. Of course, it's very important to ensure that your glazier is well qualified and experienced, but you can also tell a lot about a Reigate glazing company by how they deal with your enquiry.
Firstly, when you call a Reigate glazier, you should receive legitimate and knowledgeable answers to your questions. If the person you're speaking to doesn't know the answers, they shouldn't try to fob you off or make it up – they should promise that a more knowledgeable colleague will call you back to talk about your glazing questions. And then, of course, that person should actually phone you!
Secondly, your Reigate glazing company should treat you with respect. Even if they're busy, they should explain how long you might have to wait for an appointment, and should turn up on time. Following a consultation visit, a written quote should be provided to you within a relatively short time period, and certainly within any timescales promised. If a Reigate glazing company doesn't return your calls or get back to you when they say they will, this should ring alarm bells about their attitude to customer service and quality standards.
If you're not happy with any of the early customer service you receive, your instincts are probably right and it would be best to take your business to a Reigate glazing company who offers higher standards.
Want to know more?
To find out more about any of our glazing services, please contact us today.