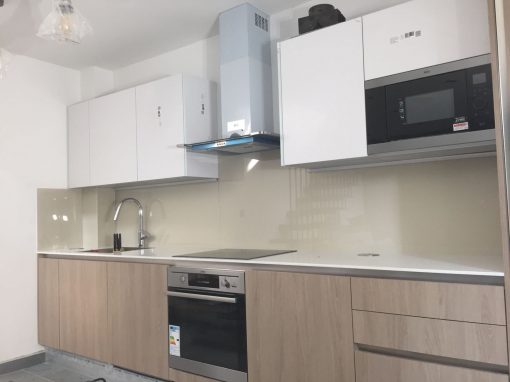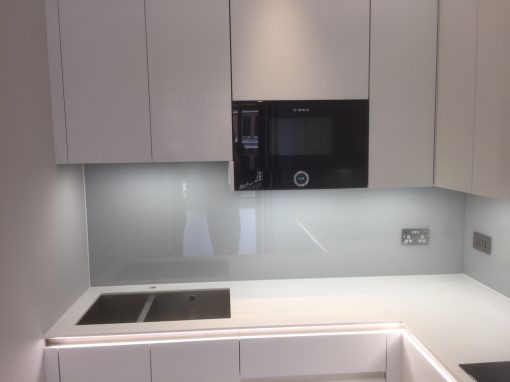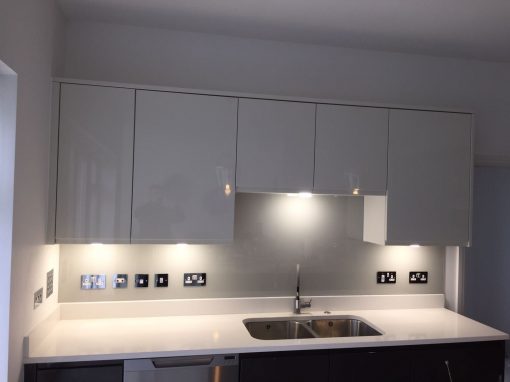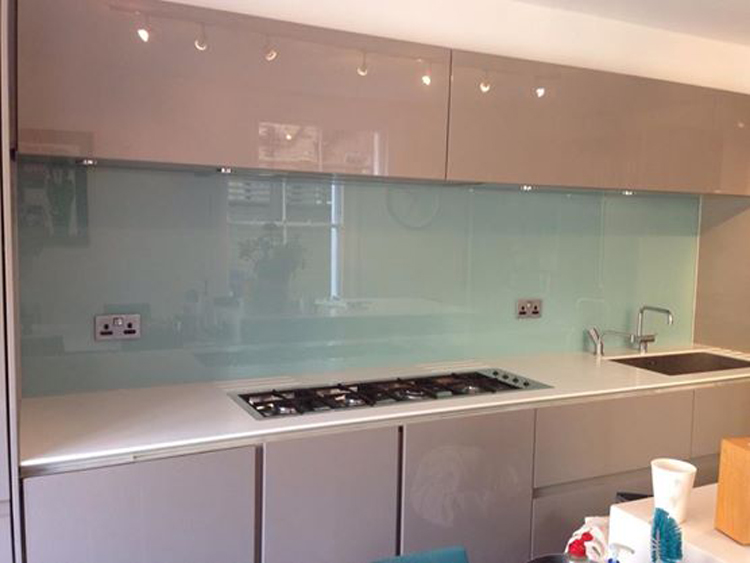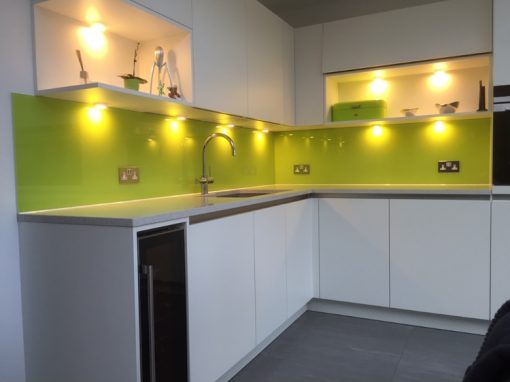 While there are a lot of advantages to living in Battersea, with its unique bars and quirky shops, the attractive riverside, the stunning views and the great parks, one of the realities is that living space is at a premium.
With many bathrooms in Battersea being on the smaller side, many homeowners are often unable to accommodate separate shower cubicles and baths.  A popular solution in many Battersea homes is to have a combined shower and bath using shower screens to protect the rest of the room from any errant spray.
A great option for optimising space in your Battersea bathroom is sliding shower screens as they don't require any additional floor space.  Hinged solutions which open outwards into the room can often block doors or sinks and make the space more difficult to use.
You may find it particularly difficult to get off-the-shelf glass shower screens that fit your requirements if you have a low angled ceiling in your Battersea home or the bath is a non-standard shape.
Southern Toughening Glazing Ltd's custom-made glass shower screens will fit snugly into the most bijoux of Battersea bathrooms offering an elegant and practical solution to combining a bath and shower enclosure.
Want to know more?
To find out more about any of our glazing services, please contact us today.