Kitchen Splashbacks Edgware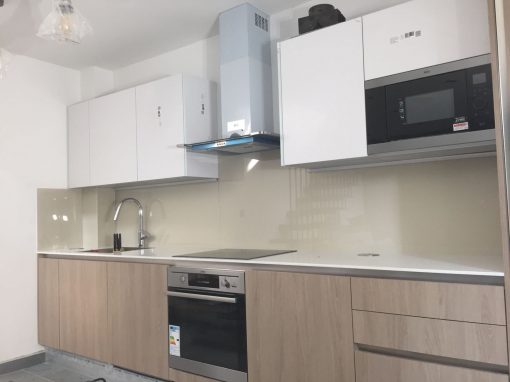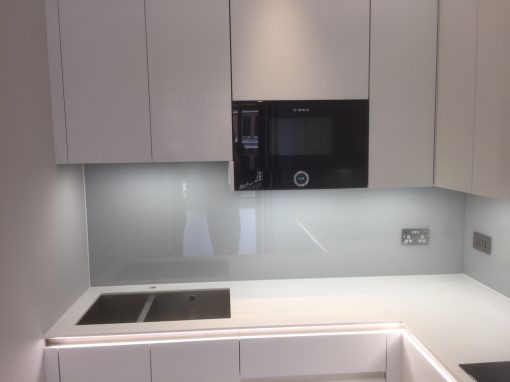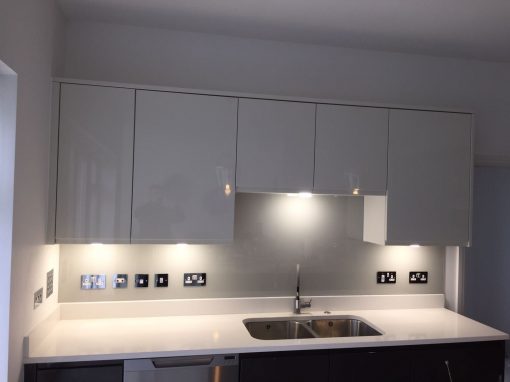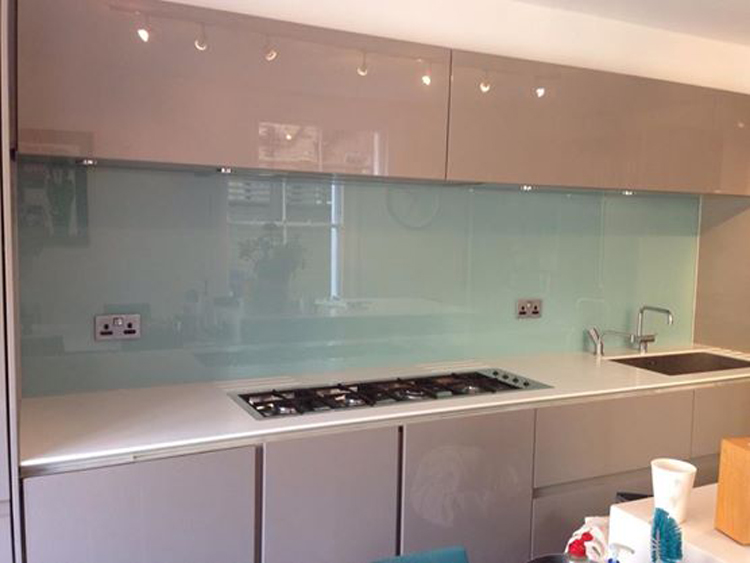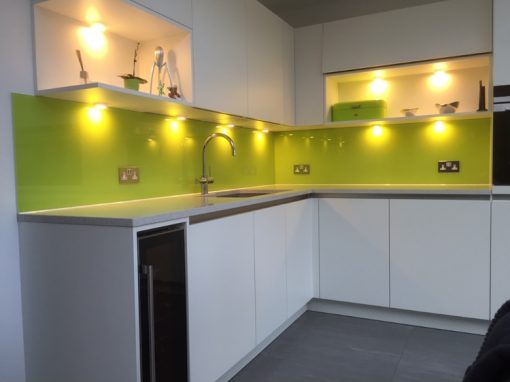 To give your kitchen a more modern, and high-end look, you can deviate from traditional tiles and choose from one of our glass kitchen splashbacks, which have quite an exotic feel to them. You can choose exactly how you want it installed in other to give your kitchen the dream looks and our experts here at Edgware can help out as much as we are needed. The final look is always worth the cost of purchase and installation.

In the past, splashbacks were usually made of tiles but today a great variety of splash back materials exist, and glass is among the most popular of them. Kitchen splashbacks protect the walls against food splatters, grease, moisture and several other kinds of dirt that could stain the wall. This is why they are usually installed in positions such as the countertop work area, behind the sink and the cooktop.  The simple act of installing new kitchen splashbacks can give your kitchen a refurbished look without your having to go the whole nine yards.

The choices for kitchen splashbacks are endless and your preferred choice should depend on the overall theme of your kitchen. Whatever choice you make, however, would have your kitchen looking better than you imagined.
Want to know more?
To find out more about any of our glazing services, please contact us today.