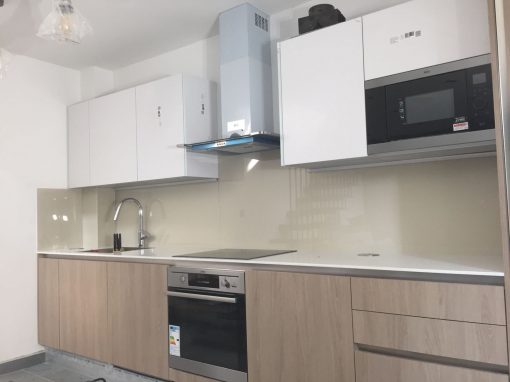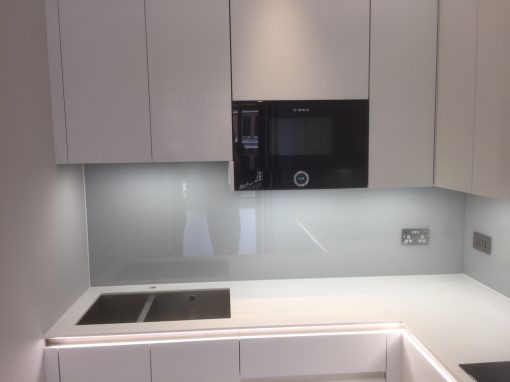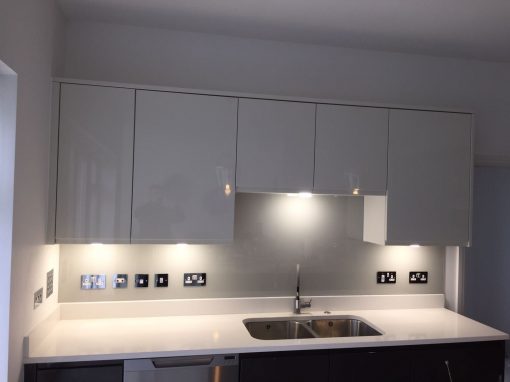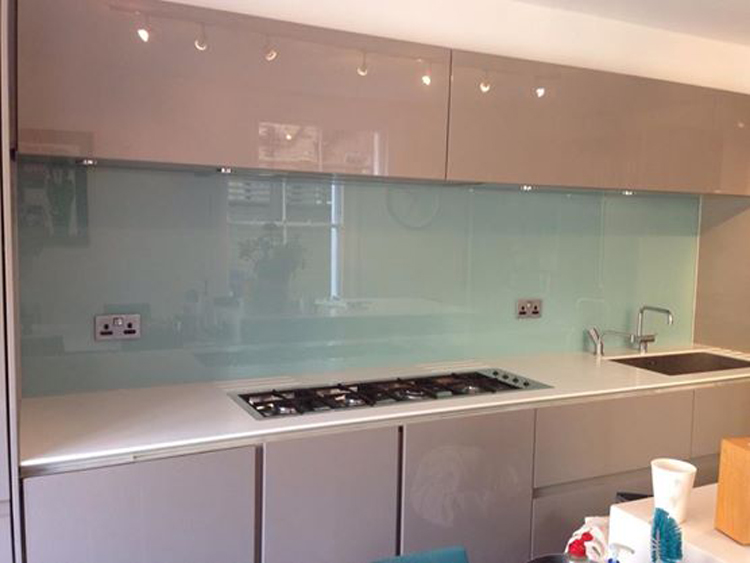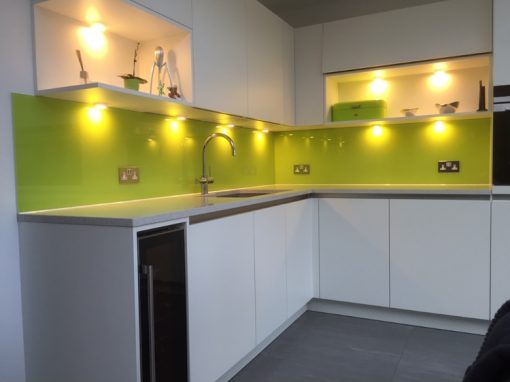 "Mirror, mirror on the wall, who is the fairest of them all?"
Your Clapham home will be the fairest of them all with mirrors from Southern Toughening Glazing.  Strategically placed mirrors in a Clapham home can make a big difference.
What benefits can mirrors bring to a Clapham home?
Mirrors add more light to your Clapham property
Place a mirror to reflect the light from a window and it will make a big difference in illuminating an otherwise dark room.
Mirrors add the impression of more space within your Clapham home
Mirrors will elongate a small room in your Clapham home and detract the eye from the actual wall space.
Mirrors add a focal point within the rooms of your Clapham residence
By hanging a beautiful mirror over a fireplace or a sofa you can instantly and inexpensively create a design statement.
Mirrors reflect the outdoors
By placing a mirror where it reflects the view from your window you can double the impact of your exterior, whether that reflects the greenery of Clapham Common, a blue sky or the trees lining your street.
At Southern Toughening we can make a mirror to fit perfectly within any room – be it a large fitness studio, above the fireplace or along your bathroom walls.
Want to know more?
To find out more about any of our glazing services, please contact us today.