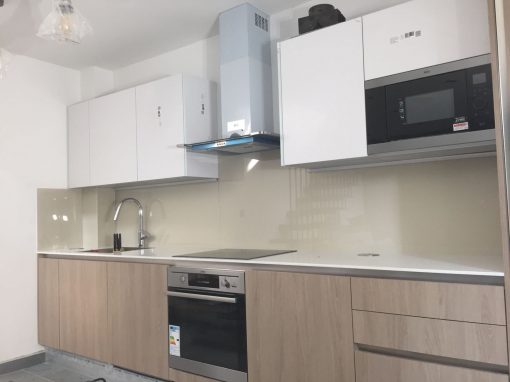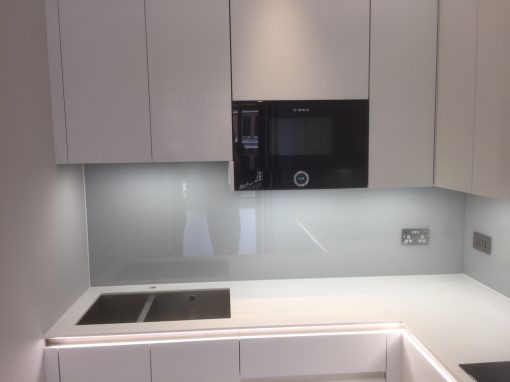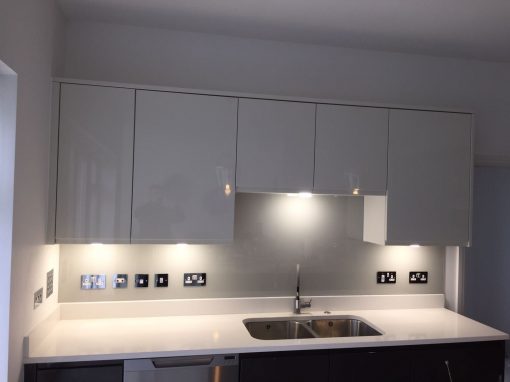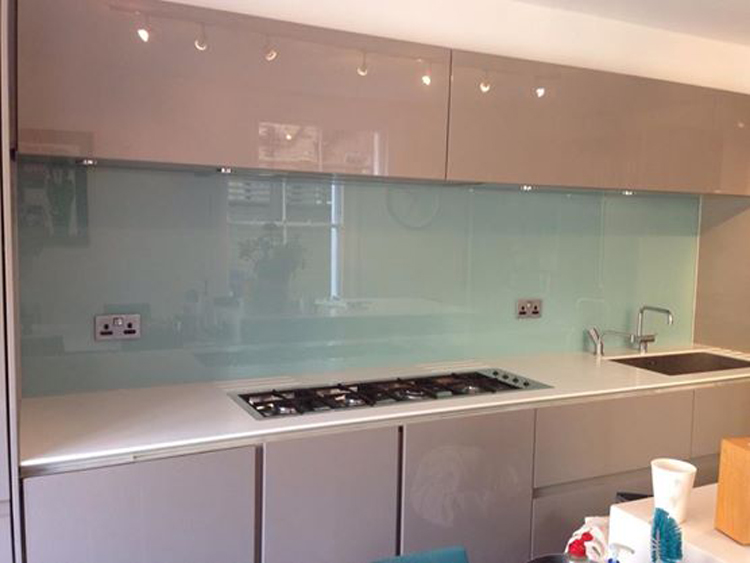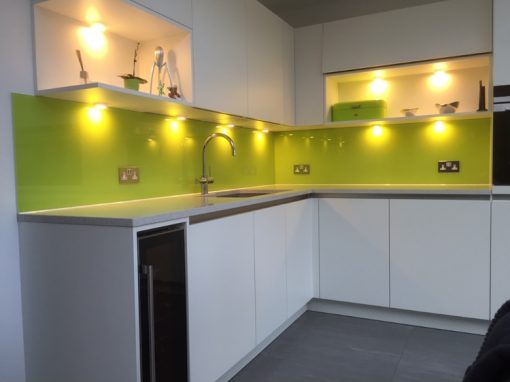 Let light flood into the rooms of your Kensington apartment or town house with the help of beautiful glass balustrades.
Fashioned to the highest standards our stunning glass balustrades will complement and enhance even the most exquisite Kensington property. Glass balustrades can be used in a myriad of ways whether providing stylish protection on the roof terrace, around the pool area or along the mezzanine floor.  They can also be used to delineate spaces within your Kensington property while staying true to open plan living.
Glass balustrades will ensure the flow of light within your Kensington property is optimised and allow you a continuous view of what is beyond, whether coming down a staircase or sitting eating breakfast on the terrace.
Fitting beautifully with every material, colour or style of décor, glass balustrades can be frameless for a truly transparent effect or capped with beautiful timber to create a more solid feature.  Glass balustrades have become the popular choice of architects and designers in both period properties and new developments.
Southern Toughening Glazing are experts in creating bespoke glass balustrades in quality materials fitted perfectly to fulfil any function or form.   We are also specialists in walk on floor glass, coloured glass splashbacks, mirrors and beautiful shower enclosures. We would welcome your call today.
Want to know more?
To find out more about any of our glazing services, please contact us today.