Kitchen Splashbacks Harrow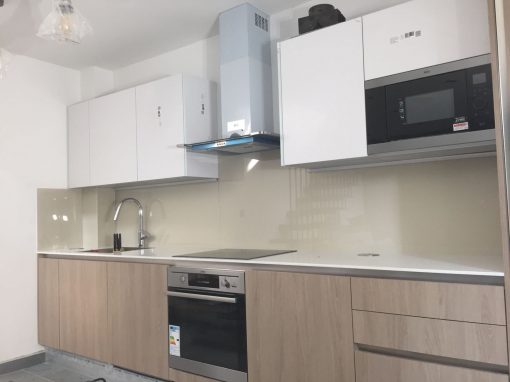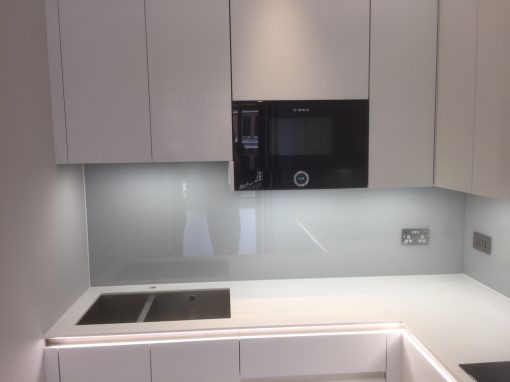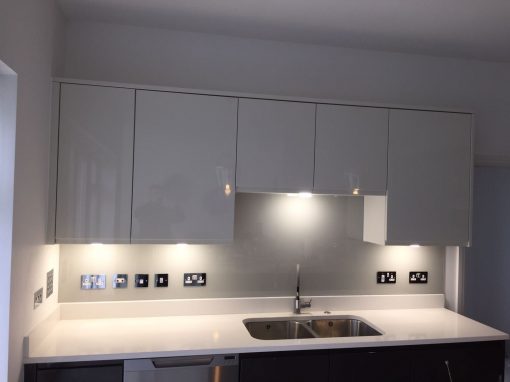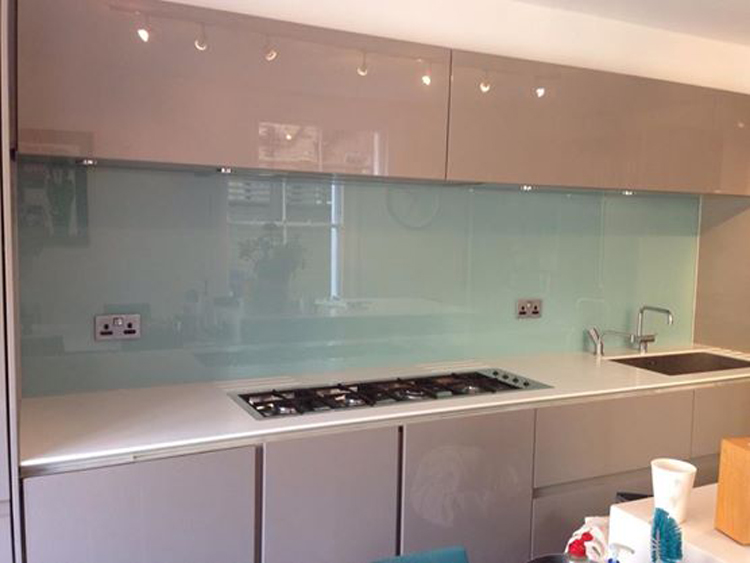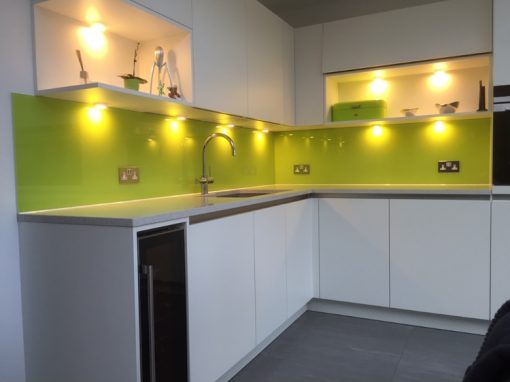 There is no splashback material as easy to clean as glass. Glass has a smooth surface devoid of any gaps, corners or grout. This means there is a lot less trouble with accumulated dirt. All that is required to keep your kitchen glass clean is constant wiping with a moist cloth. That is why at Harrow, we provide glass kitchen splashbacks.
We have splashback in all kinds of colors and we equally take bespoke orders. We also help with the installation because we acknowledge that glass might be a bit of a tricky material to handle. Splashback installation process is quick and we would have your kitchen ready for use in no time. You can also change the pattern or colors of your kitchen splashbacks whenever you wish, but they can go an amazingly long time without any damage. This means that if you choose, you could have your glass splashbacks up on the wall for a few decades.
Our glass splashbacks require very little maintenance, most of which would not cost much. All you need to clean a glass splashback is a moist soft rag and any affordable cleaning product. Glass splashbacks are very hygienic, as there are no cracks or grouts on them to store dirt. Kindly get in touch with us to order your splashbacks.
Want to know more?
To find out more about any of our glazing services, please contact us today.