Kitchen Splashbacks Burnt Oak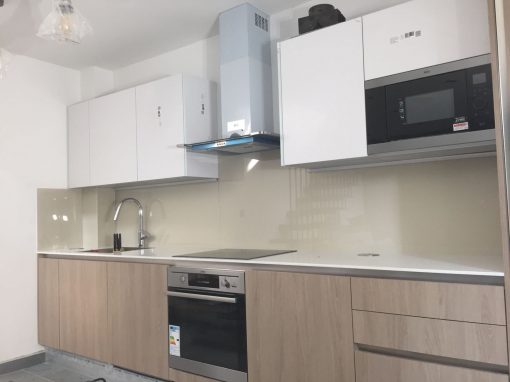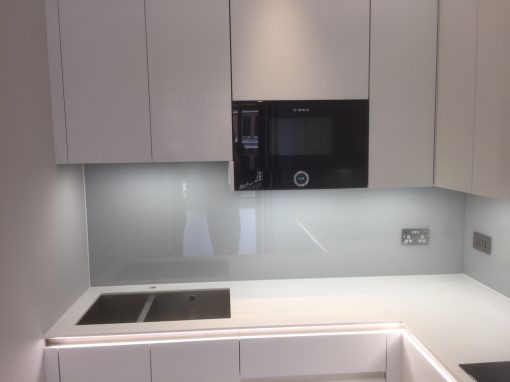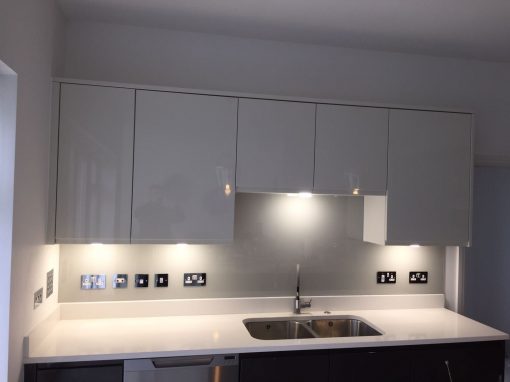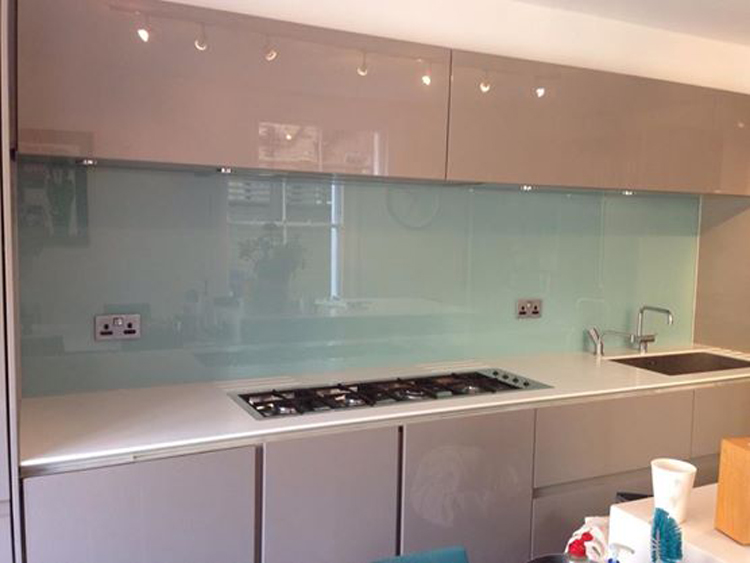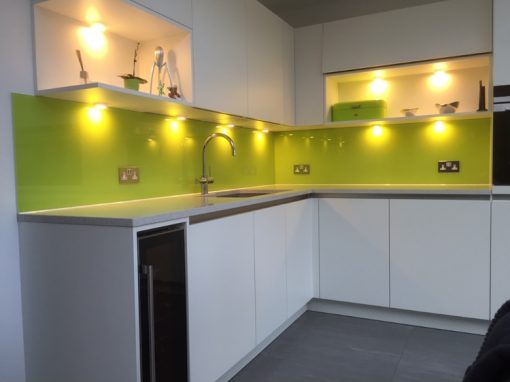 One thing that makes Burnt Oak kitchens really beautiful and unique is splashbacks. A kitchen splashback is usually fixed at the back of a cooker or work surface to serve as a protective cover for walls and surfaces from stains or damage that may likely occur when carrying out normal kitchen duties. There are different types of Kitchen splashbacks made with different materials. Burnt Oak homeowners, therefore, are spoilt for choice when trying to decide on the type of splashbacks to use.

Some of the available types of splashbacks are listed below:

Tiled Kitchen Splashbacks – Tiles are the traditional splashbacks and have been used for ages. They are easy to fix and can be cut to create space for sockets. The drawback is that tiles are quite difficult to clean.
Stainless Steel – Stainless steel splashbacks are more appropriate for commercial kitchens or for Burnt Oak homeowners that desire an industrial feel. They can be easily cleaned but they lack warmth and can have a dull look.
Acrylic Splashbacks – They are easy to fix and are quite budget-friendly. They can add a bit of spark to your home but the designs are not versatile.
Glass Kitchen Splashbacks – This is the splashback that has the most choices in terms of colors and designs. It can be custom made to fit your desires. Glass splashbacks are also very durable and easy to clean.
Want to know more?
To find out more about any of our glazing services, please contact us today.