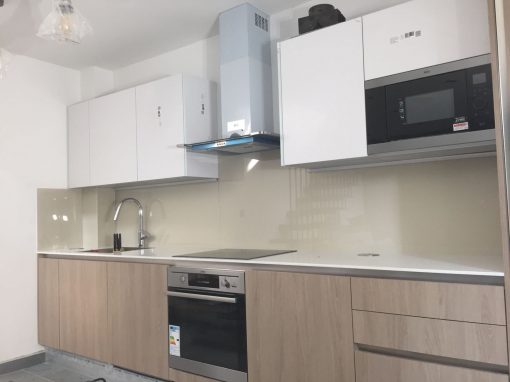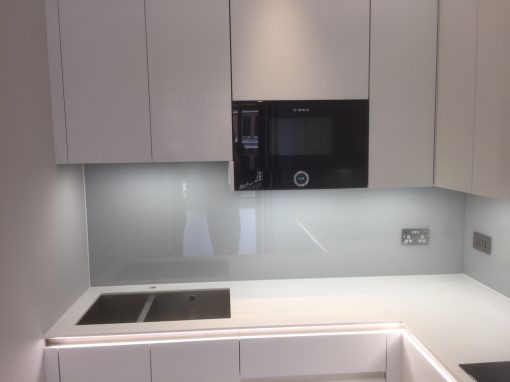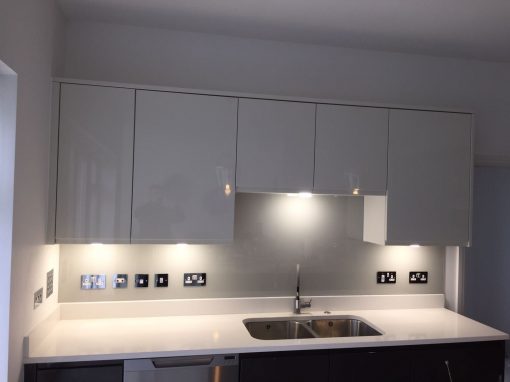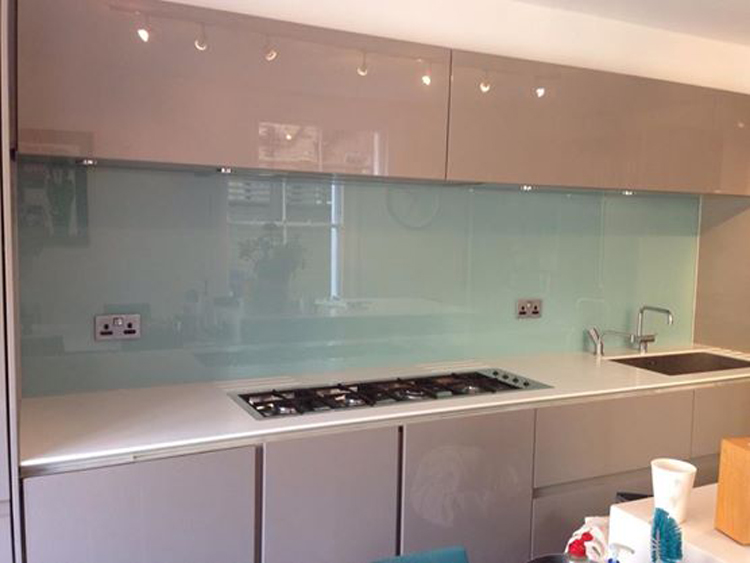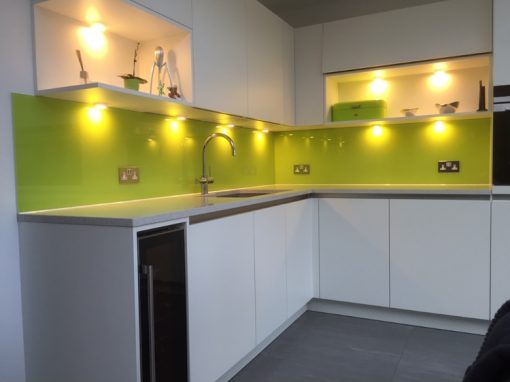 Don't settle for living with an inferior product.  Make sure your Richmond bathroom is fitted with glass shower screens.  Glass shower screens are the far superior choice to shower curtains and well worth the investment for your Richmond home.
Why are glass shower screens a better option for your Richmond bathroom?
Shower curtains made of polyester, vinyl or cotton just aren't fit for purpose. Glass shower screens give the floor of your Richmond bathroom far greater protection when showering.  You shouldn't have to cut short a shower, lower the power on your shower or spend precious time in the shower worrying because your floor might be getting wet.
Glass shower screens are also less prone to discolouration, mould and mildew than shower curtains.
Glass shower screens are able to blend into the background giving rightful prominence to the tiles, fittings and fixtures.
Glass shower screens do not block the light within the bathroom as shower curtains do but instead optimise the feel of space.
Shower curtains can be made to fit a normal sized bath. But if you have a bath fitted neatly into a recess or a corner bath then bespoke glass shower screens can be made to perfectly fit the most awkward of angles.
Want to know more?
To find out more about any of our glazing services, please contact us today.