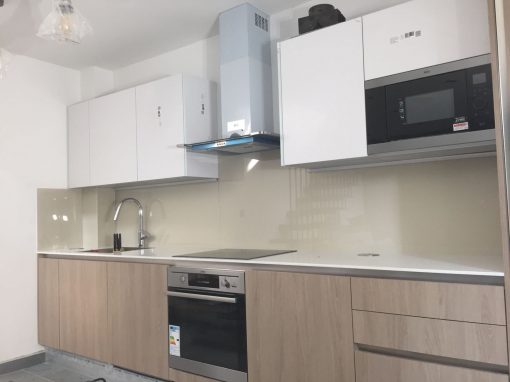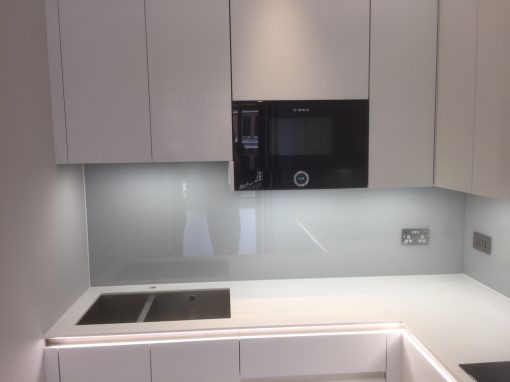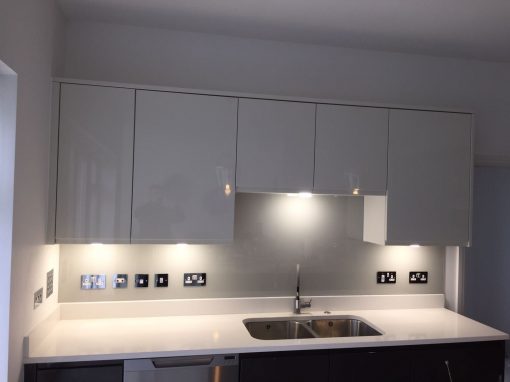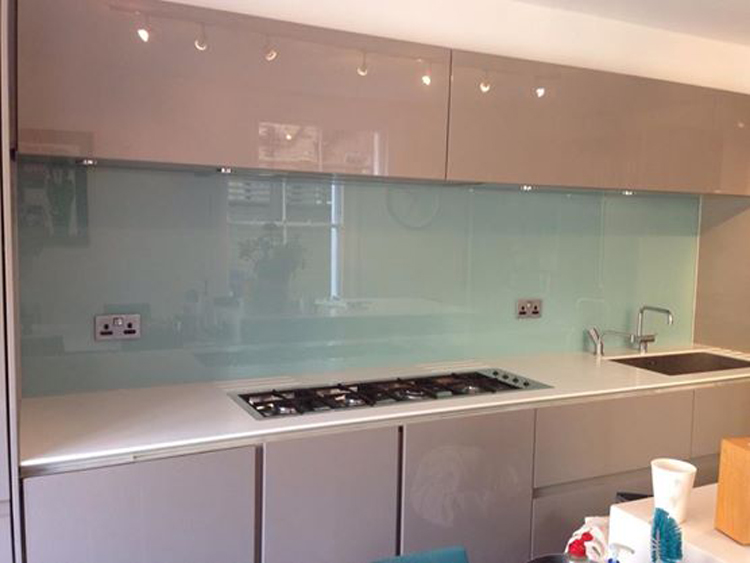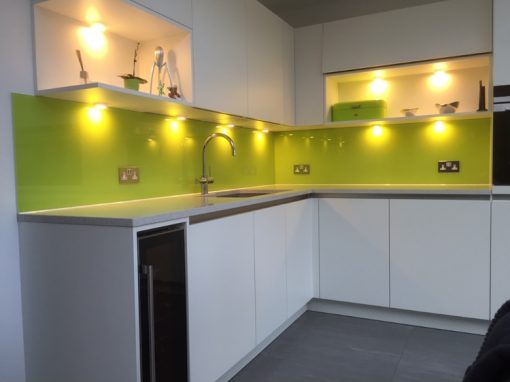 If you have taken the choice to install a glass balustrade yourself, then you will of course need to make sure that the design is perfect for the property that you are working on. If you don't do this, then you could find that there are more problems further down the line when you don't know how to fix things that went wrong, so considering the potential issues now is more than worth it. One thing that you do need to think about is how effective the drainage is going to be.
If water is likely to run down to your balustrade, you need to make sure that there is a gap underneath which is enough for water to run through, even when the rain is heavy. Doing this would help to protect your property if it was near where the balustrade is placed, so it is a good investment into the safety of your building. If you don't really know what to look for, then an expert in glass balustrades Witley based would be able to help you, so you should think about picking up the phone and giving them a call if you feel that this would help to put your mind at ease.
Want to know more?
To find out more about any of our glazing services, please contact us today.