Kitchen Splashback Sutton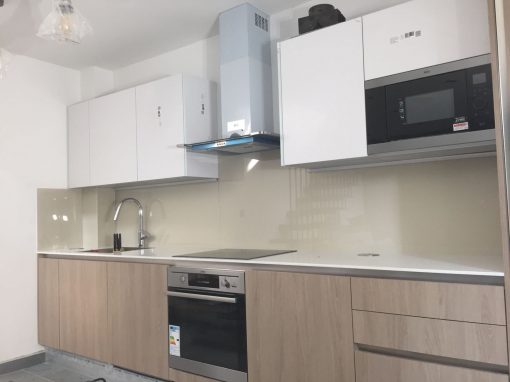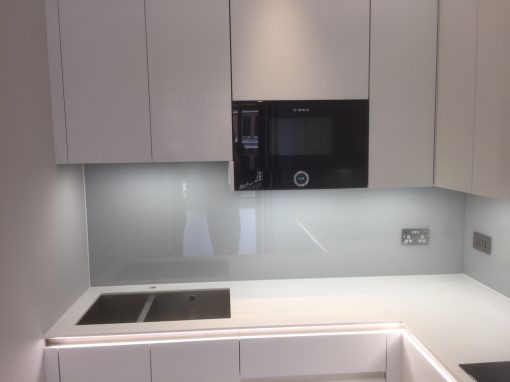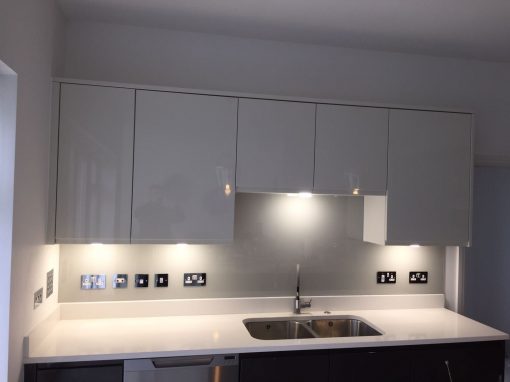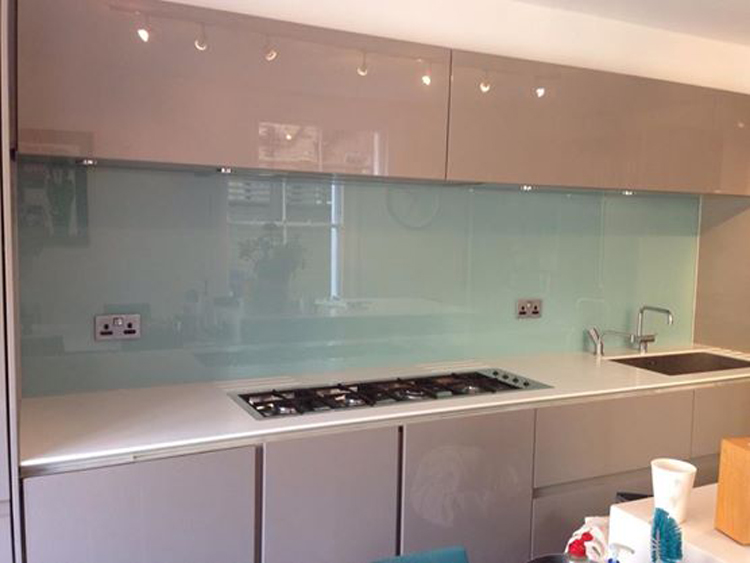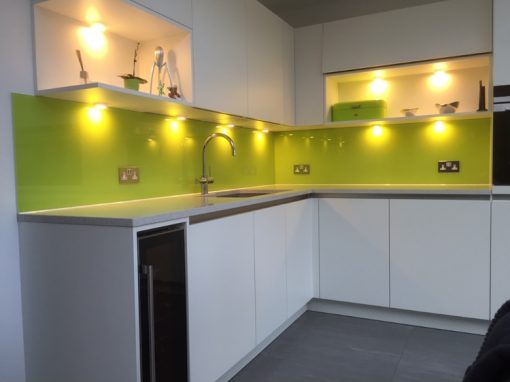 In Sutton, many people make use of glass splashbacks in their kitchens. It is very popular among homeowners there. Glass Splashbacks which are a particular kind of glazers, are available in different forms. It comes in different colors with plain black splashbacks a common choice in Sutton kitchens. However, this doesn't mean you have to use a plain black splashback yourself. You can choose any color at all, as long as it is a perfect match for the color scheme that currently exists in your kitchen.
Some of the other options can include prefabricated glass panels that are patterned and can be attached to the kitchen walls behind hobs or stoves. Splashbacks can range from these glass panel options to bespoke splashbacks. These type of Splashbacks, are specially designed to fit into a unique area. Some splashback companies in Sutton can even digitally make an imprint of a chosen image by you. This is sure to add to the beauty and uniqueness of your kitchen.
Glass Splashbacks are more convenient than tiles because they can be easily cleaned and maintained. The reason is that a splashback is not split by numerous groves like tiles but rather, it has just one large surface. It is for this reason together with its beauty that homeowners in Sutton find splashbacks as a popular choice.
Want to know more?
To find out more about any of our glazing services, please contact us today.