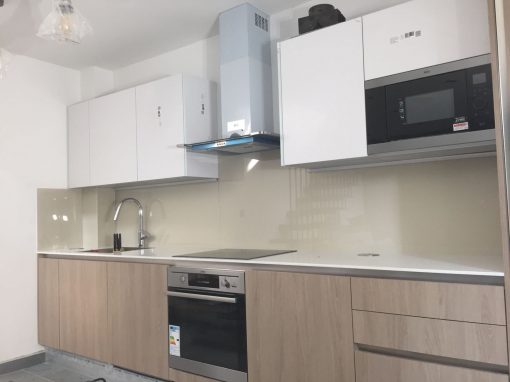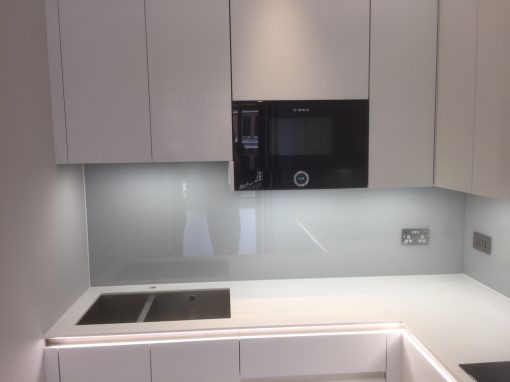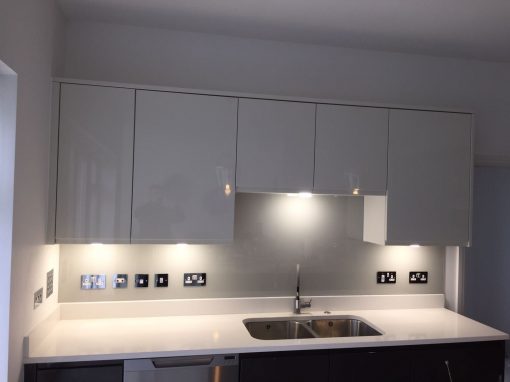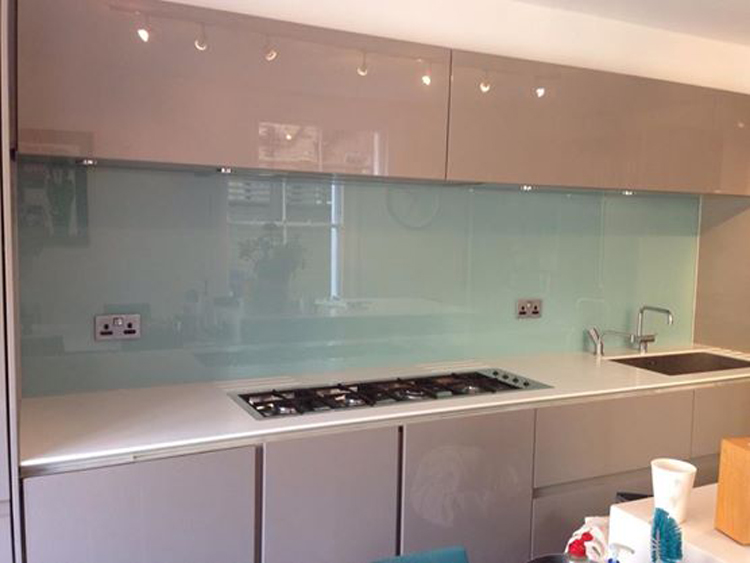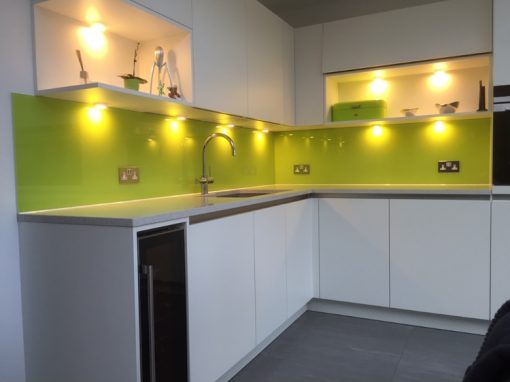 Are some of the rooms in your Tooting residence on the small side?  Do any suffer from poor light? Mirrors offer a great solution for these rooms in your Tooting home giving the impression of more space and reflecting light around the room to brighten the area.
Where could mirrors be of benefit in your Tooting home? 
How about installing a mirror wall over the sink in your bathroom to make the smallest room in your Tooting property look more spacious and stylish?
You could order a custom made mirror to occupy the entire space above your fireplace to optimise the light and space in your living area.
Why not use mirrors in the kitchen of your Tooting home as a backsplash behind your oven or sink to brighten up your culinary preparation area?
Think about hanging a mirror over your bed's head board or above a table in your hallway to add an interesting and attractive focal point.
If you are fortunate to have an exercise room in your Tooting home then add that professional motivating touch by placing multiple full length mirrors on the wall.
Southern Toughening Glazing can create mirrors of any shape, size and finish to suit your Tooting property.
Want to know more?
To find out more about any of our glazing services, please contact us today.