Kitchen Splashbacks New Cross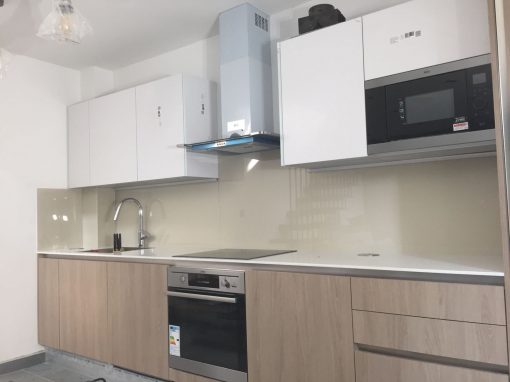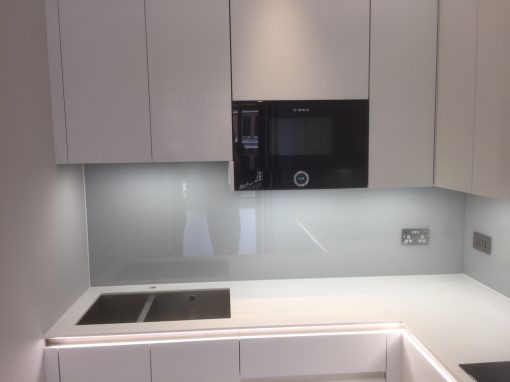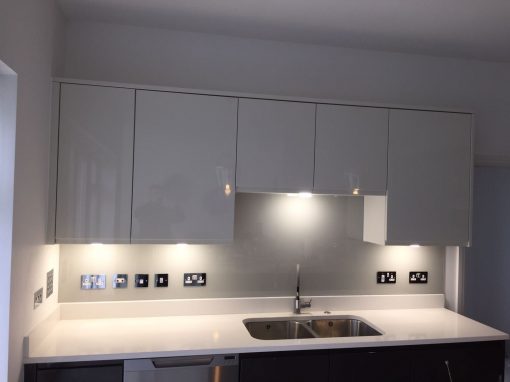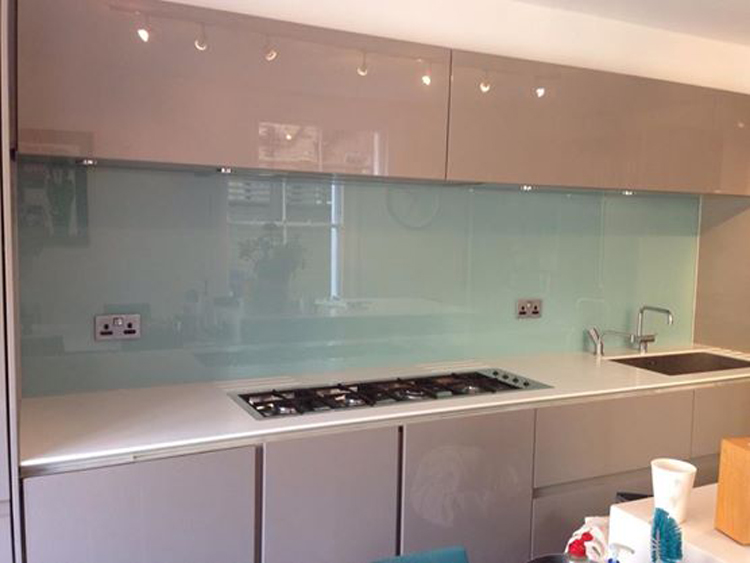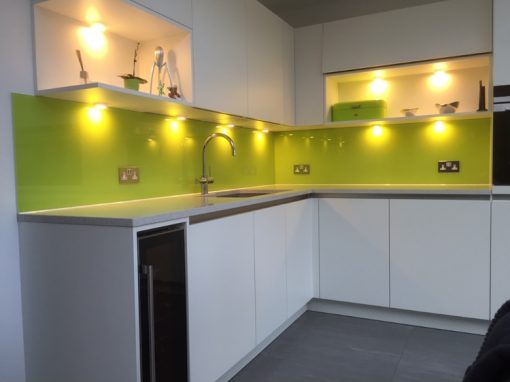 Do you love the appearance of a wonderfully adorned kitchen, with well-coordinated color schemes and that lasting elegant look? If you do, please get in touch with us for your glass kitchen splashbacks at New Cross.
Are you aware that our glass colored splashbacks glass can be cut to fit cooker hoods, crooked and narrow spaces, and also kitchen gadgets and switches and wall sockets? The charming result will lift your kitchen to another level, with a noteworthy bespoke appearance. Get in touch with Southern Toughening Glazing New Cross to get this unique look. People usually go for our glass splashbacks because they are neater and easier to keep sterile.
All our splashbacks come in 6mm toughened clear float or low-iron toughened glass. Glass kitchen splashbacks are back painted to the color that you choose using a type of glass paint that bonds to the surface. You can choose your color from any paint company you wish including BS. RAL, Dulux or Farrow & Ball. It is to a great degree simple to clean, with a very little amount of work required. A mild commonly used kitchen cleaner can be utilized to manage spills, smears and other stains on the glass, while a quick wipe down with a somewhat moist material will give your glass splashbacks a fantastic sparkle.
Want to know more?
To find out more about any of our glazing services, please contact us today.