Kitchen Splashbacks Golders Green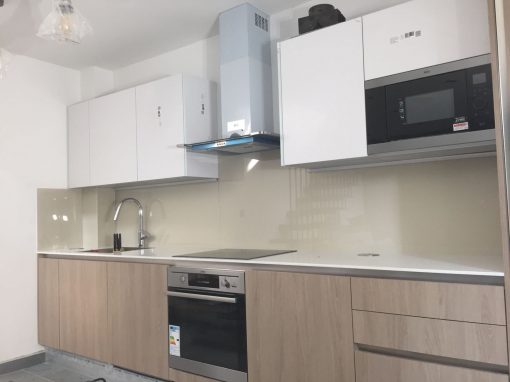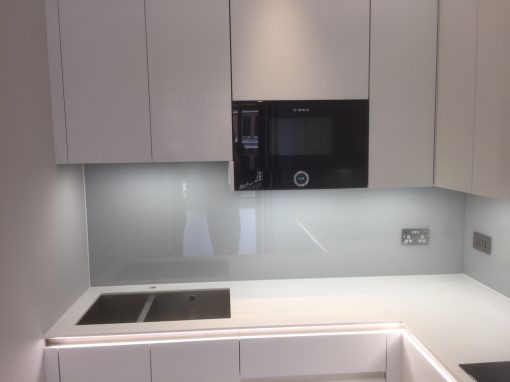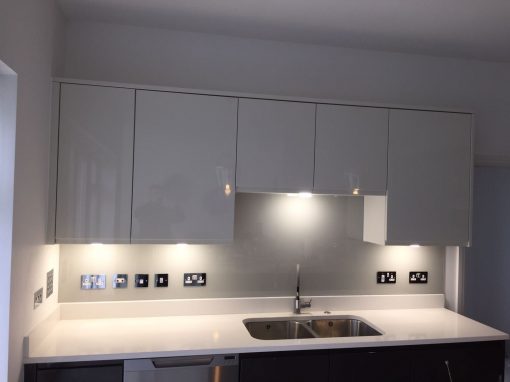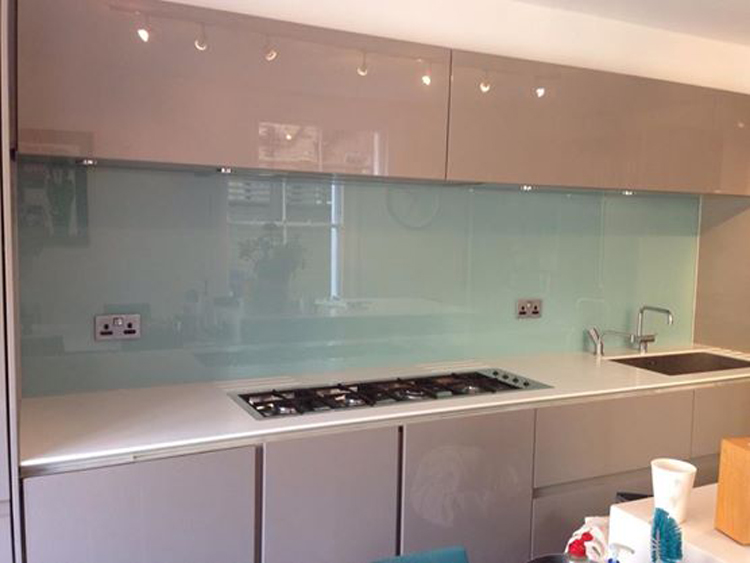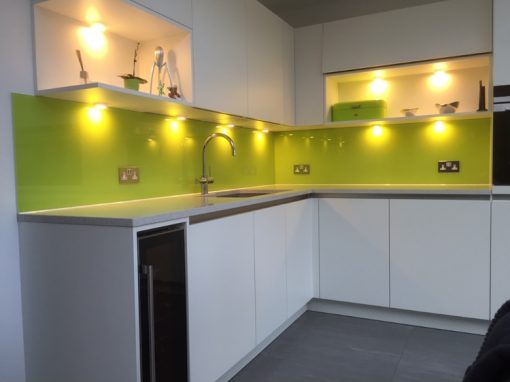 We manufacture and supply glass colored kitchen splashbacks for our customers in the Golders Green area at Southern Toughening Glazing Ltd. We make sure your kitchen splashbacks are manufactured to your exact specifications. We can also help you install the kitchen splashbacks and make cut outs or slight modifications when necessary.

But for those of our Golders Green customers who prefer to fix the splashbacks themselves, kitchen splashbacks can be fixed to your Golders Green kitchen walls in two ways. The first is using a silicone-based adhesive. It is actually the easiest method, but it is not really advisable for kitchen splashbacks that are transparent or may have a need for removal later on. The second method, which entails screw fittings is more appropriate in these cases. If you have decided to use screw fittings, you should request for the necessary holes to be put in place by Southern Toughening Glazing.

You should follow the following steps below to use screw fittings in fixing your Golders Green kitchen splashbacks;

Use pencils to make markings on the wall of the points where the screws are to be fixed.
Drill the marked points and then fix wall plugs to hold the screws in place.
Then someone else should help you hold the kitchen splashbacks in place as you fix it to the wall.
A handheld screwdriver can then be used to pin the splashback to the wall. You should make sure that no movements take place while doing this.

A silicone sealant can then be used around the perimeter for added safety.
Want to know more?
To find out more about any of our glazing services, please contact us today.