Kitchen Splashbacks Roehampton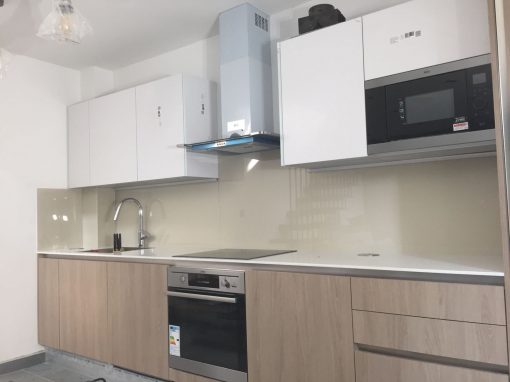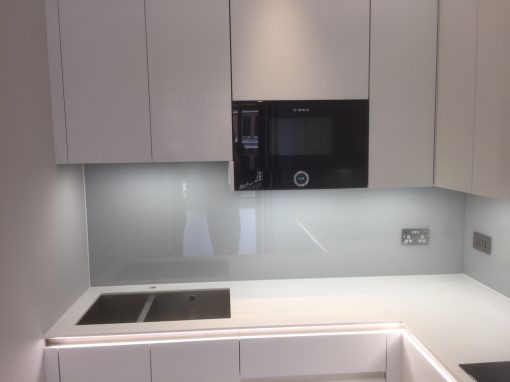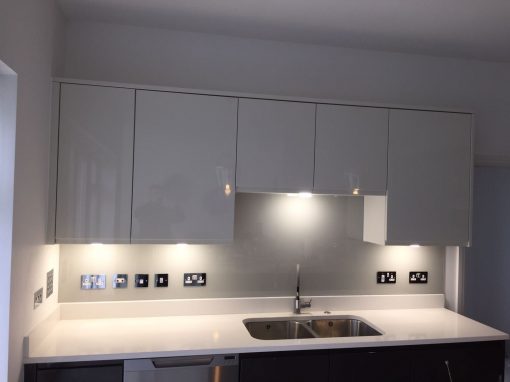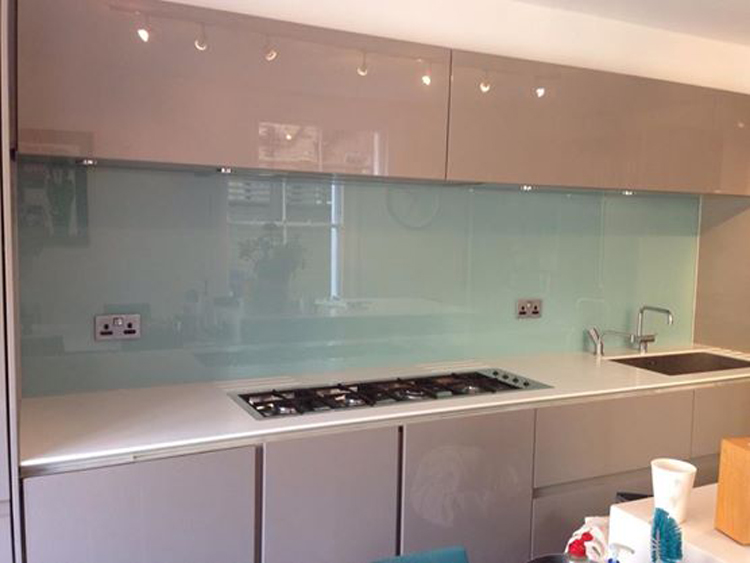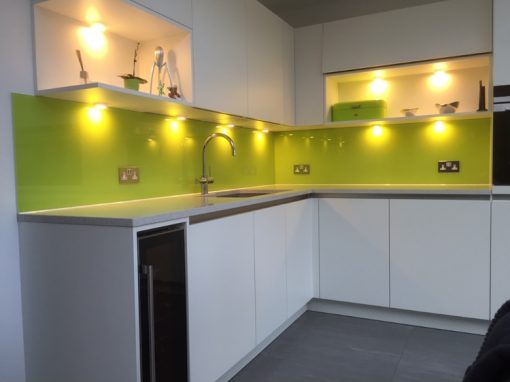 Southern Toughening Glazing Ltd is pleased to be able to offer kitchen splashbacks produced with low-iron, 6mm toughened glass in whatever size, shape or colour you require for your Roehampton kitchen.
Kitchen splashbacks have become a staple of the modern Roehampton kitchen.  With splashbacks available in a vast array of materials including granite, brick tiles, copper, stainless steel and Corian Southern Toughening Glazing Ltd remains confident that coloured glass is the ultimate choice aesthetically and functionally for kitchen splashbacks.
Here are some of the reasons you should choose glass kitchen splashbacks for your Roehampton home:
Glass kitchen splashbacks reflect light creating a brighter more welcoming space in your Roehampton kitchen
Glass kitchen splashbacks are sleek and contemporary creating an elegant focal point
Glass kitchen splashbacks do not harbour bacteria or stain
Glass kitchen splashbacks can be produced in any colour you choose and do not fade or discolour
Glass kitchen splashbacks are resistant to heat and moisture
Glass kitchen splashbacks are durable and long-wearing
Glass kitchen splashbacks are easy to clean, making short work of grease and spills
Glass kitchen splashbacks are straightforward to install using either adhesive or screws.
To find out more about our glass kitchen splashbacks and how we can design, supply and fit one in your Roehampton property please contact Southern Toughening Glazing Ltd today.
Want to know more?
To find out more about any of our glazing services, please contact us today.