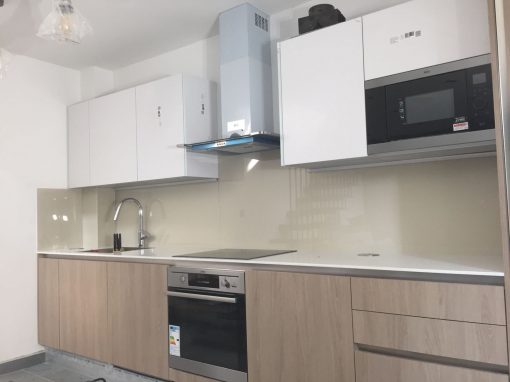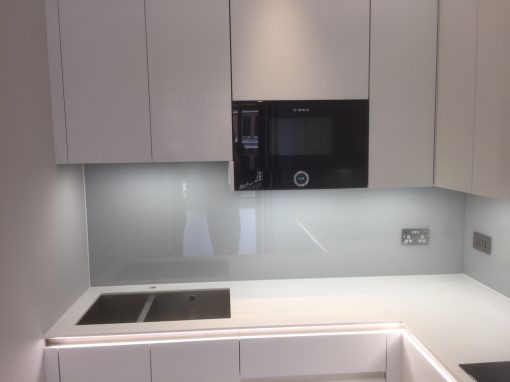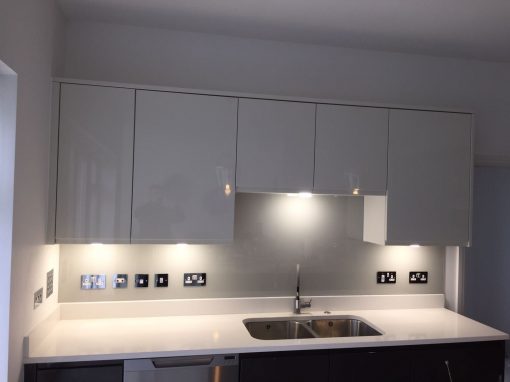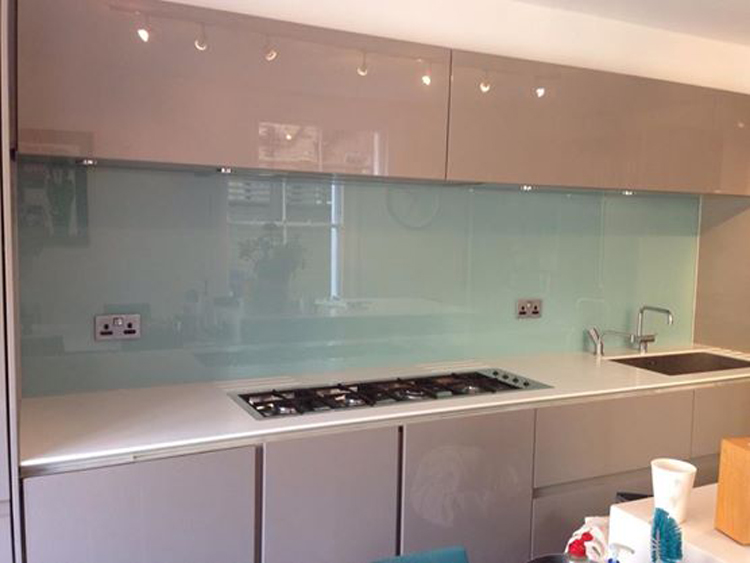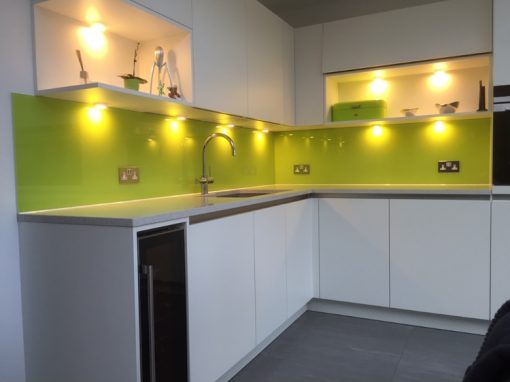 If your business regularly receives customers or clients at its Mitcham premises, you may be looking for ways to create a stunning first impression. Choosing glass balustrades can be a very effective addition to many commercial premises in Mitcham, as they make your business look modern, smart and convey a sense of attention to detail.
Glass balustrades can be seen in many different commercial premises, including the following:
car dealerships, where a glass balustrade can create a dramatic galleried area or staircase
retail properties, especially in department stores
offices, where glass balustrades are ideal to convey a sense of space and grandeur
restaurants, allowing light to flood between different floors or make the most of views on a terrace
hotels, gyms and spas
and anywhere where you want to create a fantastic impression.
If you want to choose glass balustrade to make more of the staircase, gallery, terrace or balcony in your commercial property, it's important to find a reputable local company to design and install it. A good Mitcham balustrade supplier will carry out a site survey and draw up the necessary working drawings in order to ensure the work is carried out to the correct specifications. You should also ensure that your Mitcham balustrade supplier will use systems designs to comply with the relevant current regulations regarding safety and quality.
Want to know more?
To find out more about any of our glazing services, please contact us today.