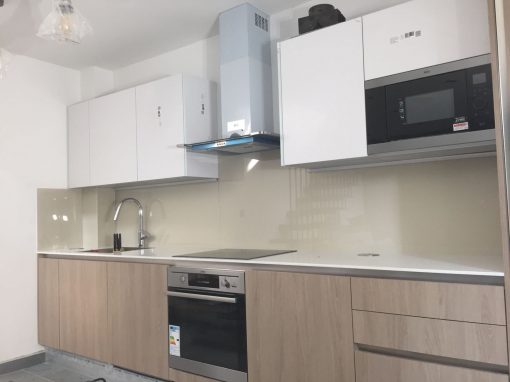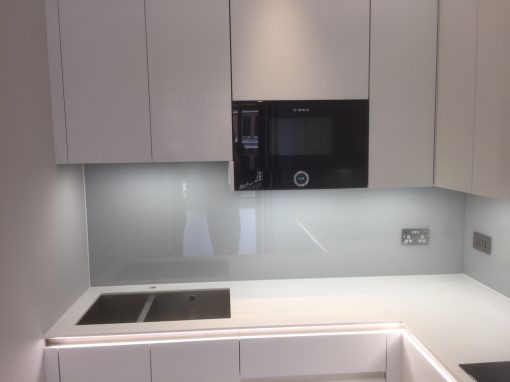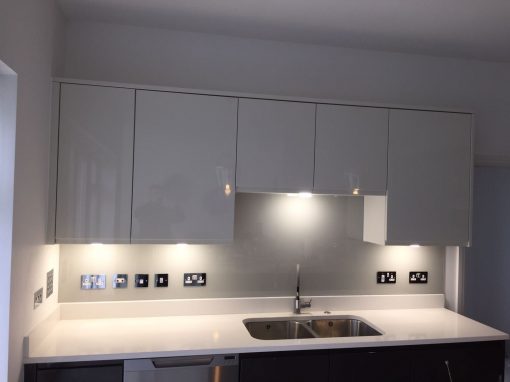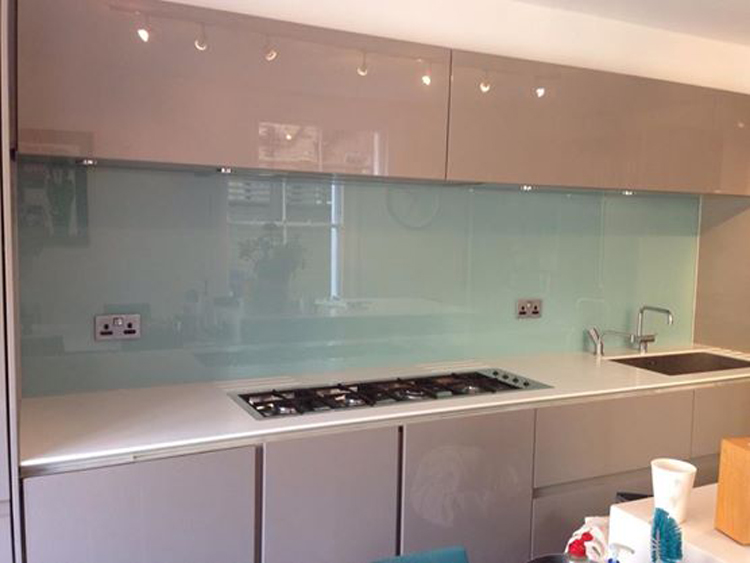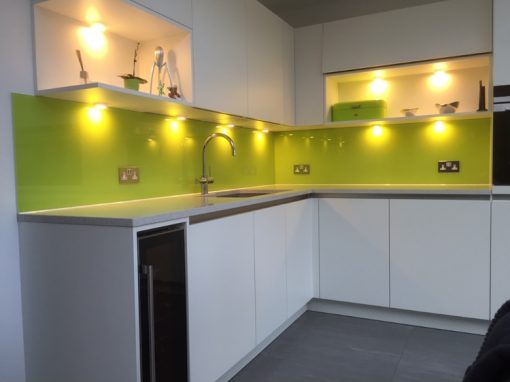 Custom sized, bespoke mirrors can add something special to the living space of your Kensington home.
At Southern Toughening Glazing it is our joy to make the perfect mirror for your Kensington property.  Here is a brief guide for choosing the ideal specifications of the mirror that will enhance your living space.
What thickness of mirrors should you choose for your Kensington home?
Our mirrors come in 4mm thickness when less than 2m2 and for larger areas we use 6mm thickness to ensure that the mirrors don't distort.
What mirror edging would look best in my Kensington sitting room?
Seamed Edge
Sanded to make the edges safe to handle but not finished to be displayed, this edge is perfect and economical for when the sides of mirrors won't be visible due to framing.
Flat Polish Edge
The edges of the mirrors are polished to create a flat, polished edge that can be displayed if you prefer the clean lines of a minimalistic, contemporary style in your Kensington residence.
Bevelled Polish Edger
If you want to create a focal point within your Kensington living space without the use of a frame, then bevelling creates a decorative element to mirrors.  The edges are cut thinner sloping at an angle to a thicker centre piece.
Want to know more?
To find out more about any of our glazing services, please contact us today.