Kitchen Splashbacks Sutton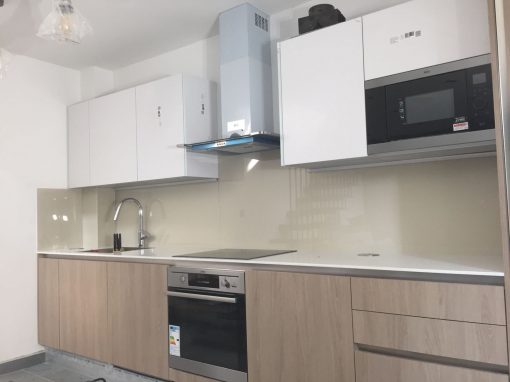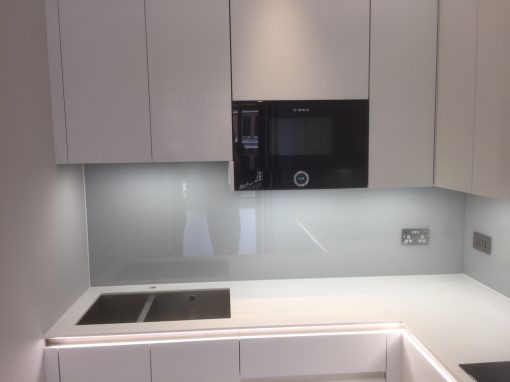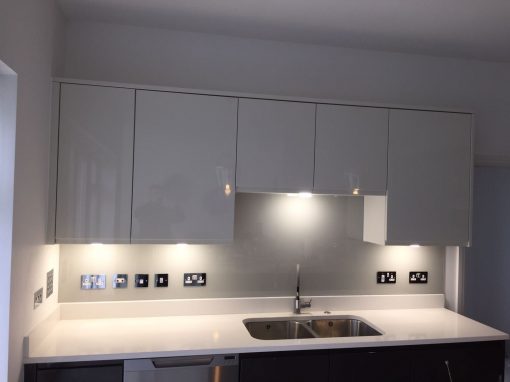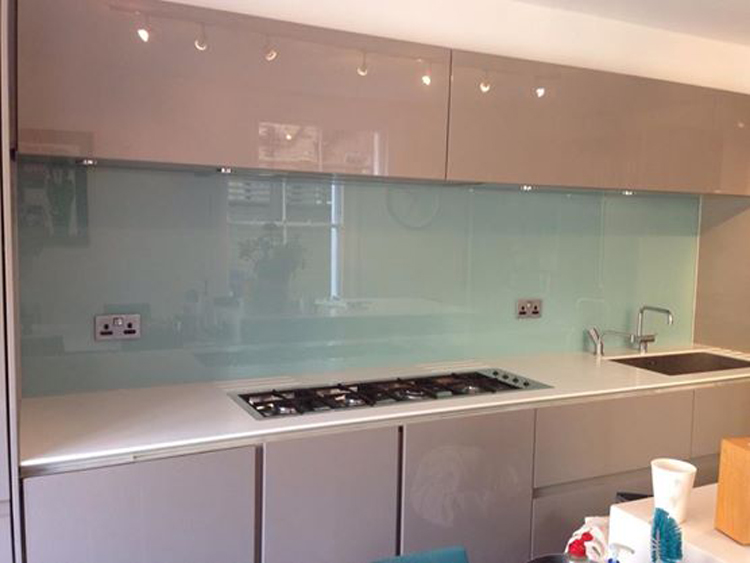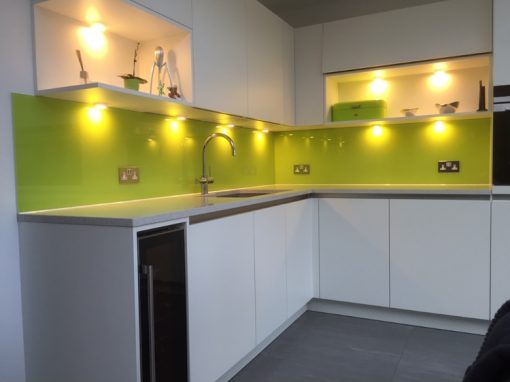 A very popular option for many home owners in the Sutton area is the use of glass splashbacks in the kitchen. Glass splashbacks are a kind of glazing that come in a range of different options. A very popular option for glazed splashbacks in a Sutton kitchen include plain block colours. It's usually possible to choose any colour you wish, as long as you can find a paint colour to match it. Choosing this option will mean your splashbacks match perfectly with the existing colour scheme in your kitchen
Other options range from pre-fabricated patterned glass panels that can be fitted onto the wall behind a stove or hob, to bespoke splashbacks that are designed to fit a unique space and which can have options such as cut-outs for electrical sockets. You may even find a Sutton company that can digitally print an image you have chosen onto your glass splashback. This will make your kitchen unique and the envy of all your friends.
One benefit offered by glass splashbacks fitted by a Sutton glazer is that they are easier to clean and maintain than tiling. This is because there is a single flat surface, rather than lots of grooves between the tiles. If you add this practical advantage to the stylish appearance that glass splashbacks create, it's not difficult to understand why glass splashbacks are such a popular option chosen by many Sutton homeowners today.
Want to know more?
To find out more about any of our glazing services, please contact us today.