Glass Balustrades Dorking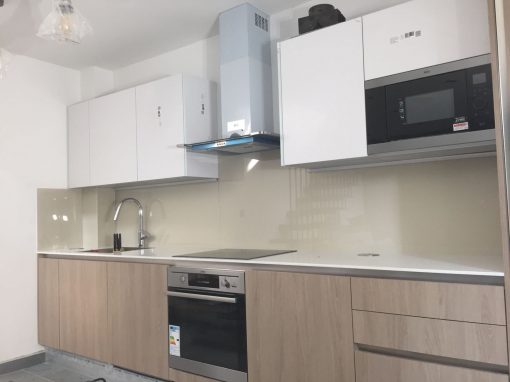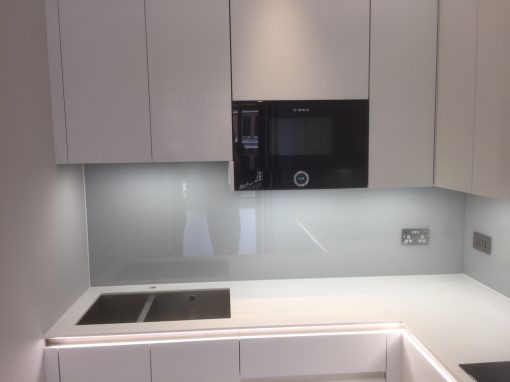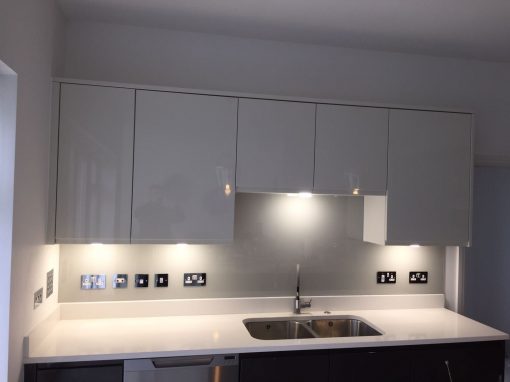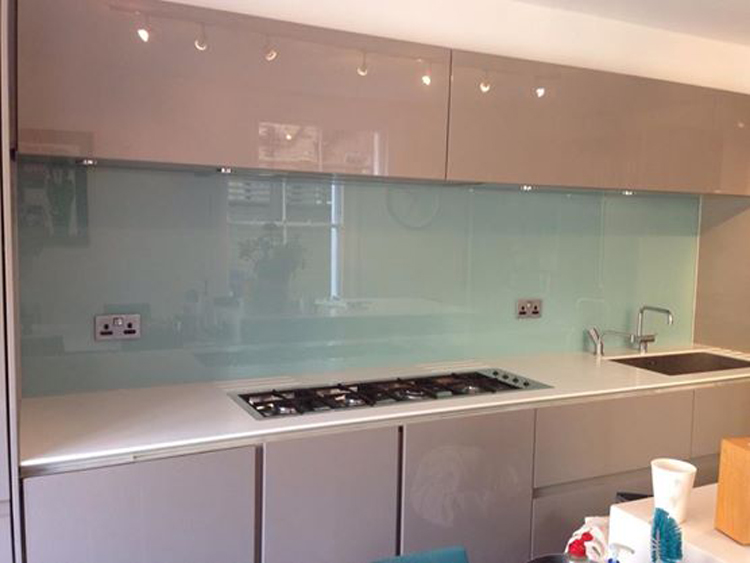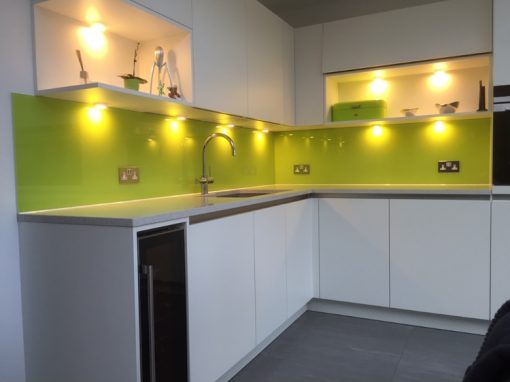 When you have a lot of clients who visit you in your office building, you will know just how important it is to make the right impression at all times. With this in mind, you should start spending a little time thinking about what your place of work looks like – as it is this that is going to make the first impression that people remember. There are various things that you can do to make your place of work look better, and one of those things is to get a glass balustrade installed.
An expert in glass balustrades Dorking based would be able to give you more information about the installation process of this, however it is relatively easy to do, and you will soon see that there is a huge difference as soon as your new installation is in place. Not only will you find that it is in place quickly, but you will also notice that it is very easy to clean too, meaning that it doesn't take any extra effort on your part at all. There are so many reasons that glass balustrades are a great choice that now would be the perfect time to get in touch with an expert to get things started.
Want to know more?
To find out more about any of our glazing services, please contact us today.