Kitchen Splashbacks Bunhill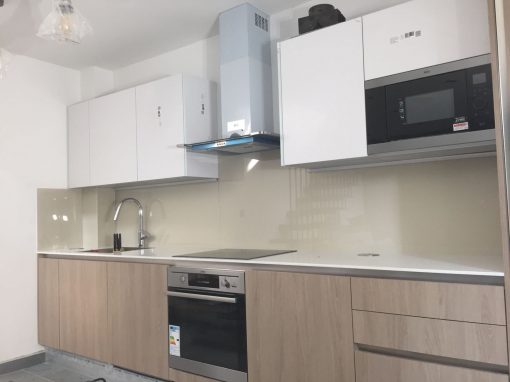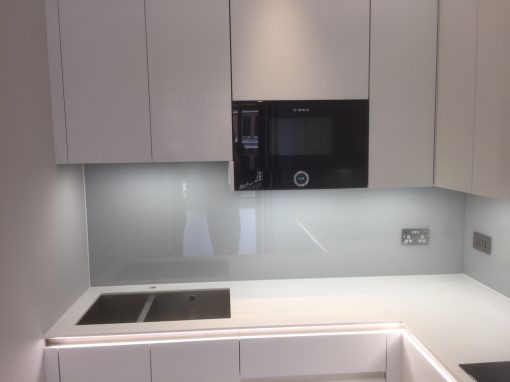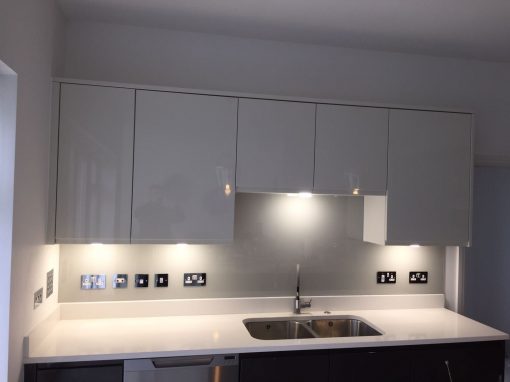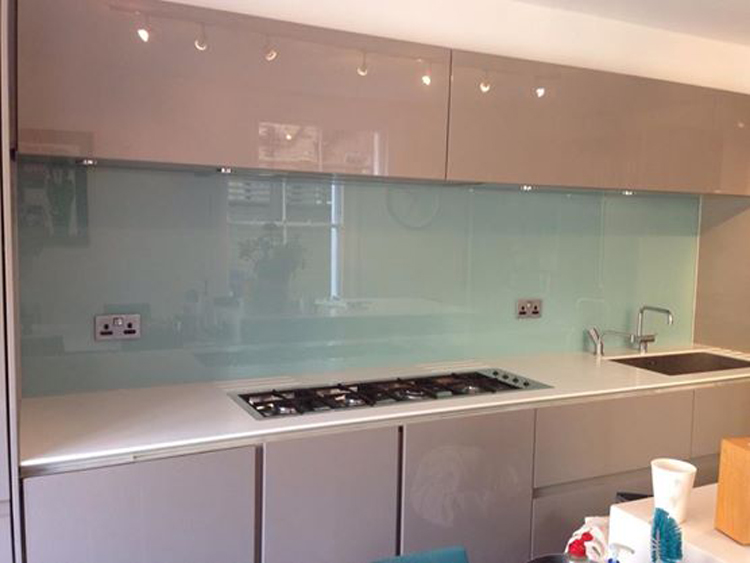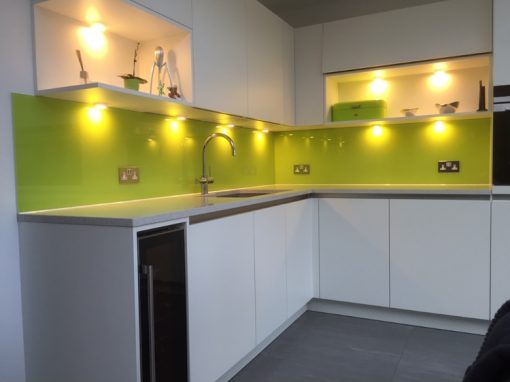 Are you looking for a way to give your Bunhill kitchen a new and personalized look? Then, you should seriously consider fixing patterned glass kitchen splashbacks on your Bunhill kitchen walls as it is a fun way of achieving your goal. You will experience a total transformation on your kitchen with customized designs that cannot be found elsewhere.

When choosing to use a patterned glass kitchen splashback, a pattern chosen or designed by you will be printed digitally and then placed behind a clear glass splashback. There is no limit to the image type you can decide to print as anything at all ranging from personal photos to exotic photos of nature or even a piece of artwork can be used. There is also the option of making your choice from a catalog of already made designs that you can get from your Bunhill splashback manufacturer. You can decide to have a design that will extend across the wall of your kitchen, or maybe just a small splashback that is at the back of your cooker. Whichever one, you should note that the printed patterns do not become deformed or damaged over time as they are protected by toughened glass.

As the visual effects that can be obtained are limitless, it is of little surprise that quite a number of Bunhill homeowners have opted to use patterned glass kitchen splashbacks to give their kitchens a breathtaking unique look. You should too.
Want to know more?
To find out more about any of our glazing services, please contact us today.