Kitchen Splashbacks Addiscombe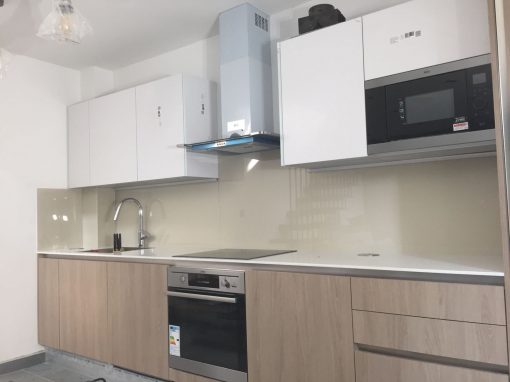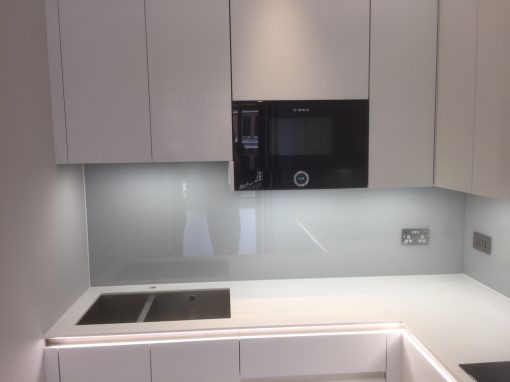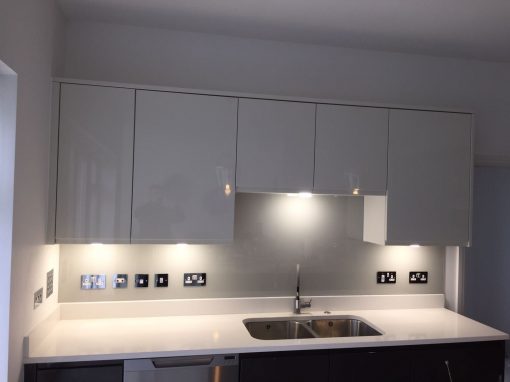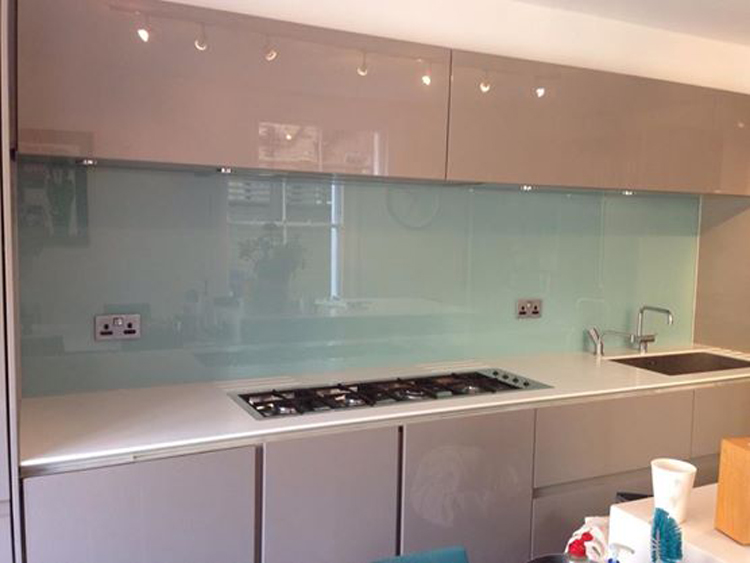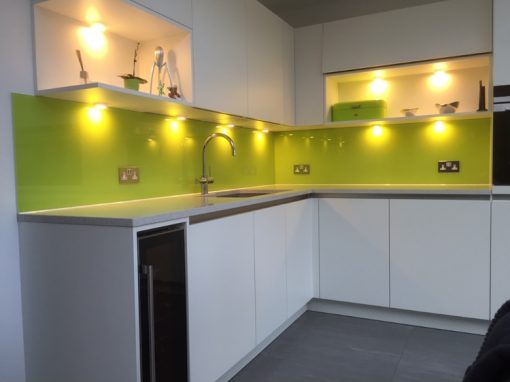 To help your kitchen acquire a more cutting-edge, and exotic look, you could deviate from traditional tiles and pick out from our glass kitchen splashbacks at Addiscombe. They are an efficient way to make a design statement and improve your kitchen aesthetically. They are also very functional and easy to clean.  Southern Toughening Glazing can produce glass splashbacks in any color or shape for a truly bespoke design. Using Southern Toughening Glazing's services offers you an entirely unique set of splashbacks that are bespoke to your kitchen and make a unique statement with your décor. You may choose exactly the way you want it set up to the kitchen of your dreams and our professionals right here at Addiscombe can assist as much as we are needed. The final appearance is usually really worth the price of both buying and installation.
Previously, splashbacks were typically made from tiles however nowadays a notable variety of splashback materials exist, and glass is among the most exotic of them. Kitchen splashbacks protect the walls towards food splatters, grease, moisture and several different forms of dirt that might stain the wall. That is why they're generally mounted in where they are likely to shield off wall stains, such as in the back of the sink and the countertop. The easy act of installing new kitchen splashbacks can give your kitchen a refurbished look without your having to break the bank.
Want to know more?
To find out more about any of our glazing services, please contact us today.