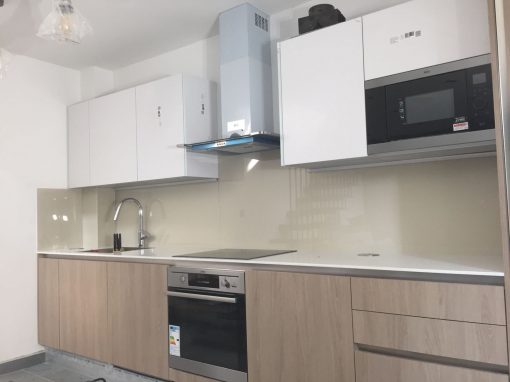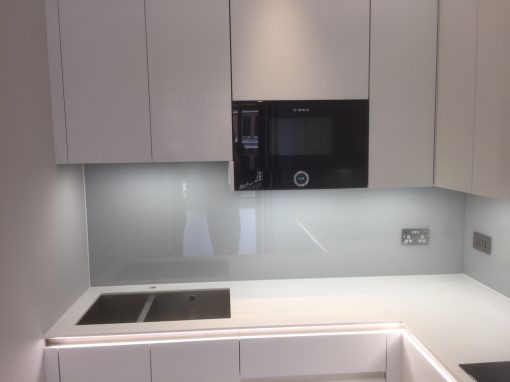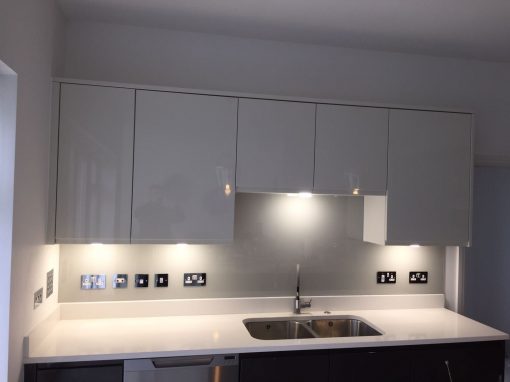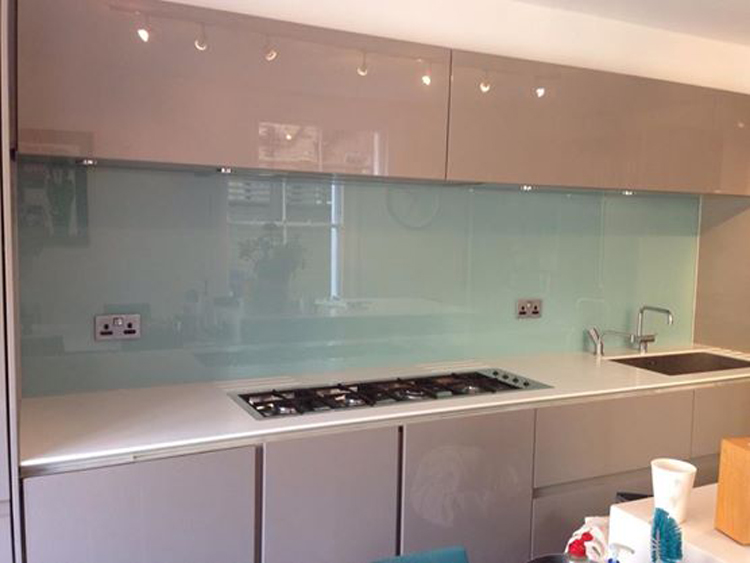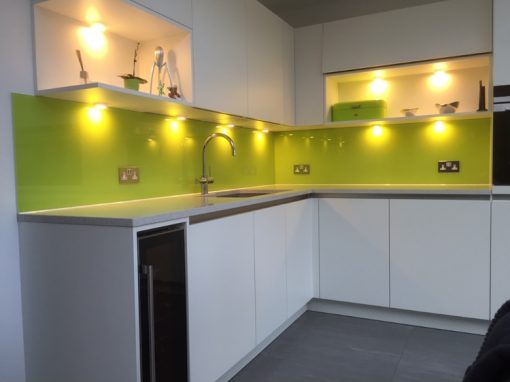 An important component of any balustrades in a New Malden home or commercial property is the fixings. While a glass balustrade can create a stylish and sleek finish in any kind of property, the system used to fix the balustrade in place is a vital component of the overall appearance. There are many different fixing options and systems available for balustrades in New Malden properties, which include the following:
face fix bolts: these fix the balustrade directly to your building, and are excellent for providing clean and clear architectural lines, and minimising the amount of metalwork on display
square or round clamps: these are very versatile and ideal for use on staircases or balconies, usually incorporated into a post system
'u' channel fixings: this gives the appearance of your glass balustrade floating above the ground in your New Malden property, as there are no visible fixings above the base of the glass panels
post systems: usually made from wood or stainless steel, these can provide handrails and create the appearance of a very strong and safe system
frameless systems: frameless systems can create a stunning and sleek finish, as there is very little else but glass on show
Your local company supplying balustrades in the New Malden area will be able to advise you on the best size, finish and fixings for any glass balustrades.
Want to know more?
To find out more about any of our glazing services, please contact us today.