Kitchen Splashbacks Hillingdon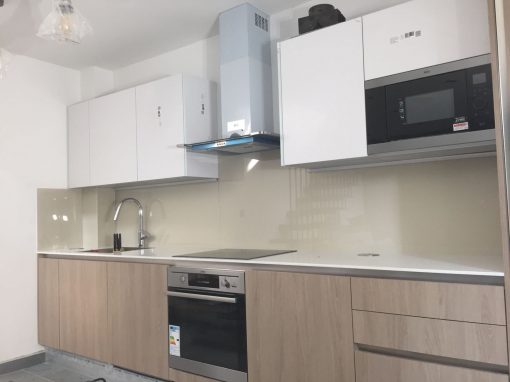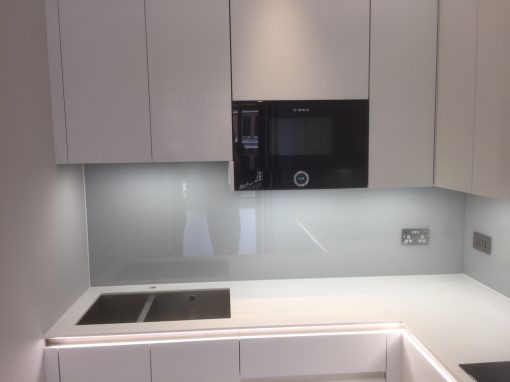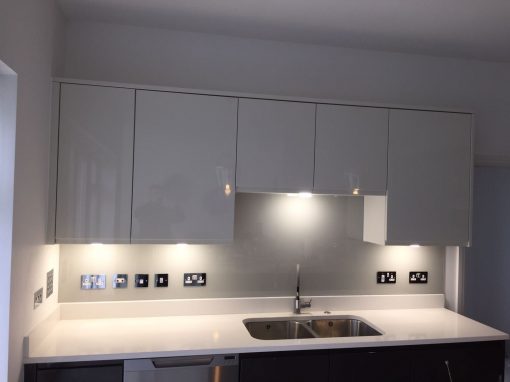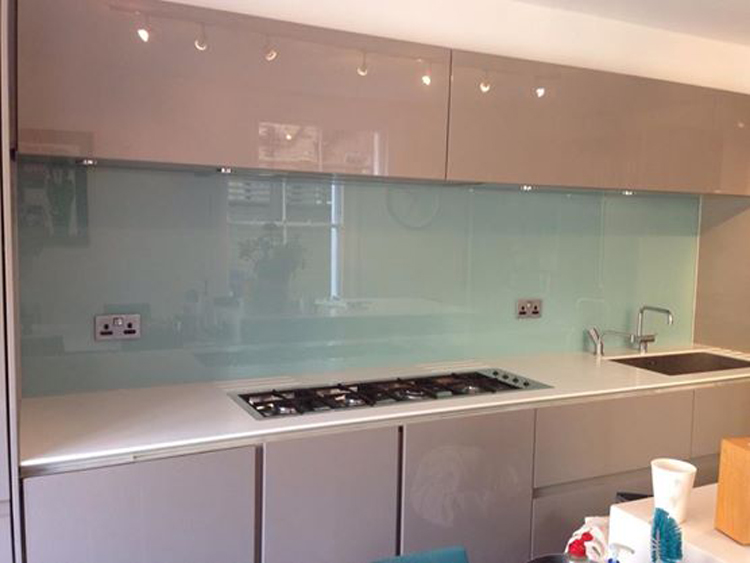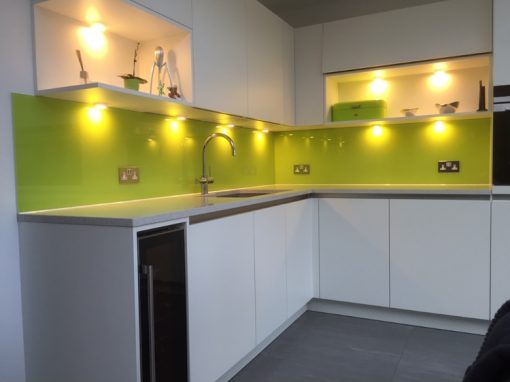 Do you live in Hillingdon and you are looking for ways to create fantastic kitchen designs for your home. We supply beautiful glass kitchen splashbacks at Southern Toughening Glazing. There are a good number of benefits of using glass splashbacks for kitchens.
They protect the walls from all kinds of splashes, stains, heat damage. With splashbacks on your walls, it would take a lot of years before you ever think of redoing the walls due to wear and tear. Unlike tiled splashbacks, they do not become stained or damaged as a result of spillage and splashes. With tiled splashbacks, one can experience accumulation of dirt in the gaps or grouting seams, making your walls greasy, moldy and generally unpleasant to look at but the glass splashback does not have this disadvantage. Its smoothness makes it the perfect protector for your walls.
You can also change the appearance of your home and make it more colorful by using our colored splashbacks. Your chosen colors would give your kitchen more character, and give you a contemporary kitchen to the envy of neighbors. Kindly get in touch for your kitchen splashbacks at Hillingdon and our experts would render the best service to make sure all your needs are met.
Want to know more?
To find out more about any of our glazing services, please contact us today.