Kitchen Splashbacks Bromley Town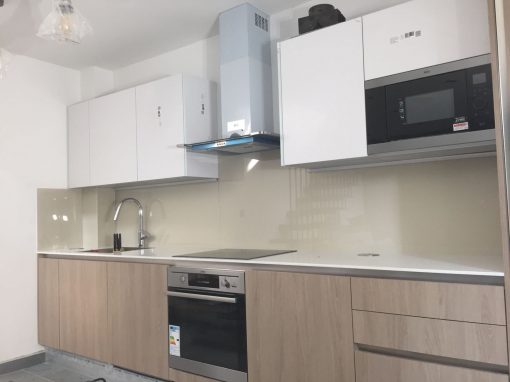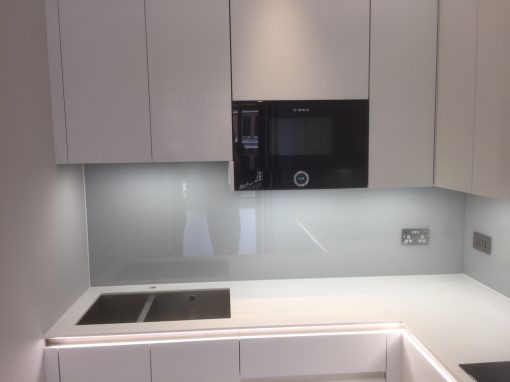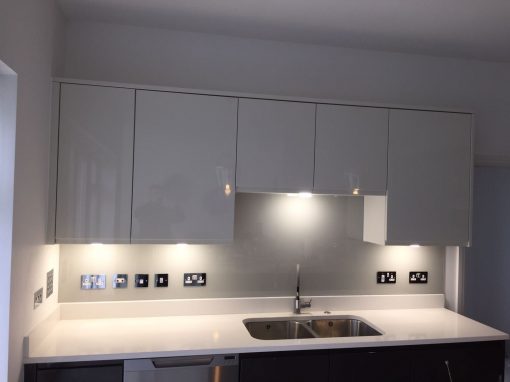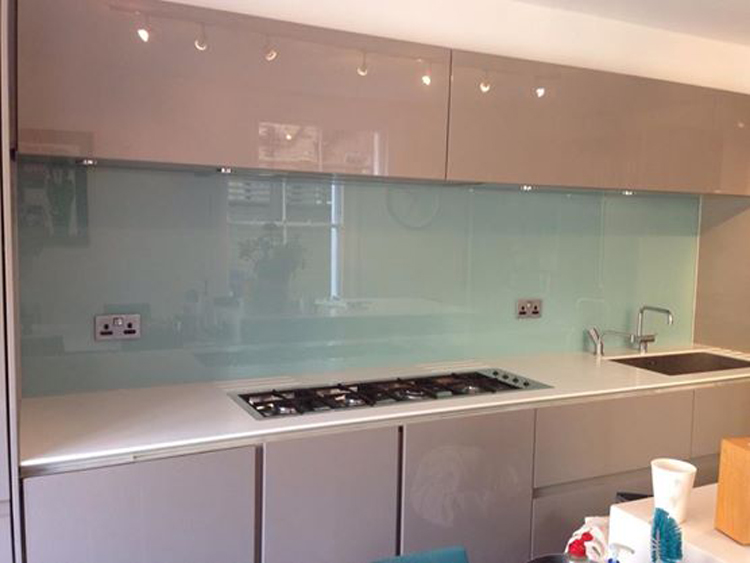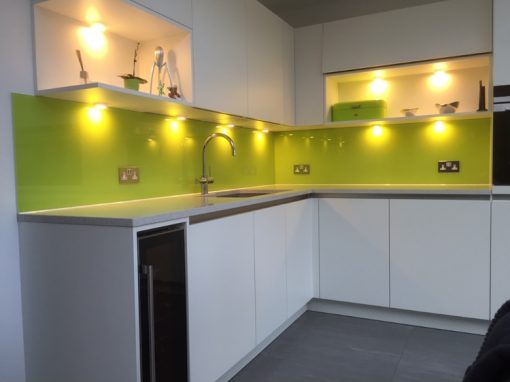 Are you in Bromley Town? Then this is for you. Southern Toughening Glazing Ltd is here to bring each kitchen in Bromley Town to life. Our kitchen splashbacks make cleaning much easier and really fun with no stains.

We bring art to your home as we use our latest technology to interpret your ideas of a perfect kitchen and bring it to reality for you. Even more, our stunning kitchen splashbacks are uniquely made with the finest materials, we add a fine silver or rainbow glitter finish to the selected colored paint. You may need to know that we also offer designs overlaying printed image, patterned fabric or textured wall with transparent glass splashback.

Do you want to give your Kitchen a distinctive color? Why not call us at Southern Toughening Glazing to bring your kitchen to life by matching our beautifully crafted splashbacks with that color.

We have professionals that are always available to give you advice on the best splashbacks that will give your home the best fittings in Bromley Town, for a modern classy feel. We have different colors, sizes, designs, and we are always keen about quality.

Now that you know, you need not search further, we are here to give you the best services, with unbeatable prices.
Want to know more?
To find out more about any of our glazing services, please contact us today.