Glass Balustrades Westcott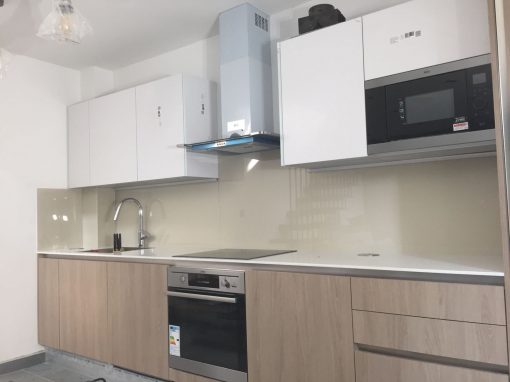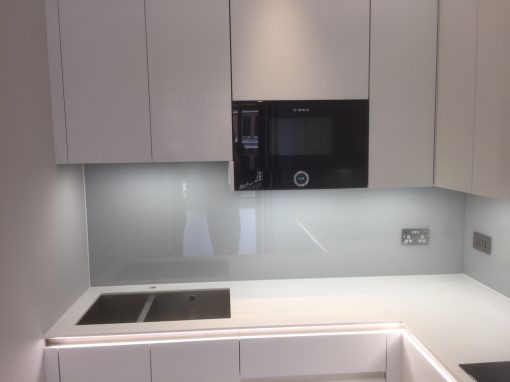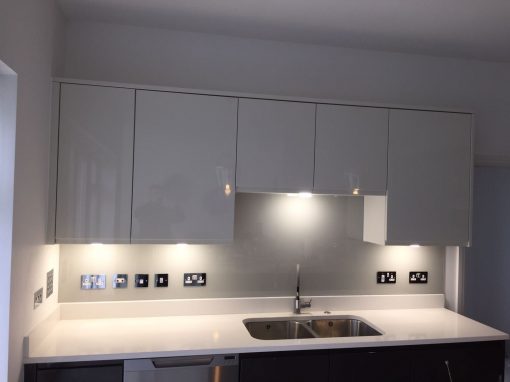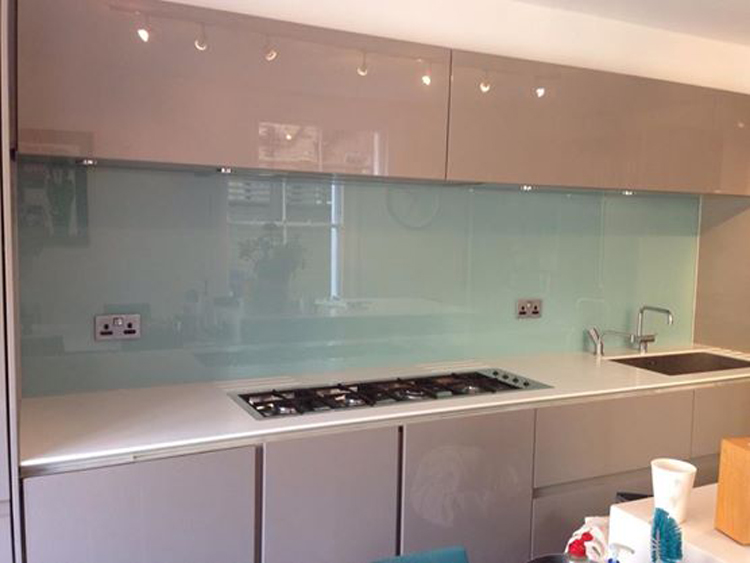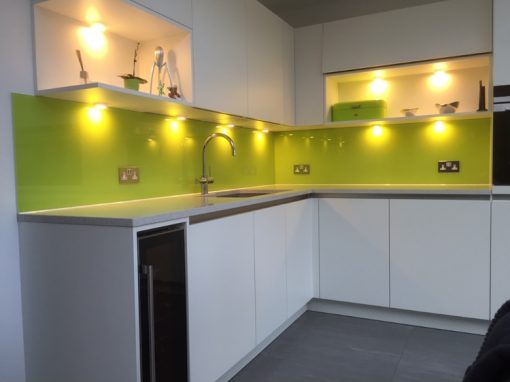 Being the landlord of a property brings with it a lot of responsibility, as you will always need to make sure that the property is as safe as possible for the people who are going to be living there. This is as much for your benefit as theirs, as you could get into a lot of trouble if the property that you were letting out was found to be unsafe. The balustrades that you have are something that you need to take a look at, and if you have glass balustrades in place you will need to check the kind of glass that you have in them.
An expert in glass balustrades Westcott based would be able to have a look at the balustrades that you have in place and let you know about whether they are safe or not. If the balustrades that you have in place have been made with toughened glass then you can be sure that they are safe, however if this is not the case you should perhaps consider having some work done on them before anyone moves in. It is always better to be safe, and this is a great way of doing that quickly.
Want to know more?
To find out more about any of our glazing services, please contact us today.