Kitchen Splashbacks Fulham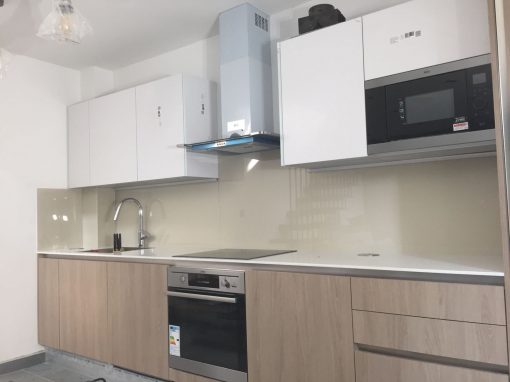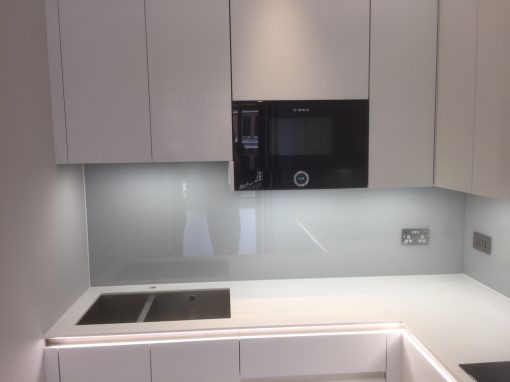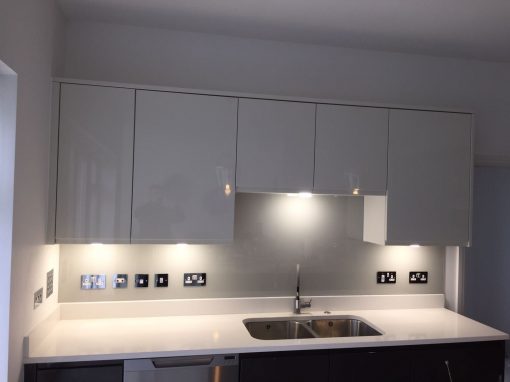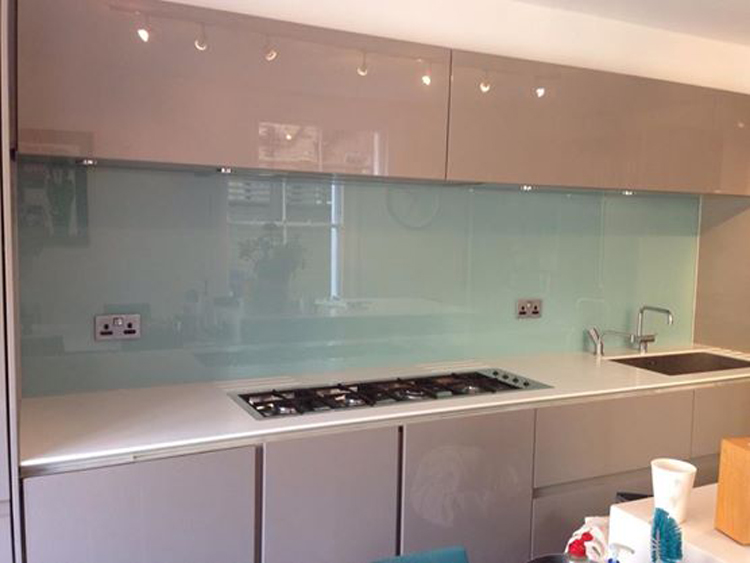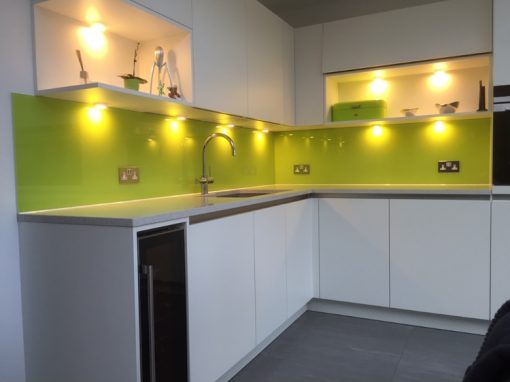 Fulham homeowners will no doubt have noticed that glass kitchen splashbacks have become increasingly popular replacing kitchen tiles as the kitchen wall covering of choice. And it isn't hard to see why Fulham residents are swapping tiles for glass kitchen splashbacks.
Glass is a more hygienic surface fitted without grout that is prone to discolouration and staining.  Glass is also a highly versatile material and so glass kitchen splashbacks can be created in any shape or shade you choose for your Fulham home.
And best of all, kitchen splashbacks made of crystal clear low-iron glass are sleek, luminous and reflective adding a depth and light to your Fulham room that is difficult to achieve with other materials.
Your Fulham kitchen could be transformed by the addition of coloured glass kitchen splashbacks.  Whether you prefer a classic cool sea-green, a vibrant warm orange or an eye-catching raspberry red Southern Toughening Glazing Ltd can offer a perfect colour match.
So get rid of outdated tiles and replace them with the contemporary choice of glass kitchen splashbacks. Get in touch with Southern Toughening Glazing Ltd today and allow us to create, deliver and fit kitchen splashbacks to your exact requirements for the benefit of your Fulham household.
Want to know more?
To find out more about any of our glazing services, please contact us today.