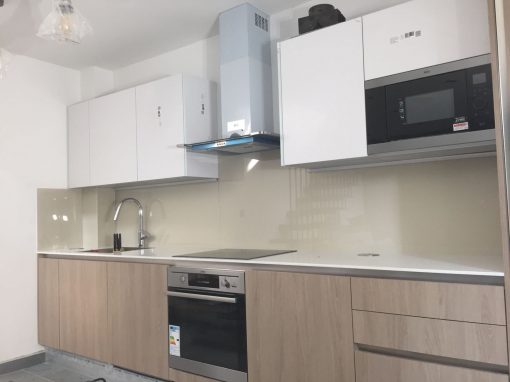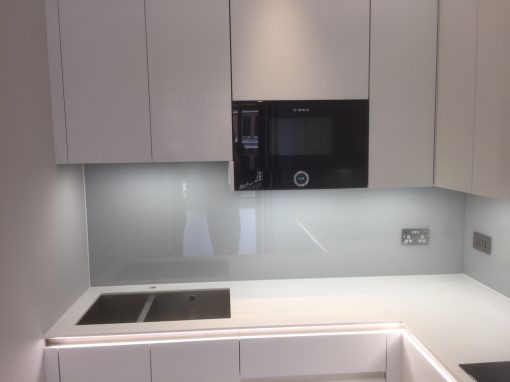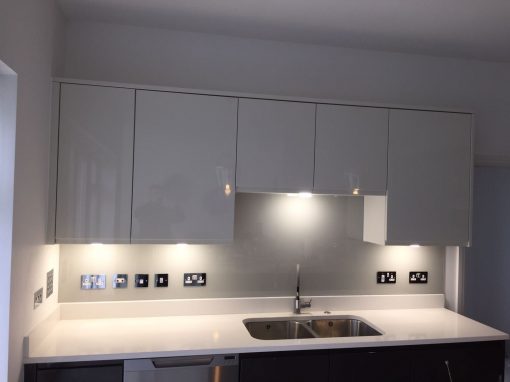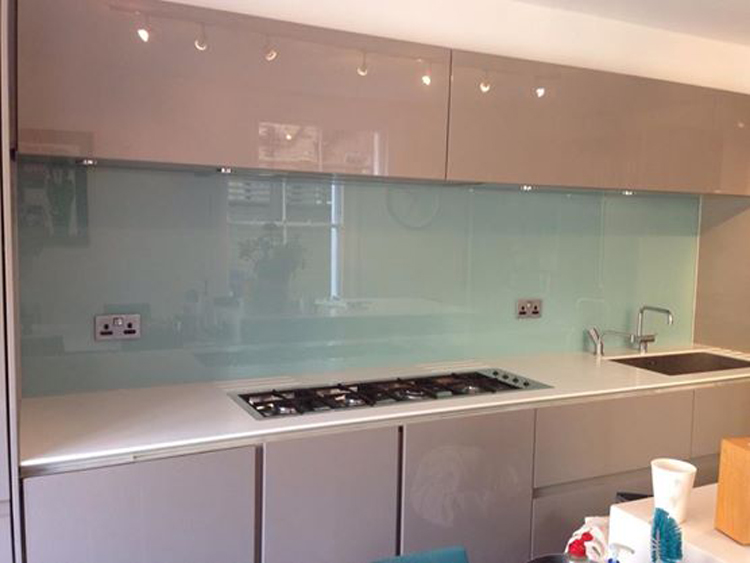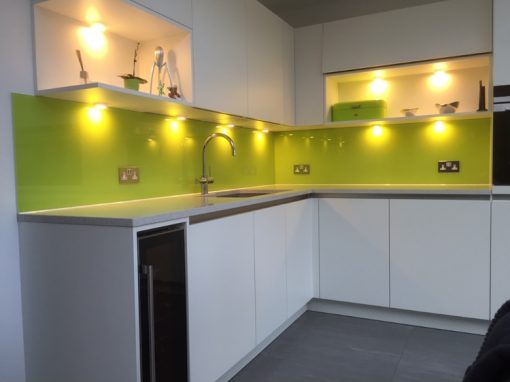 Historically, balustrades for Hounslow properties were made out of metal or wood, but with the latest advances in technology, glass balustrades are now increasing in popularity, thanks to their superb appearance and excellent safety properties. Whether you're looking to refurbish a home or commercial premises in the Hounslow area, choosing a glass balustrade could really make your property stand out from the crowd.
Glass balustrades are not only aesthetically pleasing, but can deliver important practical benefits too. For example, by surrounding a swimming pool with a glass balustrade, you'll provide a strong safety barrier, as well as retaining the ability to easily see what's happening in the pool. This can be ideal in a pool area which doesn't have a lifeguard or is used by children. Or, if your Hounslow home is small, using a glass balustrade will help to give the illusion of space and make your home look and feel bigger.
One of the unexpected benefits for many owners of homes and businesses in Hounslow is the price of glass balustrading. While glass balustrade looks expensive, it can actually be a very affordable alternative to standard banisters and handrails for many people. For example, a glass balustrade can be cheaper than a solid wood handrail. That's why so many people in the Hounslow area are now looking to glass balustrades to help them make more of their home or commercial premises.
Want to know more?
To find out more about any of our glazing services, please contact us today.