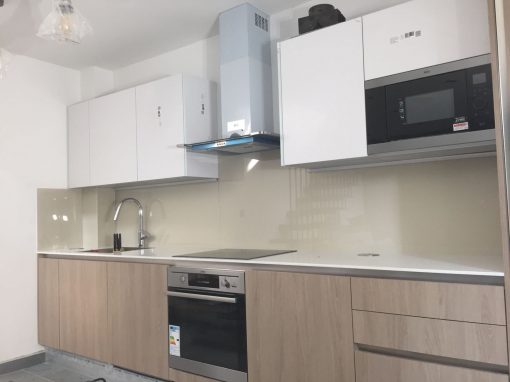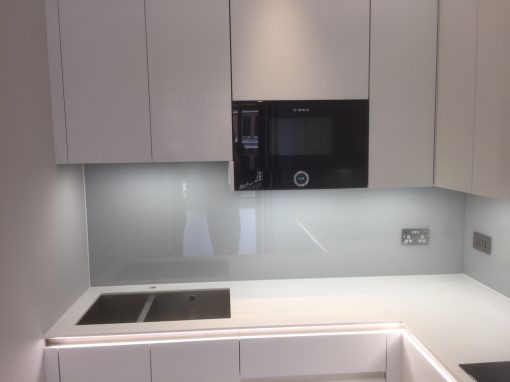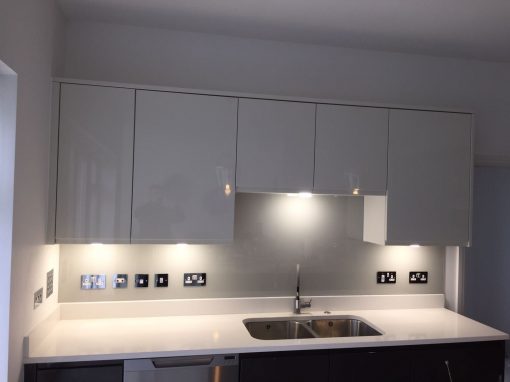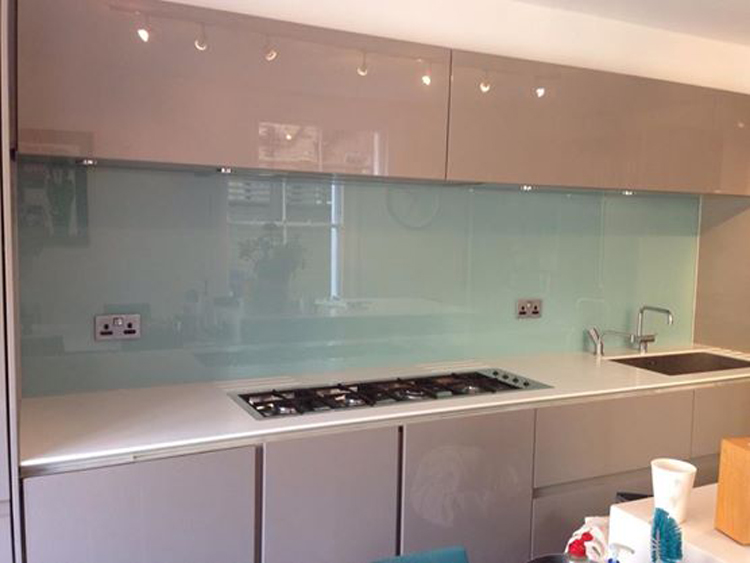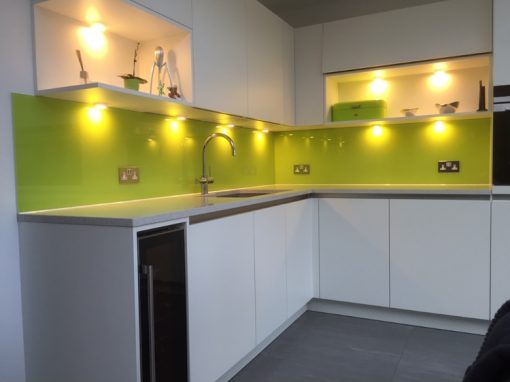 Bathroom mirrors are very useful for our everyday life in Battersea.  They help us to shave, enable us to assess our grey hairs, ensure we don't have toothpaste around our mouth and aid us in putting on our make-up.
Good sized mirrors in Battersea bathrooms can also add a sense of luxury and style.  In all contemporary hotel bathrooms mirrors play a large part, elongating the room, adding light and providing you with a sense of glamour.
So mimic that hotel style in your own Battersea bathroom with your own made to measure mirrors.
If you have a contemporary ensuite, shower room or bathroom fitting a mirror to cover the wallspace above the sink will reinforce the elegance of the room making it seem bigger and lighter.  You could even go for wall to ceiling mirrors if space allows complemented by a brightly coloured wall or decorative touches.
If you have a more traditional bathroom or you are of a more modest frame of mind a framed mirror above a roll top bath will look luxurious.  Or if you are looking for function as well as form a round mirror above the sink could be all you need to add decorative interest and spot any hairs that are out of place.
Want to know more?
To find out more about any of our glazing services, please contact us today.