Glass Balustrades Banstead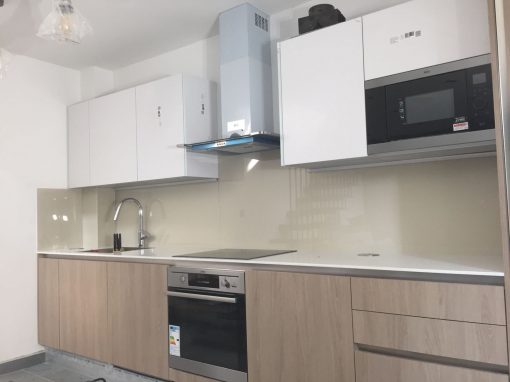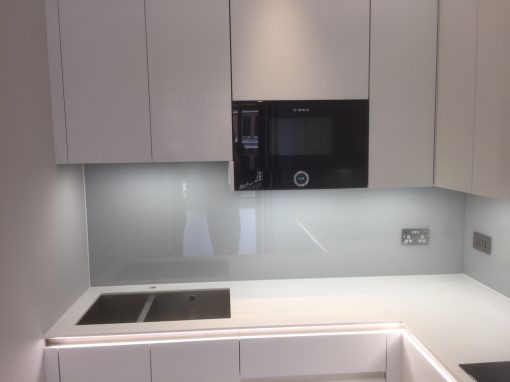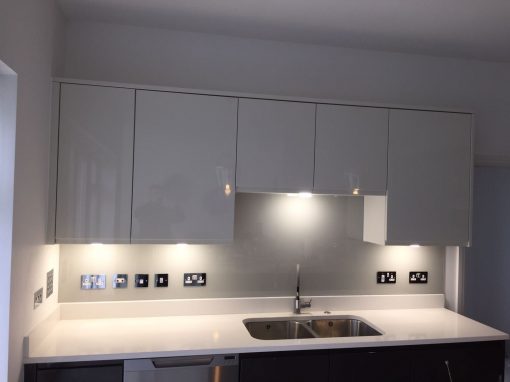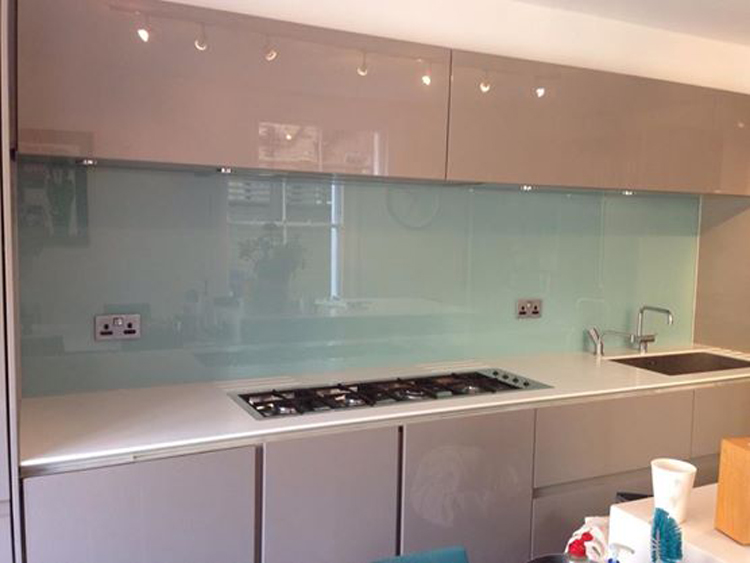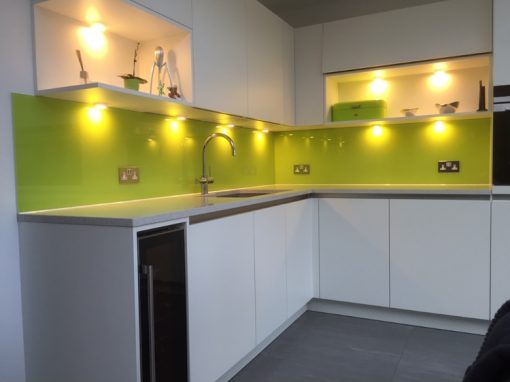 When you are having any kind of home improvements on your property, you will want the work that is being completed to be done as soon as possible. With this in mind, it is a good idea to think about things that might be easy to install. No matter what you are having done, there will be different options that can be taken, and choosing easy installation options is sure to save you a lot of time, meaning that you will be able to enjoy the changes that you have made to your property much sooner than you might otherwise have thought.
When it comes to glass balustrades Banstead based, you might have decided that you want to have one of these added to your home because of the fact that it will look so good once it is in place. When you compare the glass versions to either the wood or metal versions, you will find that it is much easier to install, and with this in mind it is a good option for your home. Making the right choice is always beneficial, and thanks to glass balustrades you will be able to make a real positive difference without having to worry about it taking too much time out of your schedule.
Want to know more?
To find out more about any of our glazing services, please contact us today.