Glass Balustrades Headley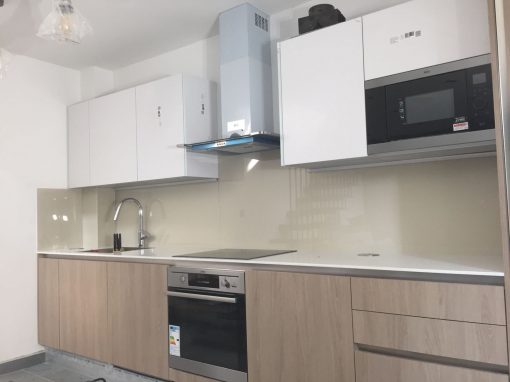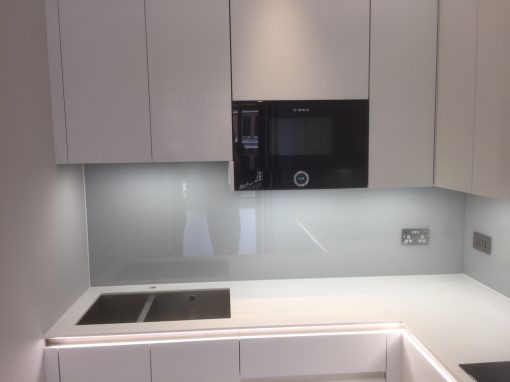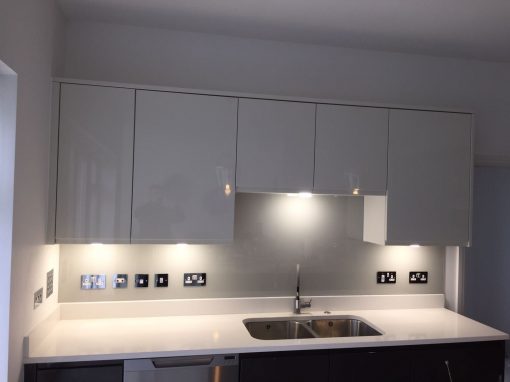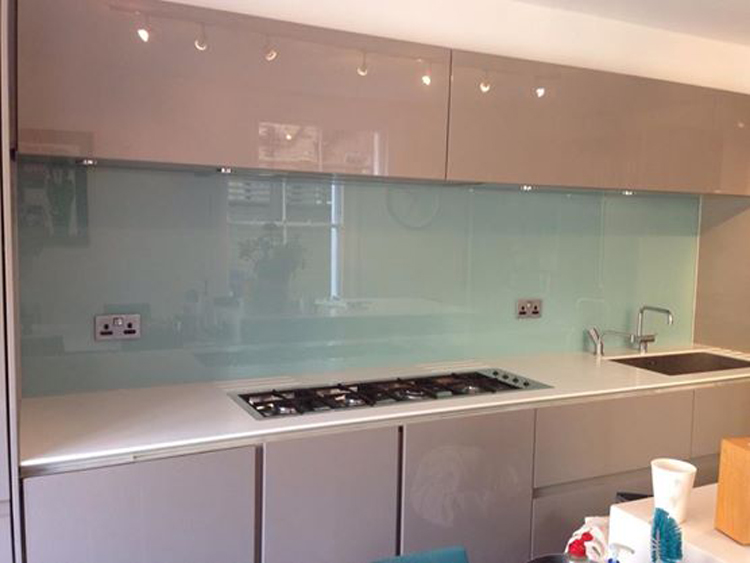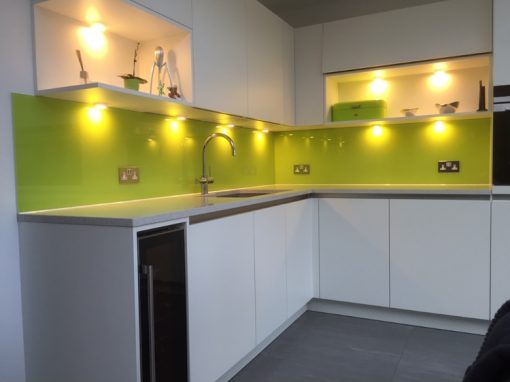 Everyone who owns a property will know just how important it is to make sure that you have lots of light in exactly the right places. There is no doubt at all that this can make it a really nice place to be, so with this in mind you should think about the things that you might be able to change about your current property in order to ensure that the light is as good as possible. A lot of it is to do with the materials that you use, and you can be certain that glass is one of the best options.
An expert in glass balustrades Headley based would be able to confirm this, as balustrades are a great thing to add to your property for many reasons. If they are made from glass, then this is even better because it can mean that you can add a lot of light to your home thanks to the fact that the light can reflect it. Therefore, if light is an issue that you are thinking about at the moment, glass balustrades could be a great option for you, and one that you will be more than glad you chose.
Want to know more?
To find out more about any of our glazing services, please contact us today.