Kitchen Splashbacks Woodhouse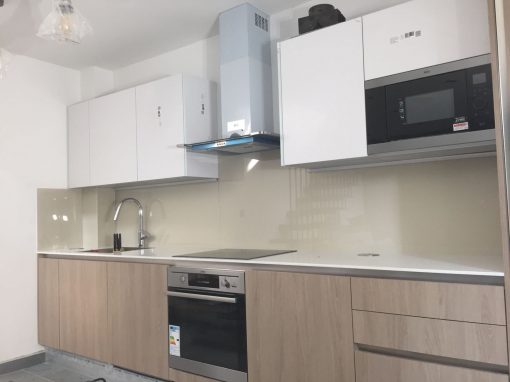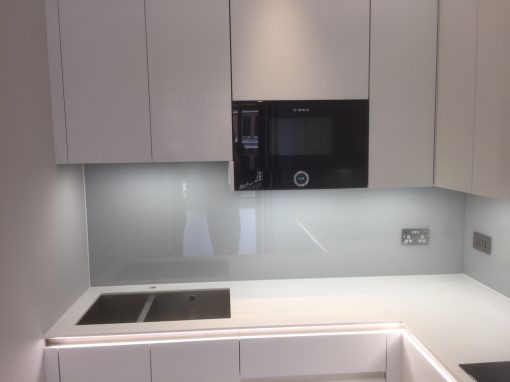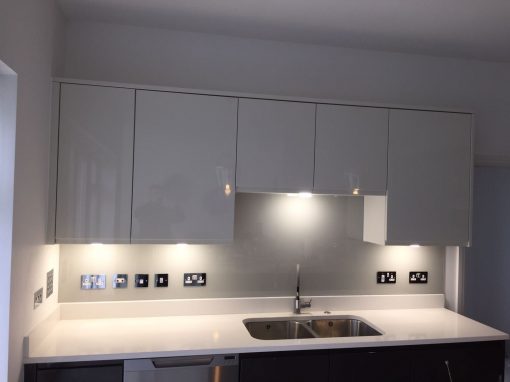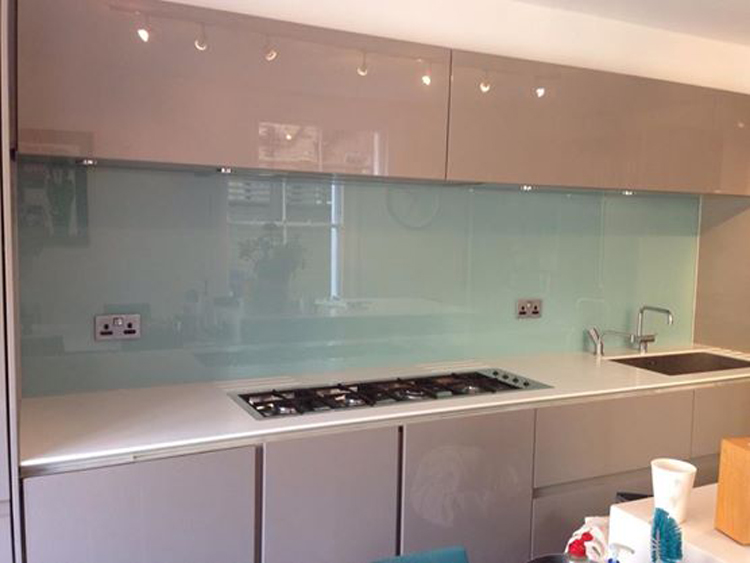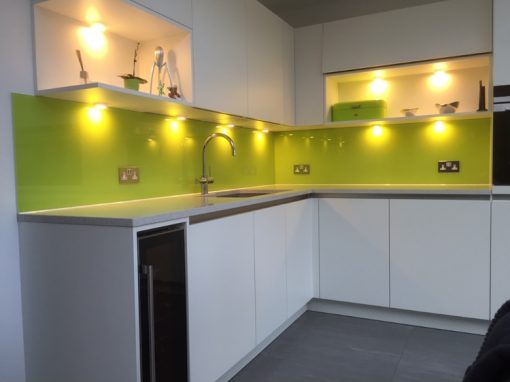 The key to creating a monumental kitchen in your Woodhouse property lies in the use of quality materials. Using stable materials such as granite, Corian, stainless steel and ceramic for cabinets, countertops and kitchen splashbacks in your Woodhouse kitchen will create an environment that family members and future buyers will find appealing.

One material though, that is rising in popularity and becoming seemingly unbeatable in the production of splashbacks for Woodhouse kitchens is tempered glass. Colored toughened glass can be used in the production of beautiful sleek looking kitchen splashbacks, countertops, fashionable upstands, and chopping boards.

The glass is fast becoming a top material in most Woodhouse kitchens for a number of reasons. Glass kitchen splashbacks and worktops are durable, easy to clean and maintain, and resistant to scratches or heat, and moisture.

Also, glass colored kitchen splashbacks, upstands, or cabinets are very beautiful to behold in your Woodhouse kitchen. Since the glass has reflective properties, they can open up your room and add extra light to radiate your kitchen.

Contact us today at Southern Toughening Glazers Ltd so we can produce your own custom made 6mm colored toughened low iron kitchen splashback for you. Yes, your dream kitchen is just one call away.
Want to know more?
To find out more about any of our glazing services, please contact us today.