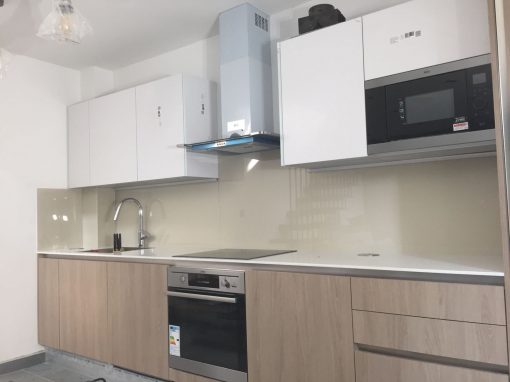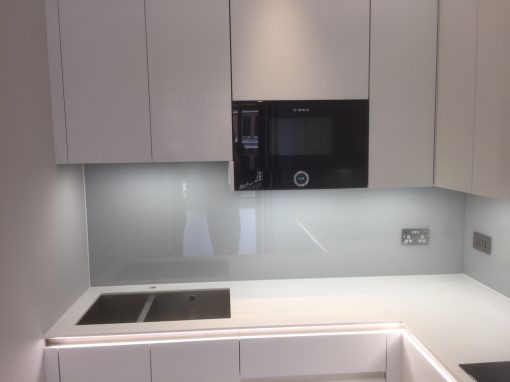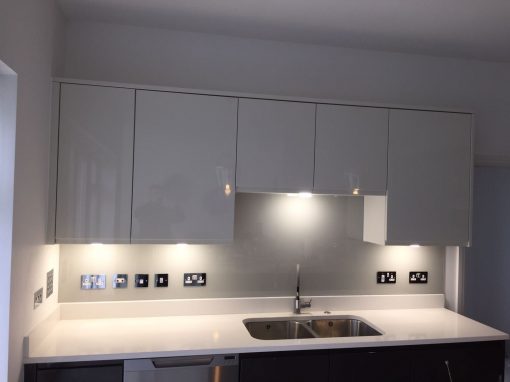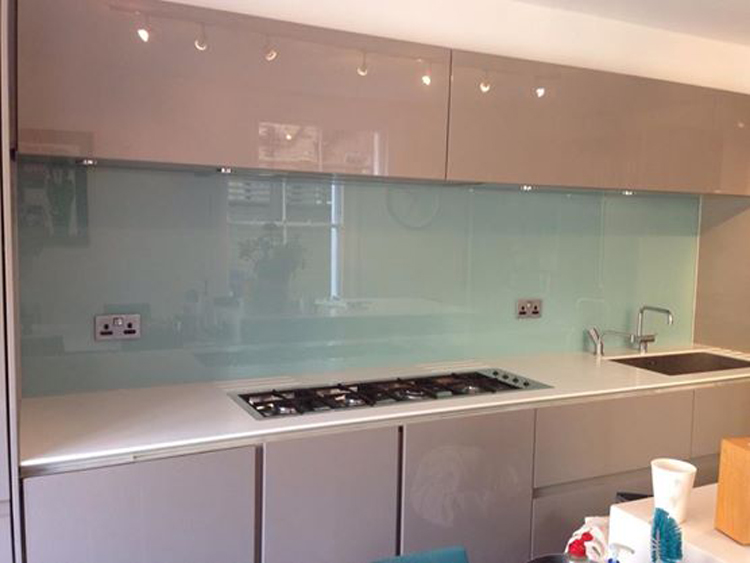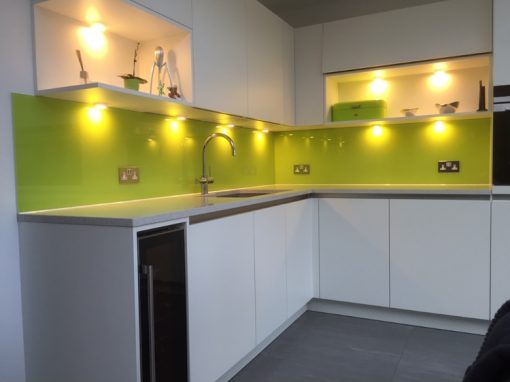 Glass balustrades can be used as elegantly designed safety barriers within your Chelsea home or commercial property in a variety of ways.
Using glass balustrades externally to your Chelsea property
Glass balustrades provide an excellent form of protection around your balcony and the transparency ensures that your views are uninterrupted and the balcony area is more integral to the surroundings.
Glass balustrades can also give much needed protection to a Juliet balcony without detracting from the light or view that the window looks out on.
If your Chelsea garden incorporates a terrace then glass balustrades can make them more child friendly.
Using glass balustrades within the interior of your Chelsea property
A mezzanine floor within your Chelsea property can be made safe with the use of glass balustrades. This ensures that light is not blocked out and your view is not hindered.  It is especially agreeable to young children who though too little to see over a balustrade will still be able to see through it.
Glass balustrades on interior and exterior staircases are very popular in Chelsea properties optimising the light within your property and not detracting from your décor.
If you require glass balustrades for your balcony, terrace, mezzanine floor or staircases get in contact with Southern Toughening Glazing today.
Want to know more?
To find out more about any of our glazing services, please contact us today.