Kitchen Splashbacks Plumstead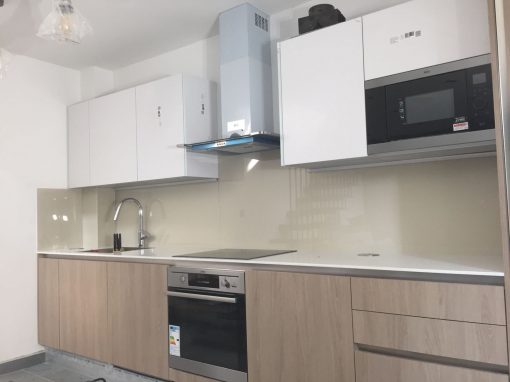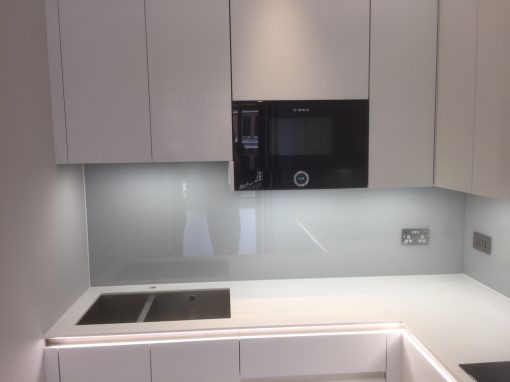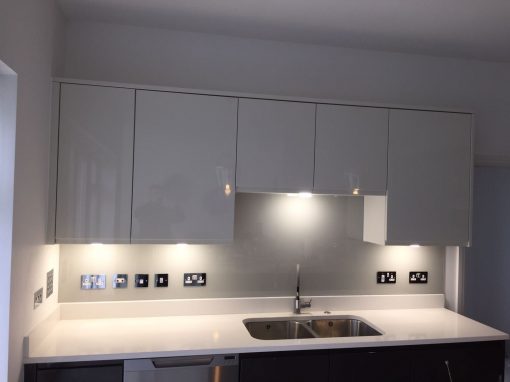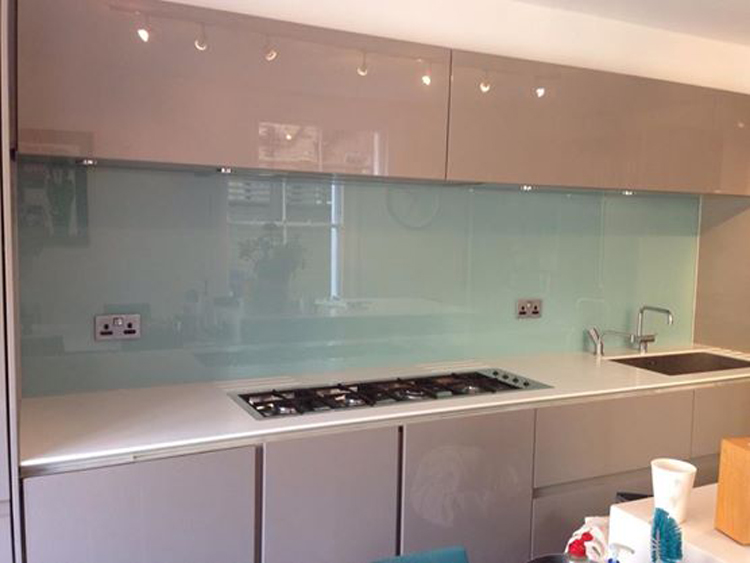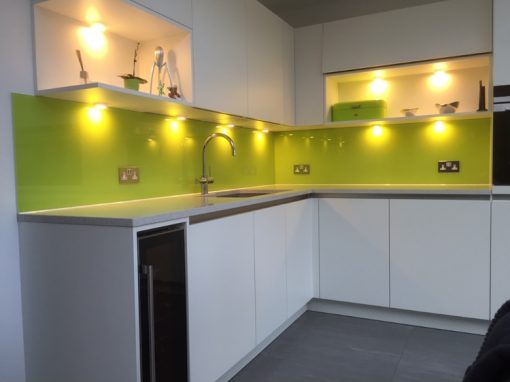 Are you ready to transform the look of your kitchen with stylish glass splashbacks that are durable without breaking the bank? At our Plumstead outlet, we sell beautiful top quality glass splashbacks for your kitchens. We have in stock a wide range of standard sizes or you can choose a made to measure splashbacks.

For a resilient and easy to clean splashback, look no further than Southern Toughening Glazing. Our kitchen splashbacks are perfect for a modern or industrial kitchen and would also look really great in a traditional or farmhouse kitchen. We recommend that you pair our glass colored splashbacks with a stainless steel sink and steel worktops. However, it also works for any settings at all, since you can choose any color and have it blended with the rest of your kitchen's outlook.

Glass splashbacks are really easy to clean. If your splashback is tainted by a particularly stubborn stain, you can get it off by spraying the glass cleaner or vinegar solution on the splashback for about a minute or two. Always use soft clean clothes to remove stains on the glass if not you stand the chance of ruining the splashbacks with an abrasive clothe and there would be no way to hide scratches on the glass.
Want to know more?
To find out more about any of our glazing services, please contact us today.