Kitchen Splashbacks Selhurst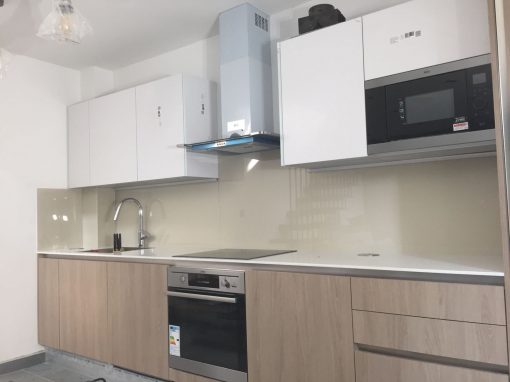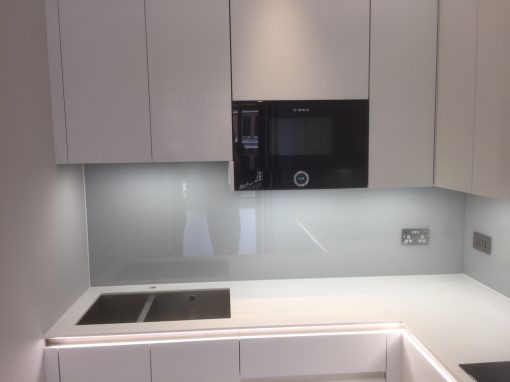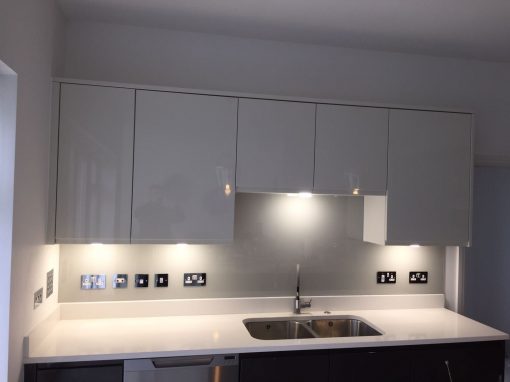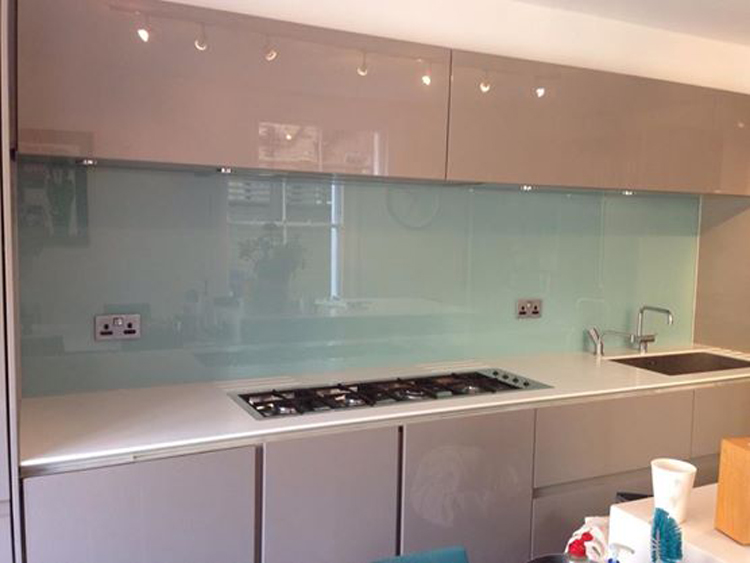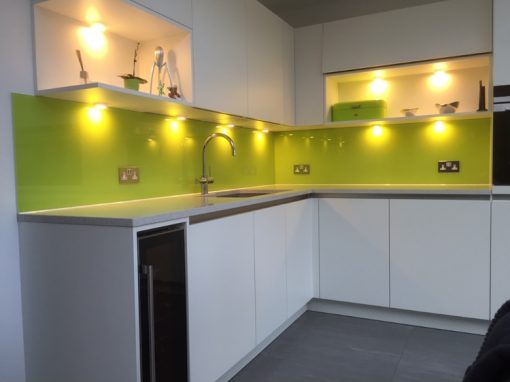 It is our pleasure at Southern Toughening Glazing Ltd to be able to provide you with kitchen splashbacks made with 6mm toughened low iron glass in any shape, color or size desired by you to improve your Selhurst kitchen.

Modern Selhurst kitchens have kitchen splashbacks as a common feature. With a wide range of materials available for splashbacks which include; granite, copper, brick tiles, coriander, and stainless steel, we at Southern Toughening Glazing Ltd express our confidence that colored glass remains the best choice both aesthetically and functionally for kitchen splashbacks.

Listed below are some of the reasons why we feel you should use glass kitchen splashbacks:

Glass kitchen splashbacks create a brighter, more welcoming space in your Selhurst kitchen because of their ability to reflect light.
Glass kitchen splashbacks create an elegant focal point because they are modern and sleek.
Bacteria and stain cannot be harbored by glass kitchen splashbacks.
They can come in any color you desire and the color does not fade.
Glass kitchen splashbacks are long wearing and resistant to heat and moisture making them durable.
Grease and spills pose no problems as glass kitchen splashbacks are easy to clean.
Glass kitchen splashbacks can easily be installed with the use of either adhesive or screws.

Call on us today at Southern Toughening Glazers Ltd so you can learn more on how we can produce your glass splashbacks and supply them to your Selhurst property.
Want to know more?
To find out more about any of our glazing services, please contact us today.