Kitchen Splashbacks Enfield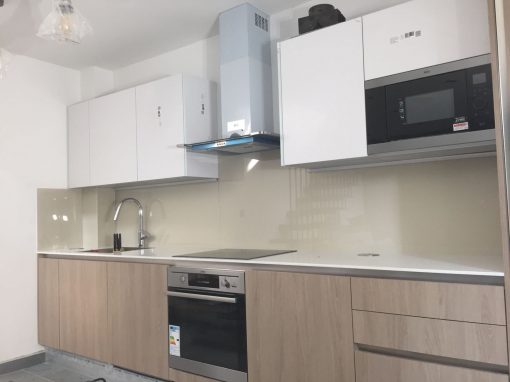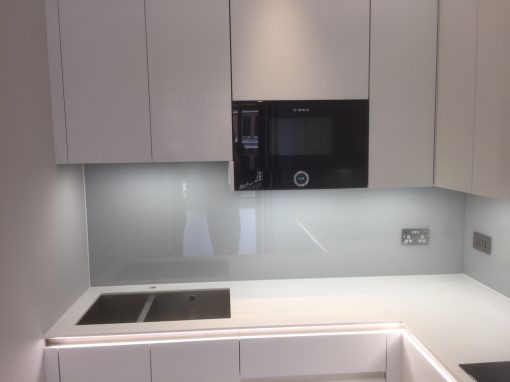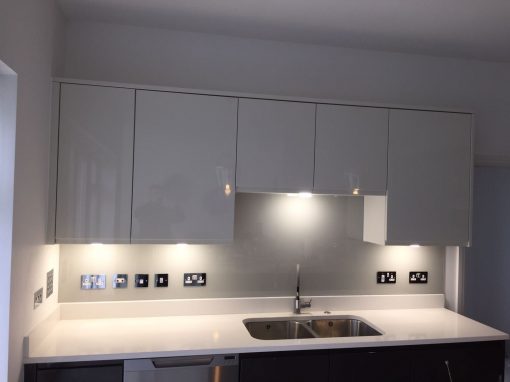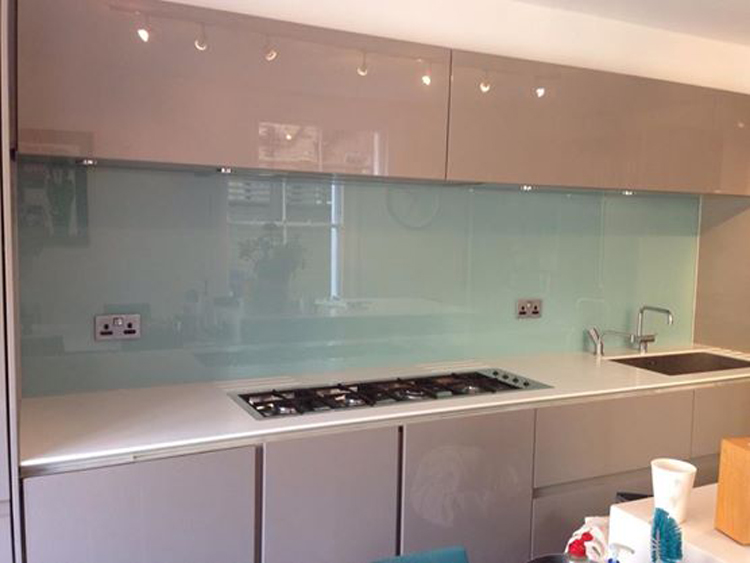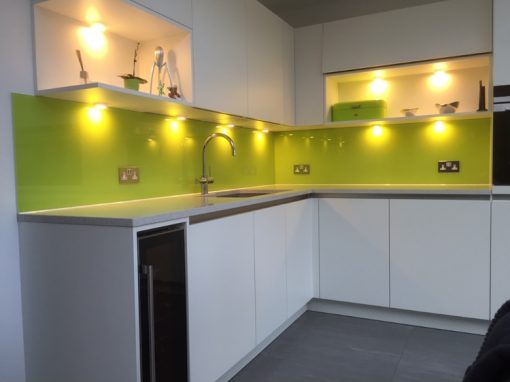 Southern Toughening Glazing Ltd, supplies glass kitchen splashbacks at Enfield. Glass is a very versatile and sophisticated material, frequently used in construction these days. It requires regular cleaning to keep it clean and requires a lot of care during its handling and maintenance, but it also holds a lot of advantages over other alternative building materials. It gives buildings a contemporary and hi-tech look. Glass has a lot of advantages over other building materials. It is light which means it causes less load on the building. Its unobstructed views make the kitchen look bigger. It provides a source of natural light during the day, helping you work more efficiently while in your kitchen, it also does not absorb heat, which makes your kitchen temperature more conducive.
Many homes have been transformed using glass splashbacks, and it's quickly becoming a most preferred alternative to many. The quality and fit always would leave friends and neighbors in awe of your kitchen décor.  So if you live in Enfield, and you are decorating your new kitchen, or want to revamp the style in an old kitchen, give us a call at Southern Toughening Glazing Ltd, Enfield, and our team would assist you
Want to know more?
To find out more about any of our glazing services, please contact us today.