Glass Balustrades Woldingham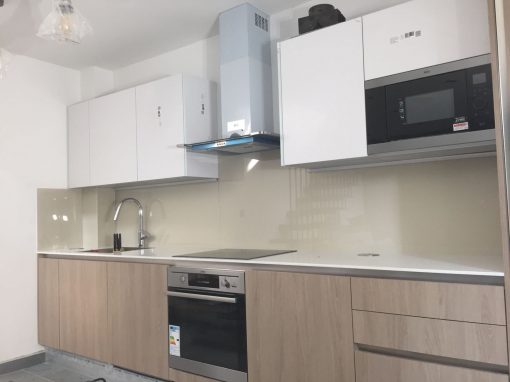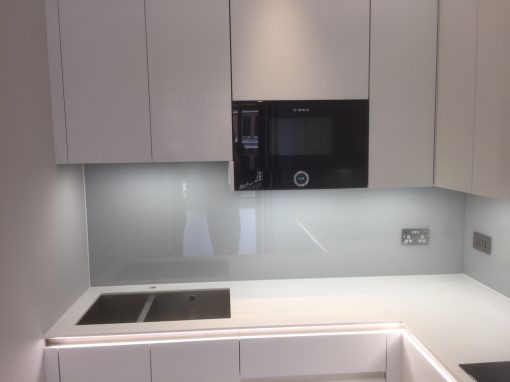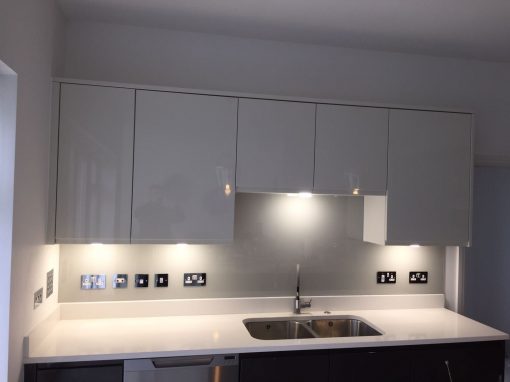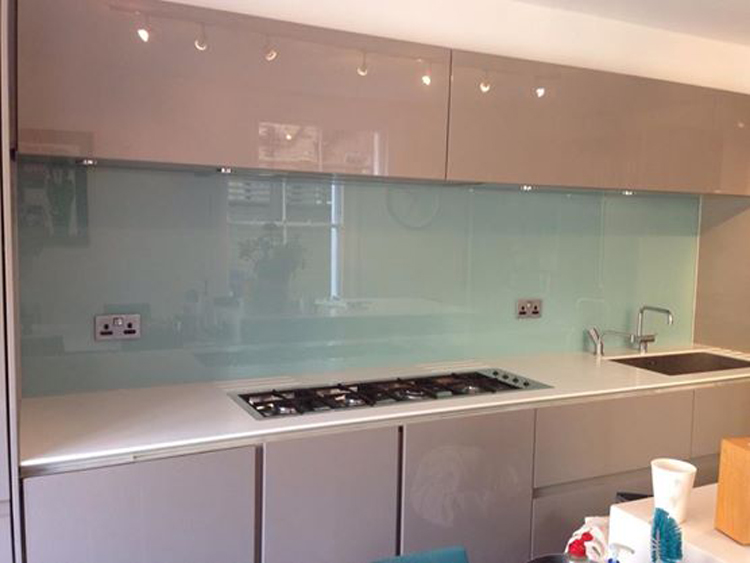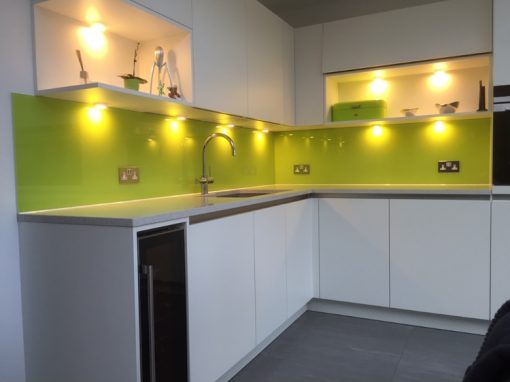 If you have children, you will want to make sure that they have somewhere to play, and it isn't always as easy as it should be to make sure that the area that you design is as safe as possible. This means that if you are thinking about a new kind of design at the moment, you may be considering safety as one of your top options to consider. With this being true, you should think about making a dedicated area, that is penned in from other areas of your property. Choosing what to use as your barrier is a key consideration.
The good news is that glass balustrades Woldingham based would be a good thing to choose for a couple of reasons. The first one is because you would be able to keep an eye on your child through the glass, and the second reason is because the glass that is used is very strong, and this means that you can be sure that your child is always going to be safe. Once your play area is in place your child will be able to enjoy it straight away, so it is definitely worth starting to think about your plans now.
Want to know more?
To find out more about any of our glazing services, please contact us today.