Kitchen Splashbacks Carshalton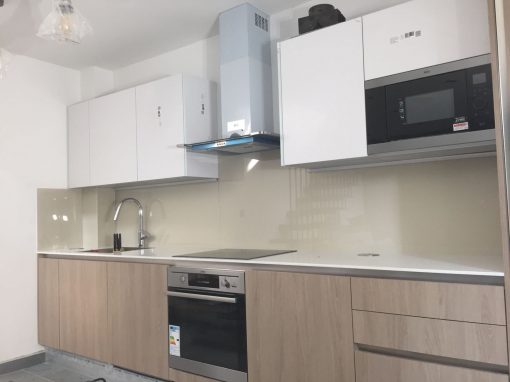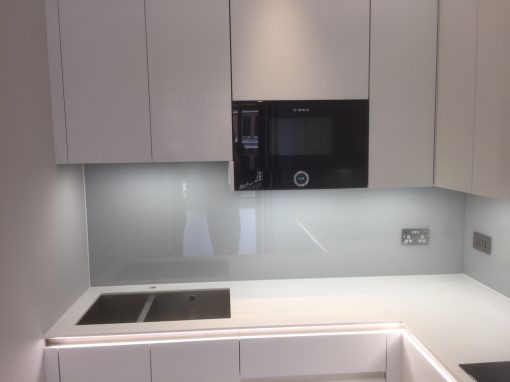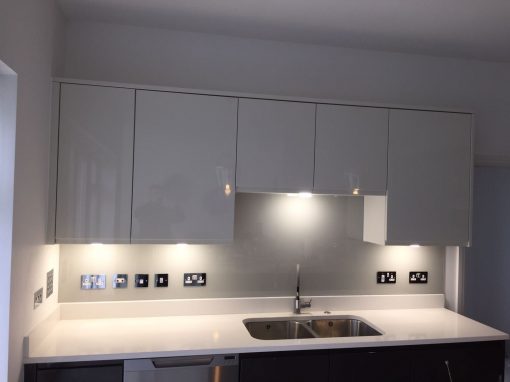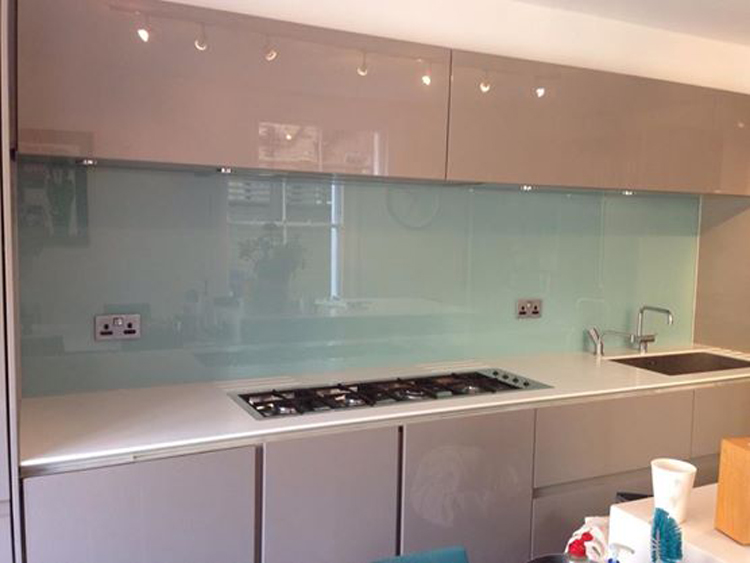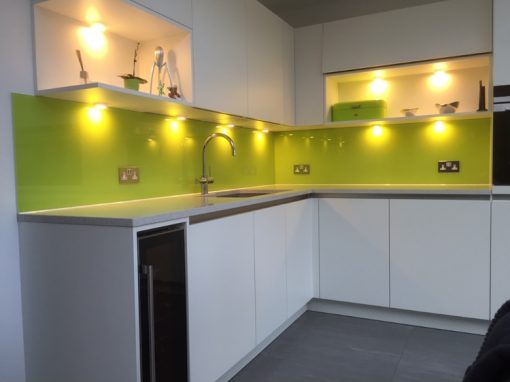 We find that residents of Carshalton generally appreciate character and beauty, and so want their interior to reflect the charm of their neighbourhood's exterior.
One of the more recent trends that can add character and beauty to the interior of your Carshalton home is decorative glass kitchen splashbacks.
The market is becoming more and more creative when it comes to kitchen splashbacks and glass kitchen splashbacks can be customized in a wide range of ways.
Here are a few ideas of ways to custom design kitchen splashbacks for your Carshalton property:
Incorporate text to glass based kitchen splashbacks to create a focal point and conversation starter.  Consider incorporating:
a food-related moto
a restaurant style menu
a favourite recipe
culinary words and phrases
an old fashioned food label
Digital prints can be added to glass kitchen splashbacks to create a piece of glass art. Consider:
a food-related photograph (a chilli, ice cubes, a slice of lemon)
a geometric pattern
a scene from nature
At Southern Toughening Glazing Ltd we appreciate the simple, sleek aesthetic of coloured glass kitchen splashbacks and are sure that our Carshalton customers will too.  Choose whichever colour of paint you would like your kitchen splashbacks matched to and we will create it to your specifications using low-iron, 6mm toughened glass.
Want to know more?
To find out more about any of our glazing services, please contact us today.