Kitchen Splashbacks Woolwich Common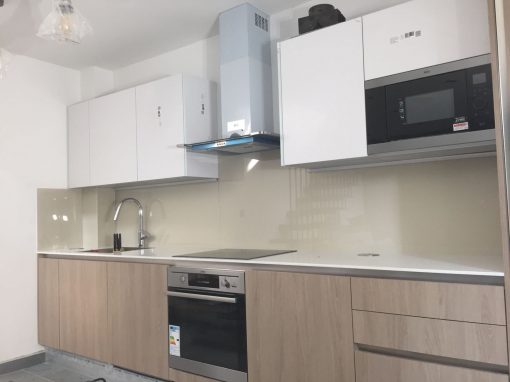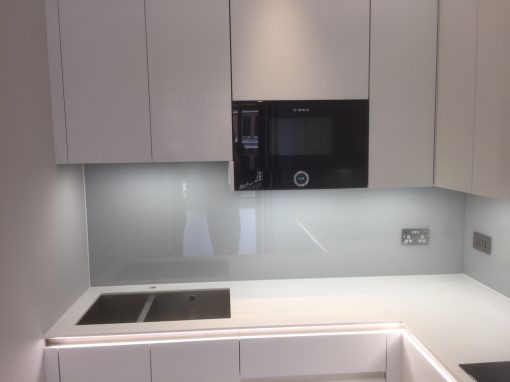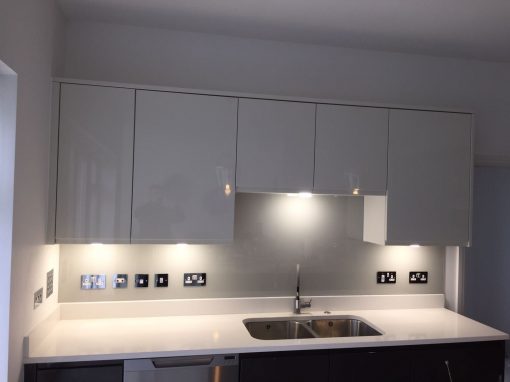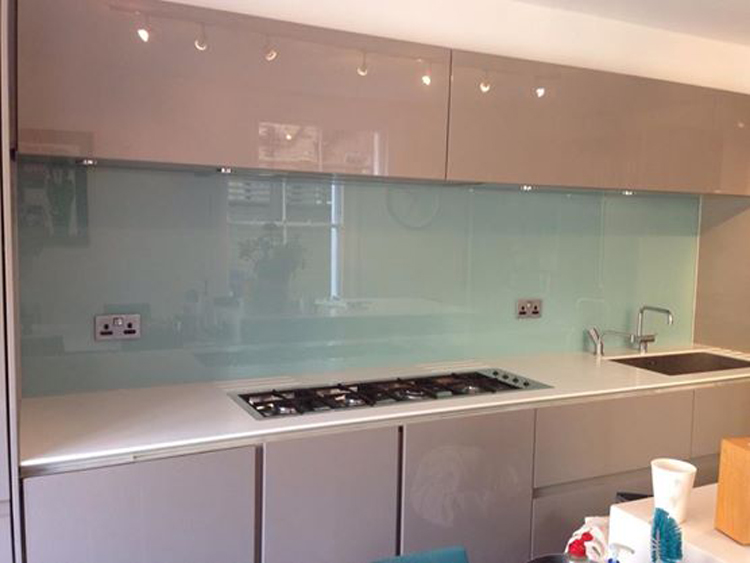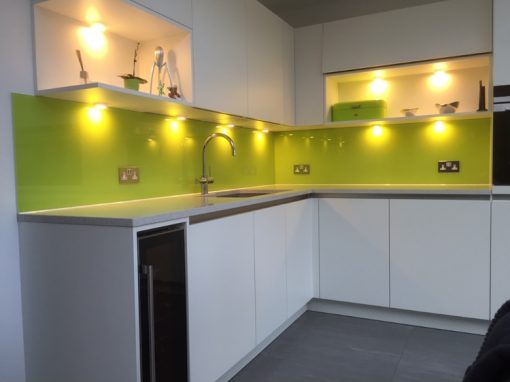 Our colored kitchen splashbacks, produced using toughened glass, are especially beneficial to save you stains in kitchens. At Southern Toughening Glazing Ltd, Woolwich Common, our palette of colors offers numerous options, from off-white and cream to blues and pinks, or reds and a whole lot of others.

Glass holds its reflexive appearance for a long time and can last even decades before peeling, chipping and blurring. If you're going for a truly glam look in your new kitchen, then we do have a great variety of colors that are perfect for you. You can often find clients go for our colored glass with shades of white, while others are naturally inclined to pick darker hues, others yet, love to have it glossy. We consider every option here great, it all depends on the client's personal taste and we have a team of experts here at Woolwich Common, is ready to help you make a great decision.

Subtle colored glass will enable the designer to fit the splashback into the already existing theme of the kitchen, without making the splashbacks a focal point. On the other hand, brightly colored glass also holds its advantages such as the fact that it brings a feeling of intrigue. It, therefore, all comes down to personal choice.
Want to know more?
To find out more about any of our glazing services, please contact us today.