Kitchen Splashbacks West Hendon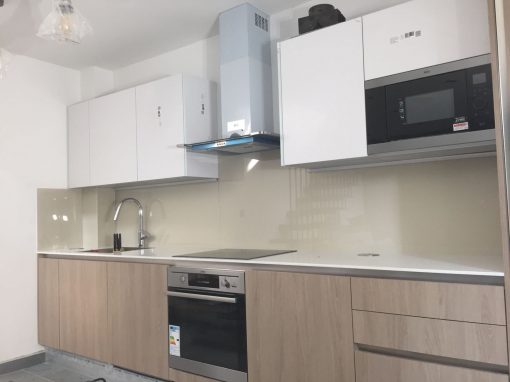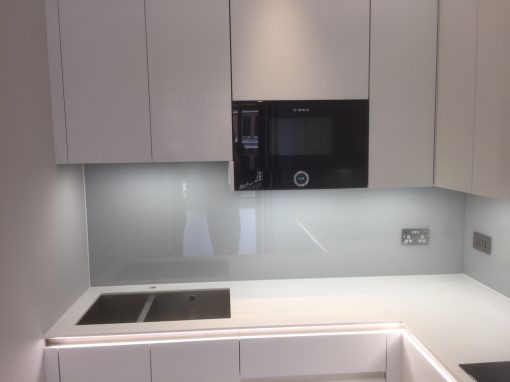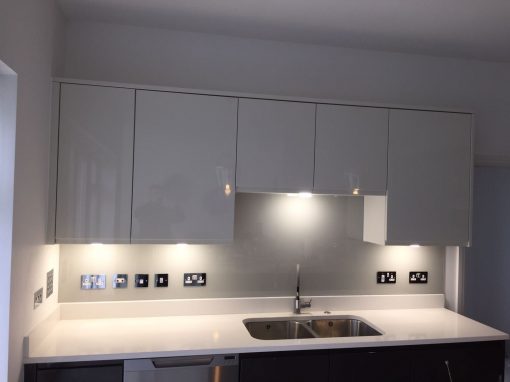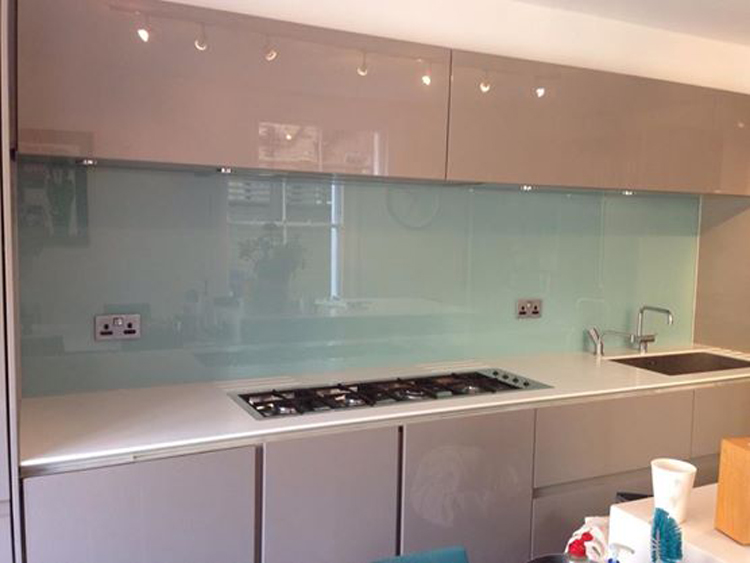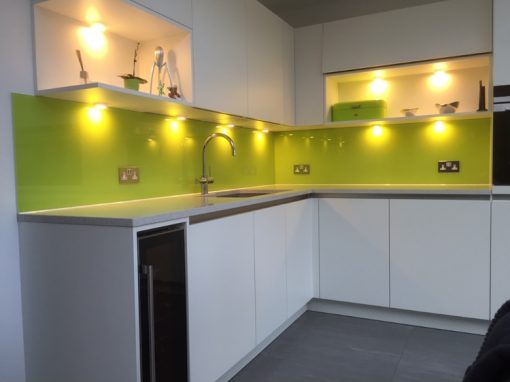 Glassware has always been a part of the West Hendon kitchen. Glassware such as decanters, storage jars, and spice bottles have always been in use in West Hendon. If you own a property in West Hendon, you can now extend your use of glass wares to glass kitchen splashbacks.

As a material, glass is very beautiful and has refractive and reflective properties. These features can be made use of when you fix a glass kitchen splashback in your kitchen. The depth and extra light from the glass kitchen splashbacks can give an illusion of added kitchen space. With colored glass kitchen splashbacks, what you have is a vibrant and luminous backdrop with a sleek look to beautify your West Hendon kitchen.

It is recommended that you don't confine the splashback to the back of your cooker. If you decide to extend the area that glass splashbacks cover, you will give your kitchen a well rounded and beautiful scheme.

It is our belief at Southern Toughening Glazing Ltd that glass colored kitchen splashbacks can be a great positive influence on the beauty of any West Hendon property. We can manufacture it, supply and help fit it to your exact specifications. Contact us at Southern Toughening Glazing Ltd today to make your orders and have a feel of the classic, luminous beauty that glass kitchen splashbacks can offer for your West Hendon kitchen.
Want to know more?
To find out more about any of our glazing services, please contact us today.