Kitchen Splashbacks South Kitchen Splashbacks Larkhall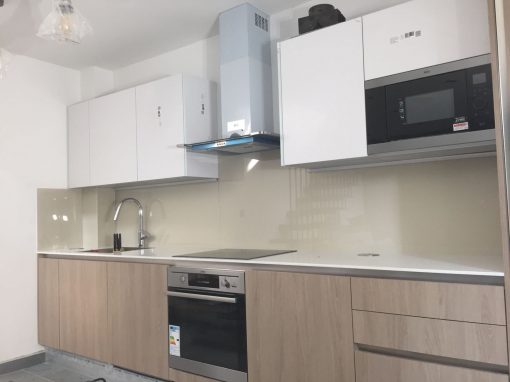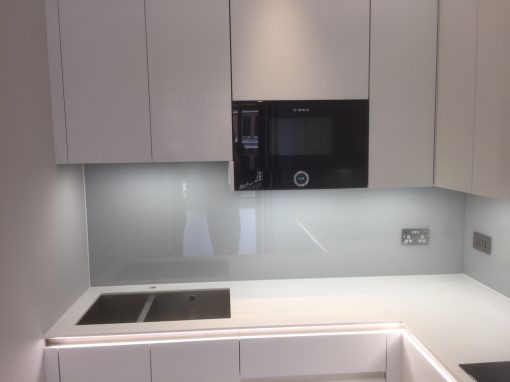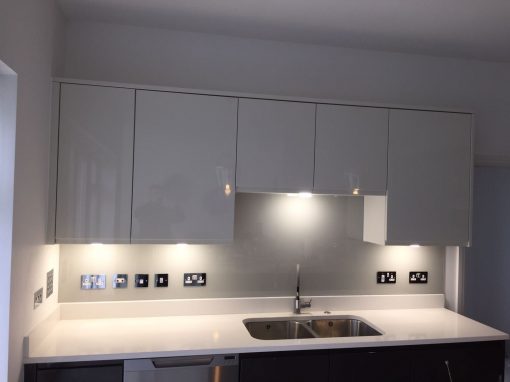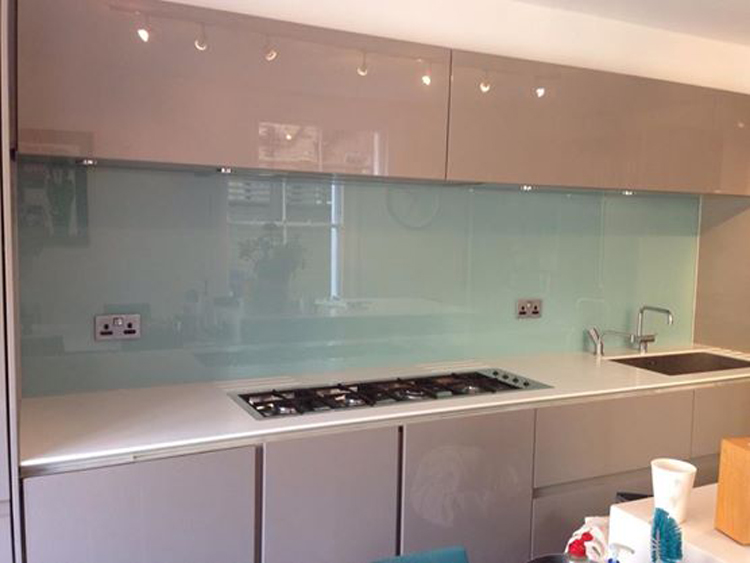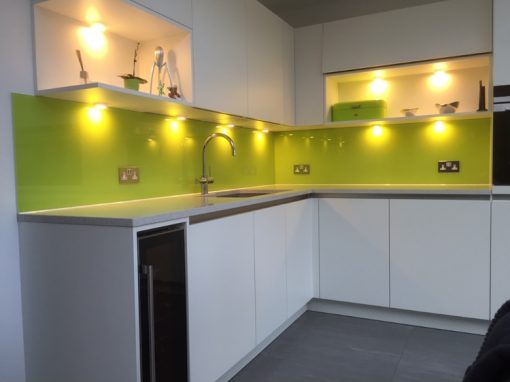 Do you love the look of a perfectly decorated kitchen, with rhyming color schemes and that lasting classy look? If you do, contact us at Southern Toughening Glazing Larkhill to purchase and install your glass kitchen splashbacks. If you want to use a color that matches your already existing kitchen decor, then all you need do is mention it to our team of experts who would advise you on how best to go about this. We work to achieve your specific requests and preferences. Installing the glass splashbacks might be quite tedious for one man, so if you need our help with installation, all you also need to do is ask.

Our glass kitchen splashbacks demonstrate the suppleness of glass as a kitchen wall covering. Our toughened glass boards are made to fit so we can make little splashbacks for use behind a sink or any other little spaces you may need to cover, we can also cover significantly bigger spaces, like starting from the top of the wall to the bottom, it all depends on your personal taste. We can cover your counters tops, pantries and other kitchen work surfaces. Our boards measure up to 6mm toughened clear float or low-iron toughened glass.
Want to know more?
To find out more about any of our glazing services, please contact us today.