Kitchen Splashbacks Brooklands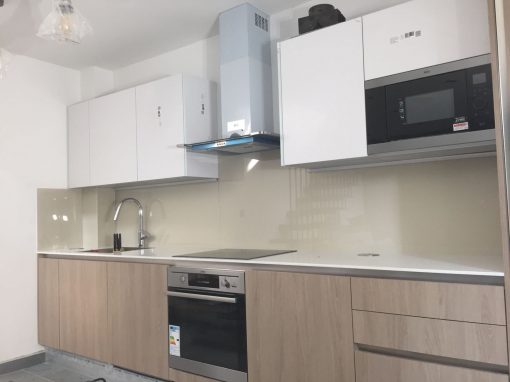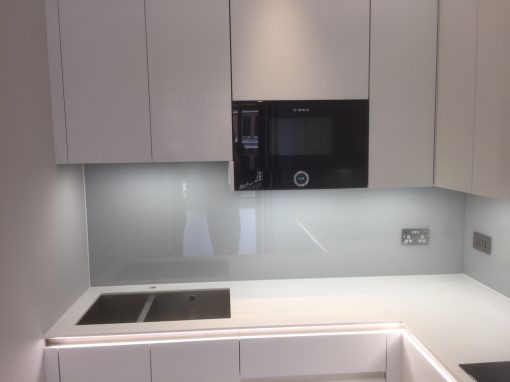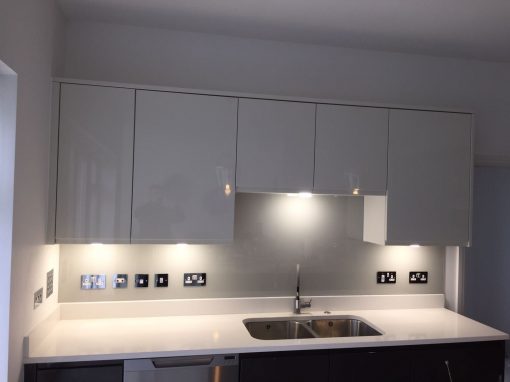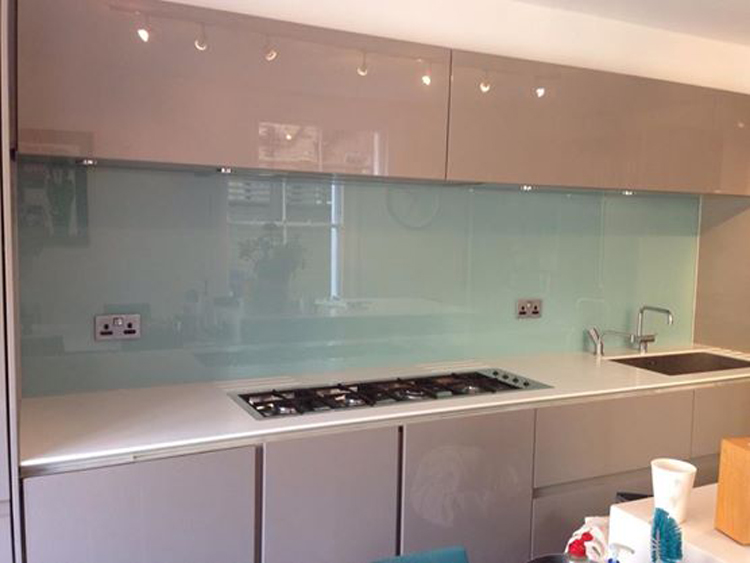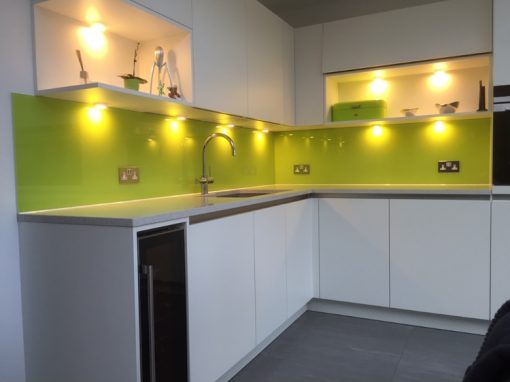 Making new splashback installations in your kitchen is a superb way to update without going into a full remodeling project. If you are looking for a few genuinely great considerations for your new kitchen splashback at Brookland has got the answers? We have a good range of your favorite glass kitchen splashbacks. Once you are prepared to have them installed, all you have to do is to call on us, give an explanation of your preferences and we'd give you all available alternatives and make your preference happen.
Our glass colored splashbacks come in exclusive colors, this means that you do not necessarily have to deviate out of your kitchen's color scheme while decorating with our splashbacks.
All our splashbacks are available in 6mm toughened clear floats or low-iron toughened glass. You may have your glass kitchen splashbacks lower back painted to the shade which you pick using a form of glass paint that bonds to the surface. you may make a choice of preferred color from any paint companies you wish including BS. RAL, Dulux or Farrow & Ball. Your kitchen splashbacks can similarly be made more attractive via the addition of a fine silver or rainbow glitter finish to the chosen colored paint or through overlaying a picture, patterned cloth or textured wall with a transparent glass splashback.
Want to know more?
To find out more about any of our glazing services, please contact us today.