Glass Balustrades Byfleet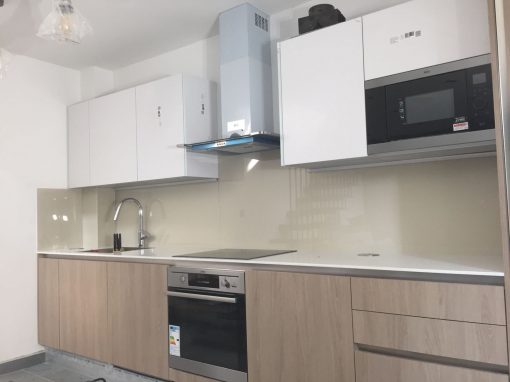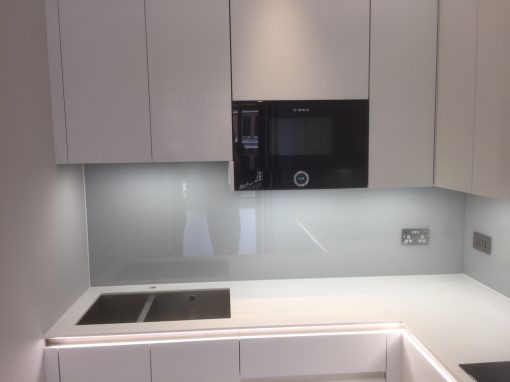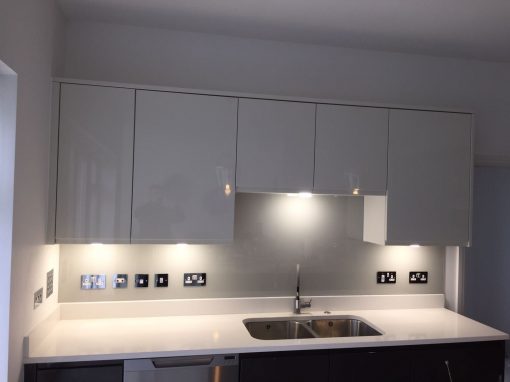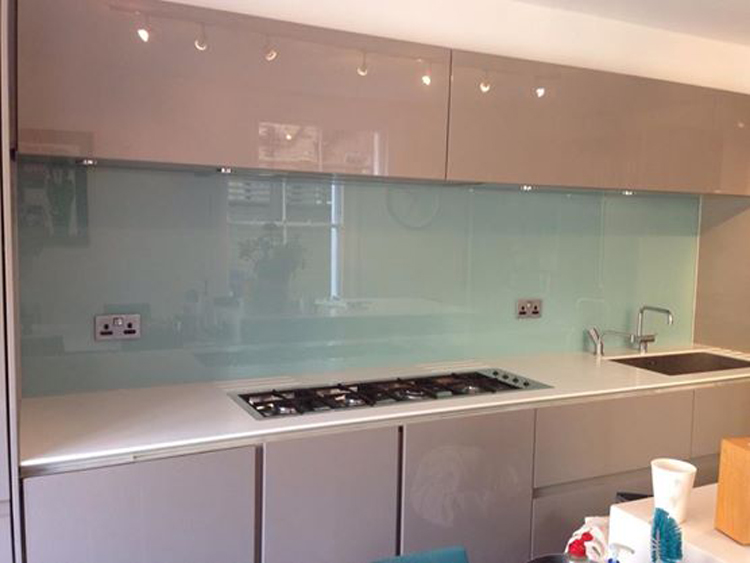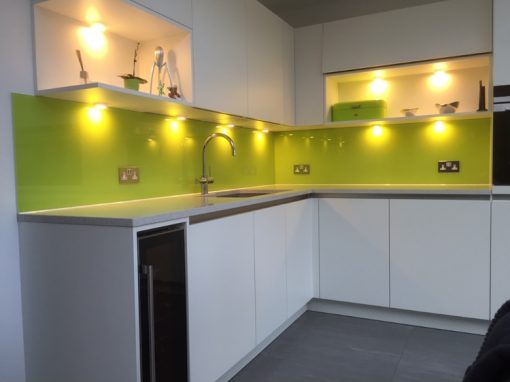 Living in a small property is something that a lot of people have to deal with, and this is often the case because a larger property is impossible to save enough money for. There is a lot to be said about having a smaller property, and the good thing is that it is always easier to take care of than a larger property would be. With this being true, you may be more than happy to stay in your smaller property so long as you are able to make the most of the space that you have.
If you are trying to work out how you can do this at the moment then glass balustrades Byfleet based could be a good place to start. Because these are made out of glass, it gives you a great chance to make the property feel as though it is much more open, and this can have the added effect of making it look bigger, too. In the long term, this could make you feel much happier about your home, so you can be sure that this is a good thing to think about doing if you have been looking to make some improvements recently.
Want to know more?
To find out more about any of our glazing services, please contact us today.