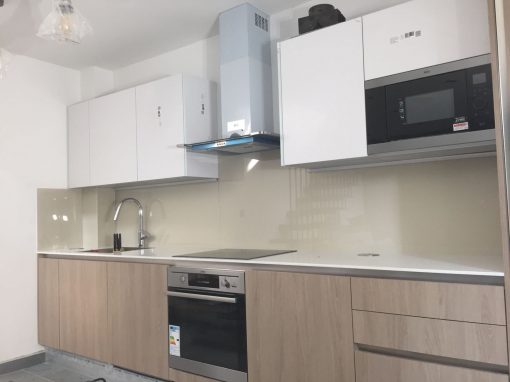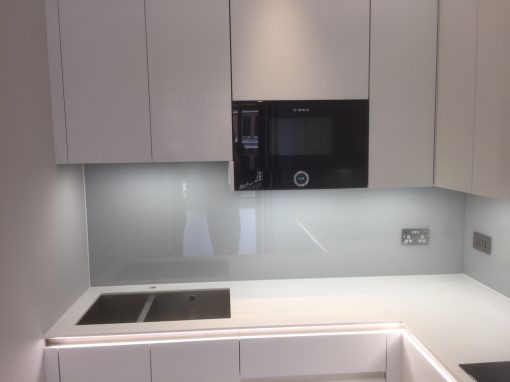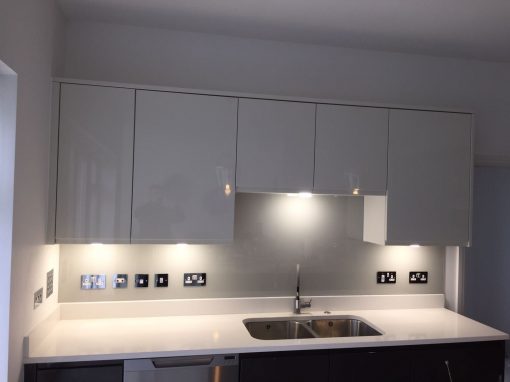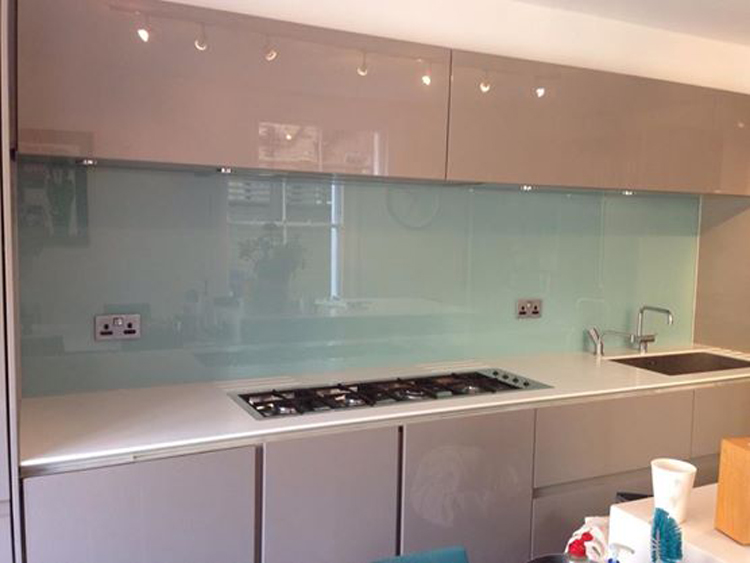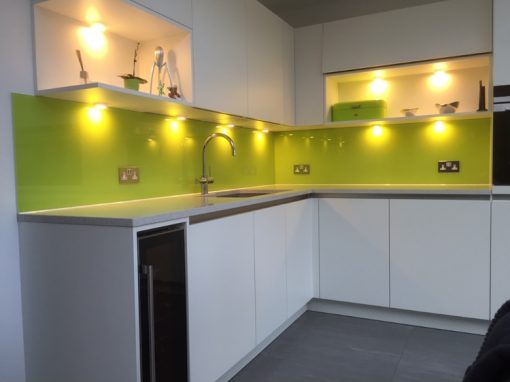 Almost nobody enjoys cleaning and tidying their home, but the sad truth is that we all have to do it – and most of us will spend a lot of time in the day doing exactly this. For this reason, if there is anything that you can do to make life a little easier for yourself in this respect, there is no doubt that it is more than worth trying. With this in mind, you might think about hiring a glass balustrades Cobham expert, as the installations that they could provide for you could make a big difference to your cleaning schedule.
You may actually think that glass is difficult to clean, but that is certainly not the case here. In fact, it is much easier to keep these kinds of balustrades clean than it is for other materials such as wood or metal. For this reason, if you know that you have been struggling to keep on top of the cleaning in your home, you should certainly think about hiring someone to install this kind of balustrade, as it will look great and be much easier to clean once it is in place, too. Just give an expert a call to get things started
Want to know more?
To find out more about any of our glazing services, please contact us today.