Kitchen Splashbacks Bow East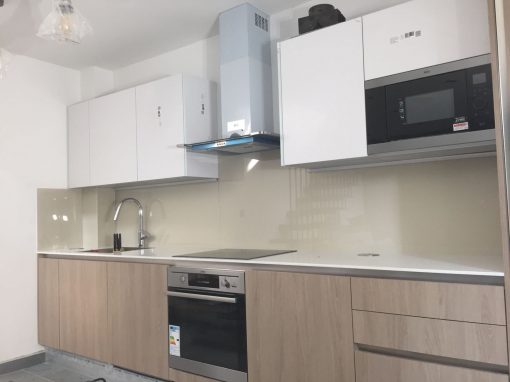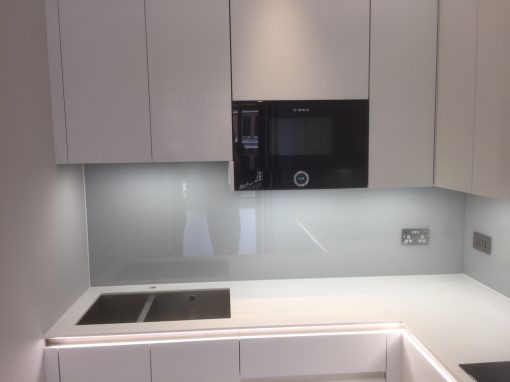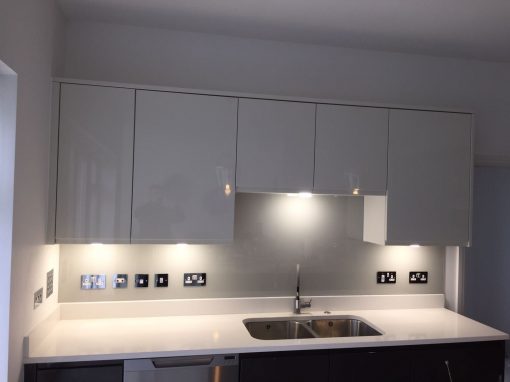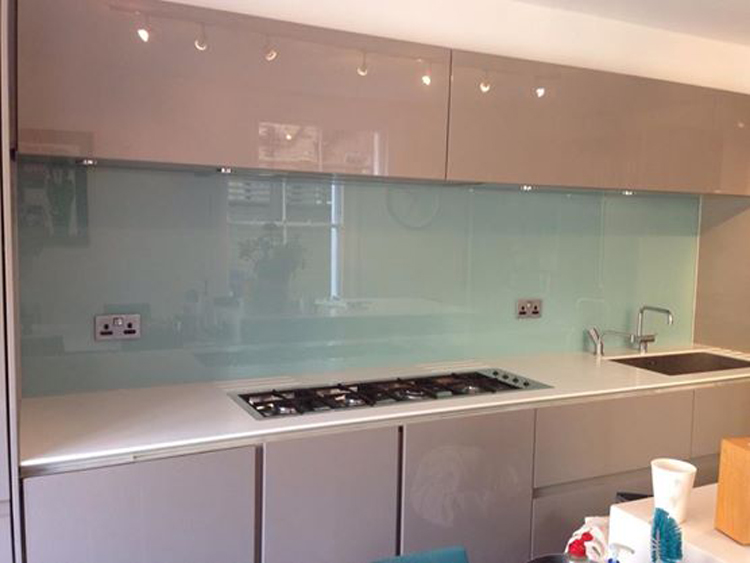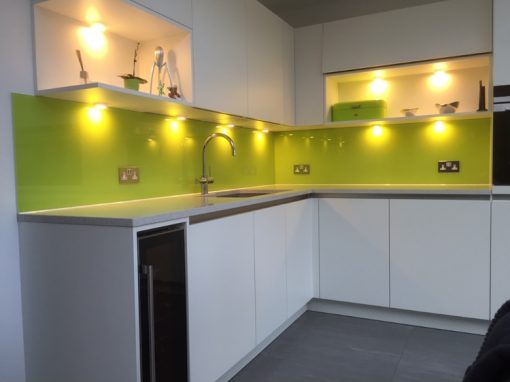 It is known that Bow East residents are highly appreciative of beauty and character. One trend in recent times that can add a splash of character and beauty to your Bow East home is the use of a beauty enhancing glass kitchen splashback.

Creativity in the glass kitchen splashbacks market is on the rise. So today, we find out that there is a wide variety of ways in which glass kitchen splashbacks can be customized.

Let us discuss briefly, a few tips and suggestions when it comes to design or customization of glass splashbacks.

The first is, you can consider adding a text to your glass splashbacks to either create a focal point or serve as a conversation starter. Examples include;

A favorite recipe
A menu that is arranged restaurant style
Culinary phrases and words or a motto leaning towards food.

Another suggestion is the addition of digital prints to create a wonderful piece of art. Let's consider some examples below;

Food themed photograph
A picture of nature
A geometric pattern

All these and more can be provided for you at Southern Toughening Glazers Ltd. Contact us and we will gladly help you give your kitchen a revamp.
Want to know more?
To find out more about any of our glazing services, please contact us today.