Kitchen Splashbacks East Acton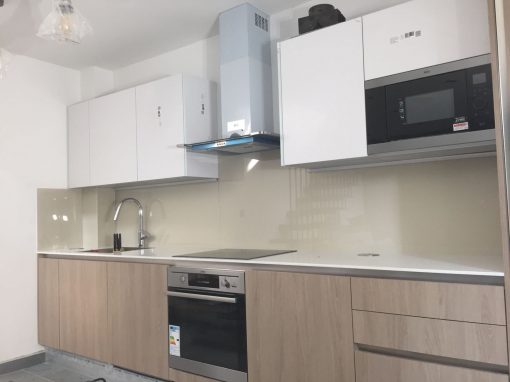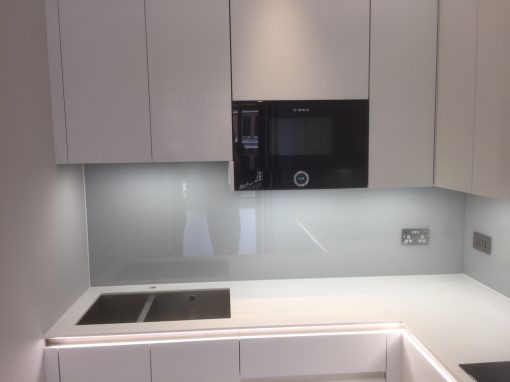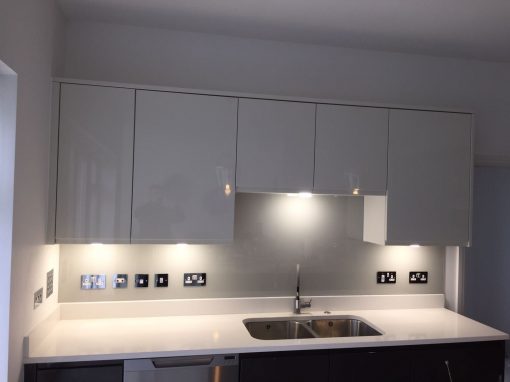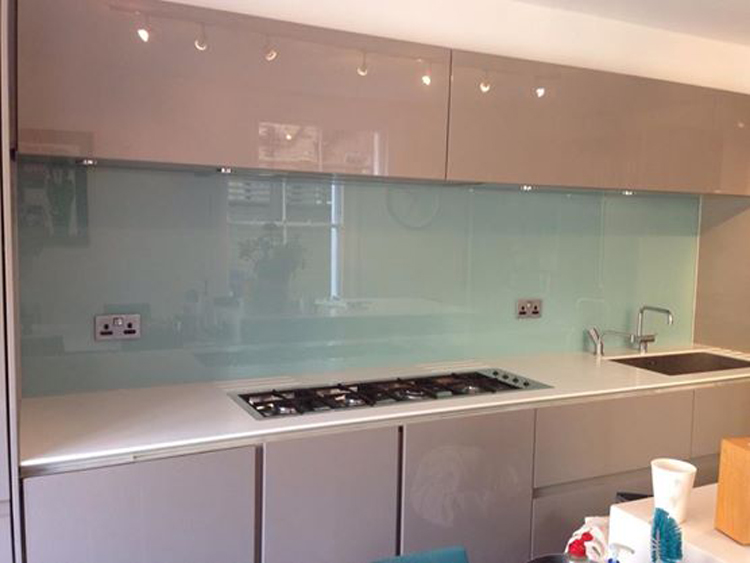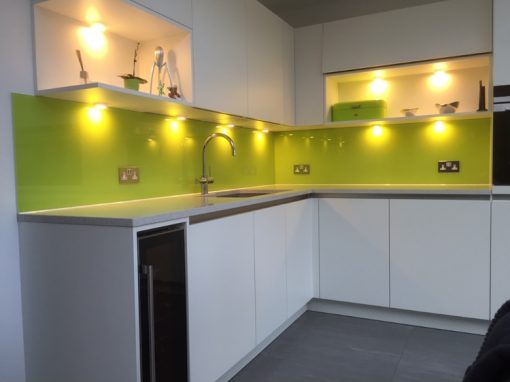 Glass kitchen splashbacks are replacing tiles as wall coverings for kitchens in recent times. If you own a home in East Acton, most probably you must have noticed this trend. Why though is there an increased interest in kitchen splashbacks among residents of East Acton?

Well, one reason is that glass splashbacks have a more hygienic surface and do not get stained or discolored over time. Also, because of the kind of material that glass is made from, kitchen splashbacks can be produced in any shape of choice or color shade that you desire. Kitchen splashbacks that are produced with low iron glass, are usually super clear and they reflect light in such a way that the light illuminates your kitchen in a very unique way different from glasses made with other kinds of materials.

If you want to turn it up a notch, you can decide to use colored glass. It doesn't even matter what color you desire, be it a calm, catchy, or vibrant color, be rest assured that your color of choice will be made available by Southern Toughening Glazing Ltd. to fulfill your heart's desire.

So what are you waiting for, it's time to discard those tiles and give your East Acton kitchen a well deserved beautiful and ultra modern look by installing kitchen splashbacks. Make a date with us at Southern Toughening Glazing Ltd. today so we can revamp your kitchen and give it that dream-look you desire.
Want to know more?
To find out more about any of our glazing services, please contact us today.