Kitchen Splashbacks Richmond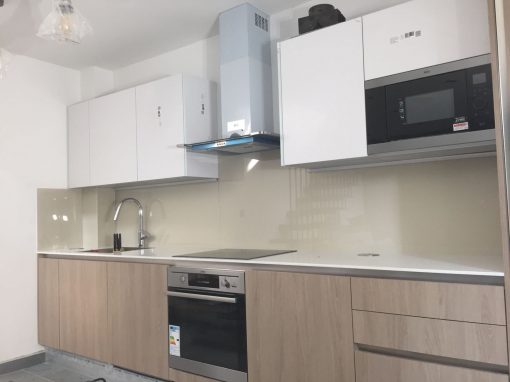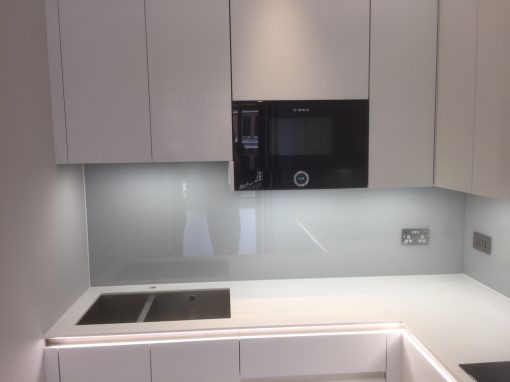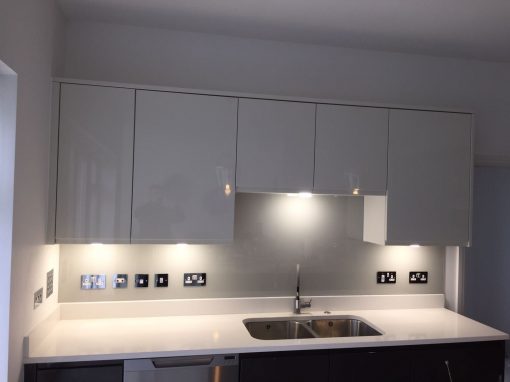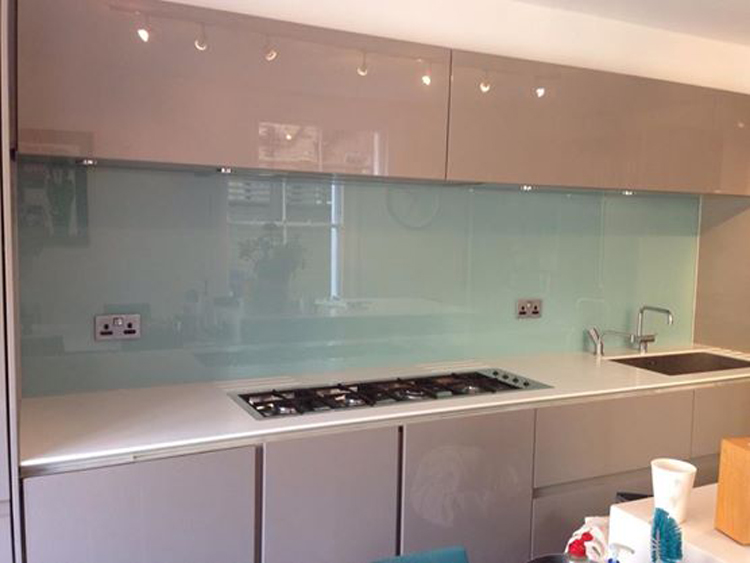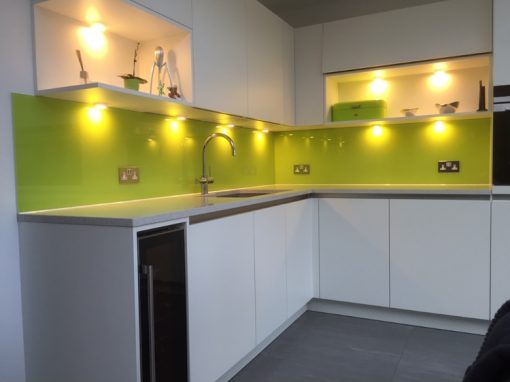 If you're looking for glass kitchen splashbacks for your Richmond kitchen, an important question will no doubt be how much they will cost. Of course, it's difficult to give a ballpark price for home much a kitchen splashback will cost, without knowing the specifications. The price of glass kitchen splashbacks can vary depending on a range of factors, including the following:
the materials used: a glass splashback will typically be more expensive than one made of stainless steel or acrylic, but it does offer longer-lasting practical properties and more potential for customisation
bespoke versus standard: you can buy an off-the-shelf kitchen splashback which will sit behind a standard-sized cooker. This will be far cheaper than a made-to-measure glass splashback which will be cut and moulded to your exact specifications.
the colour you choose: if you choose coloured glass kitchen splashbacks for your Richmond home, you'll find that some colours are more expensive to use than others.
the area to be covered: a kitchen splashback extending across a whole wall will obviously cost more than one that only covers the area behind the cooker.
any cut-outs or grooves needed: if you need cut outs cut into the glass for plug sockets, light switches or appliances, this will add significantly to the cost.
Want to know more?
To find out more about any of our glazing services, please contact us today.