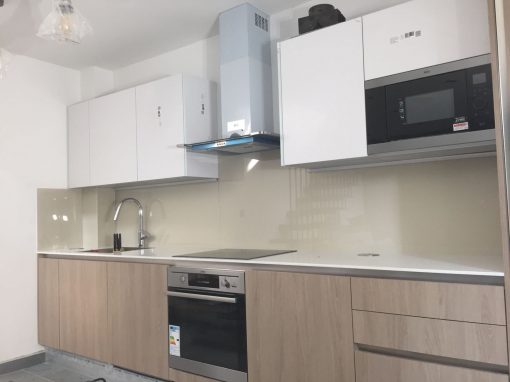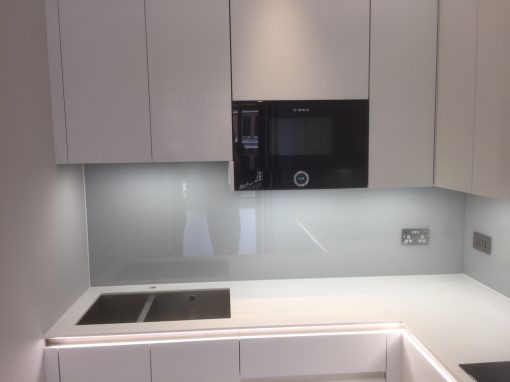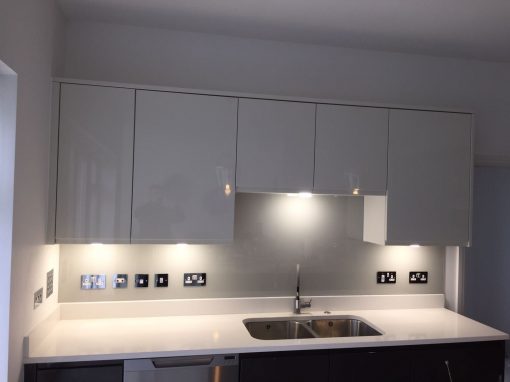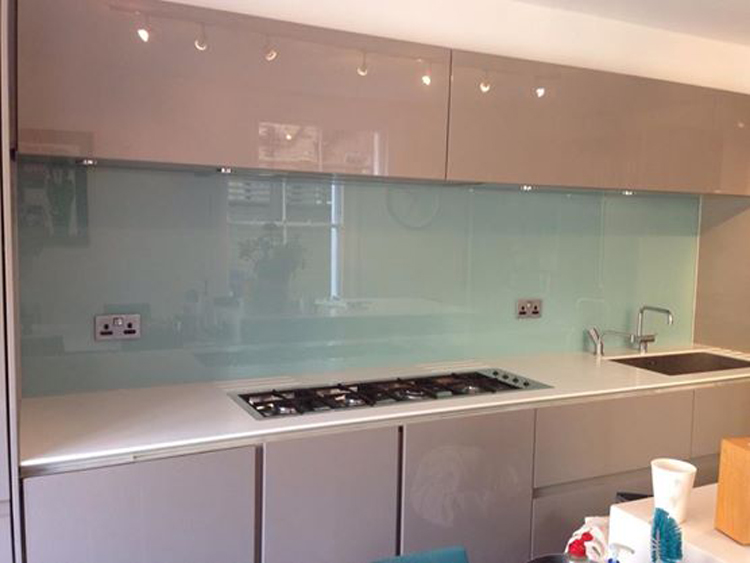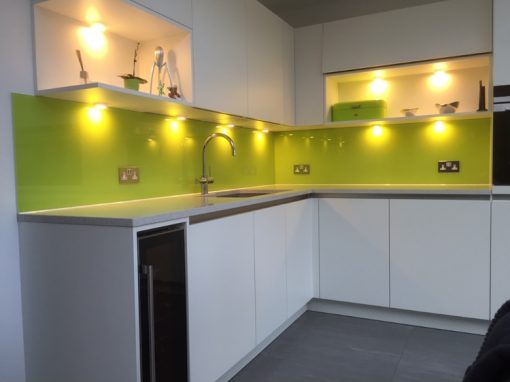 If you need new glazing or glass installed in your Ashtead home or business, it's important to choose a high-quality and experienced glazier who will install your windows or other glasswork to professional standards.
Here are some of the factors you should consider when looking for an Ashtead glazing company:
Ask what training your Ashtead glazier has and whether they can show you examples of work they've completed in the past
Check what glass and frames they hold in stock, and how quickly they can source extra glass or fittings that they don't have
Ask your glazing company if they have knowledge and experience of installing the particular kind of glasswork you're looking for, whether that's new windows, glass balustrades or shower doors and mirrors
If you're having your windows replaced, make sure your Ashtead glazing company can remove and replace the frames as well
Check to see if your Ashtead glazier belongs to any glazing trade organisations. Normally, tradespeople have to go through extensive checks and agree to abide by certain standards in order to become a member, meaning you can be confident in your glazing company's credentials and service standards
Have a look at an online review site, such as checkatrade.co.uk, where you will find unbiased reviews from other customers about the Ashtead glazing company.
By following these simple steps, you'll be able to confidently choose an Ashtead glazer, who you know will deliver results you're delighted with.
Want to know more?
To find out more about any of our glazing services, please contact us today.