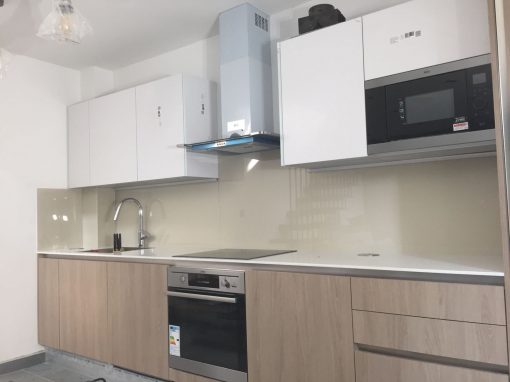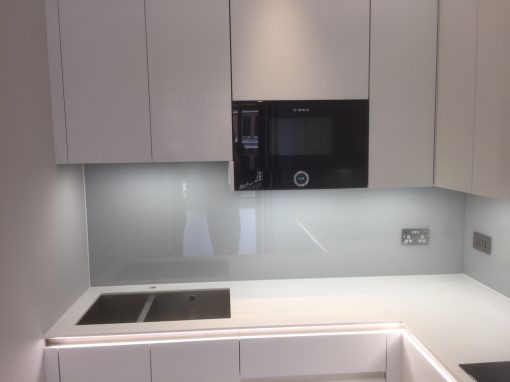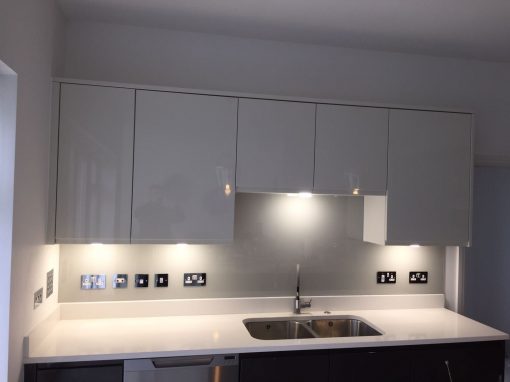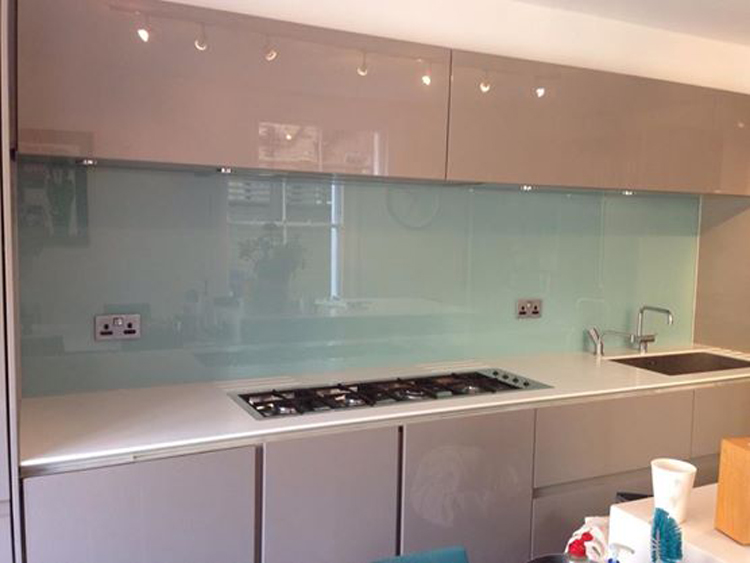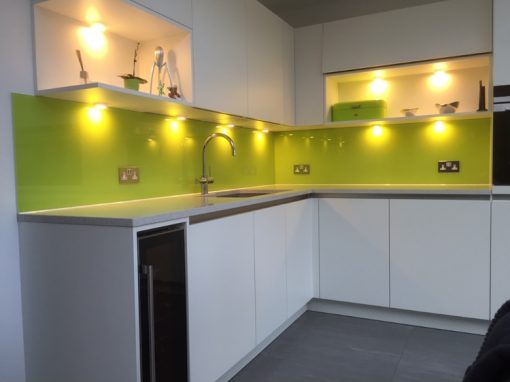 There have been significant advances in the double glazing over the last ten years or so, meaning home owners in the Epsom area now have a huge choice of options for all their glazing needs. Numerous types of double glazing are now available, meaning you can choose windows that will both provide all the practical benefits you need and ensure your property looks attractive.
These are some of the kinds of double glazing options available to Epsom home owners:
Tilt and turn: the dual hinge on tilt and turn windows offers safety benefits for parents, as the window can't be fully opened by children, and can be fixed at an opening of a few inches.
Casement: casement windows are one of the most popular kinds of Epsom glazing, as they can open in many ways, are simple to install, and are designed to allow as much natural light as possible into a room.
Vertical sliding: these can be more suitable for traditional and older properties, as they look like sash windows and slide open in the same way, but without the usual downsides of sash windows.
Georgian bar: Georgian bar windows give the appearance of having small window panes in each unit, making them another popular choice for glazing in older Epsom properties.
These are some of the most popular kinds of glazing available in the Epsom area at the moment, but there may be other options available. If you're unsure about which style is right for you and your home, seek the advice of an Epsom glazing company before you buy.
Want to know more?
To find out more about any of our glazing services, please contact us today.