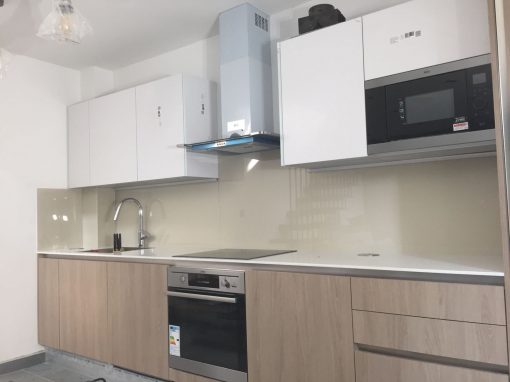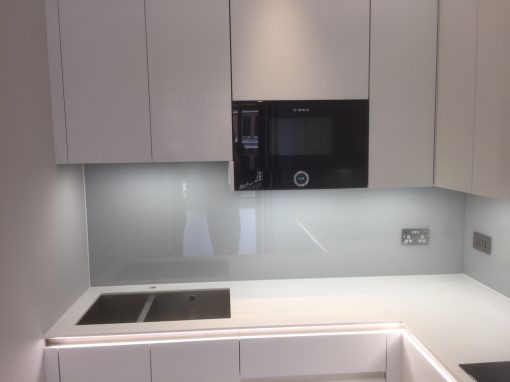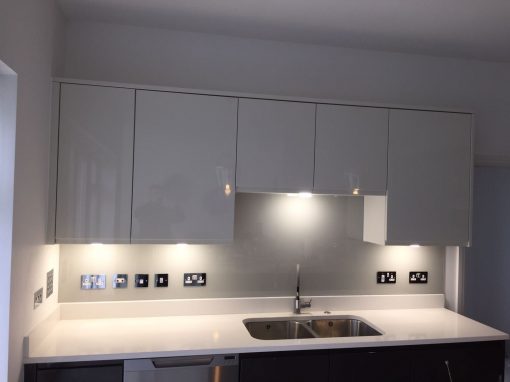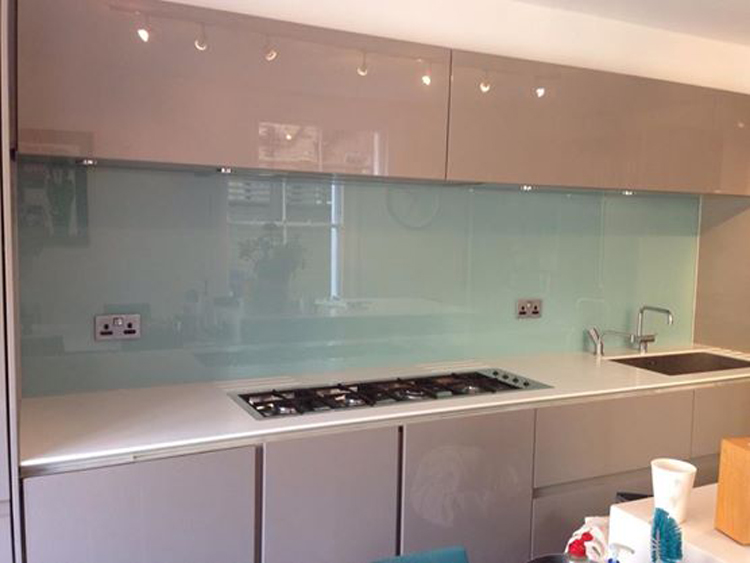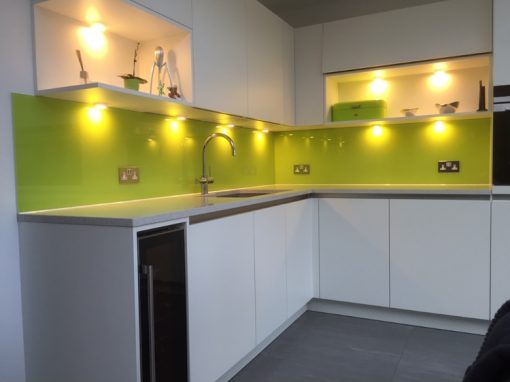 Toughened glass balustrades are a leading modern architectural glazing solution for many homes and business premises throughout the Leatherhead area. Glass balustrades are a type of glazing that can provide security and safety for your staircase, balcony, terrace or swimming pool, while allowing a clear view of your property to be retained. They can help you to ensure the existing characteristics of your building aren't lost, while adding a stunning aesthetic edge to your home or premises. Glass balustrades can also provide a beautiful finish to a landing or gallery inside your Leatherhead home.
Designing and installing balustrade glazing in your Leatherhead property can be quite an involved and thorough process, largely because balustrades are structural and will need load-bearing calculations to be carried out. Any good Leatherhead glazing company that provides a glass balustrading service should be apply to supply qualified and experienced engineers to lead the design process.
Once the glass balustrades have been designed, your Leatherhead glazer can manage the whole project, providing the steel work and fittings, as well as supplying and fitting the glazing itself. You can choose from systems that have posts or are frameless, depending on your needs and the look you want to create with the glazing.
Want to know more?
To find out more about any of our glazing services, please contact us today.