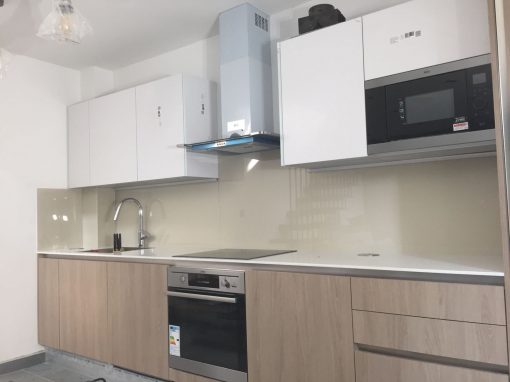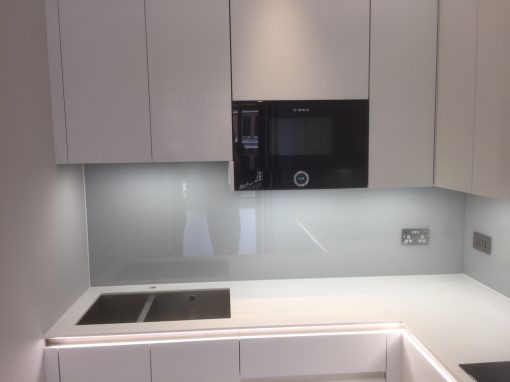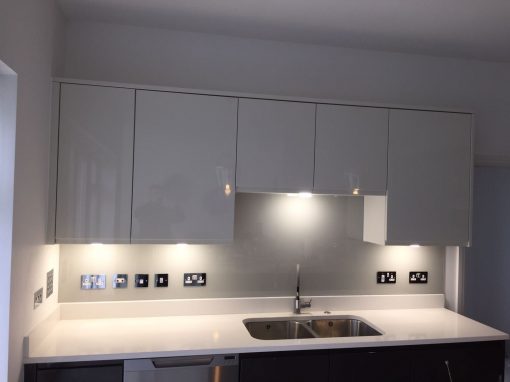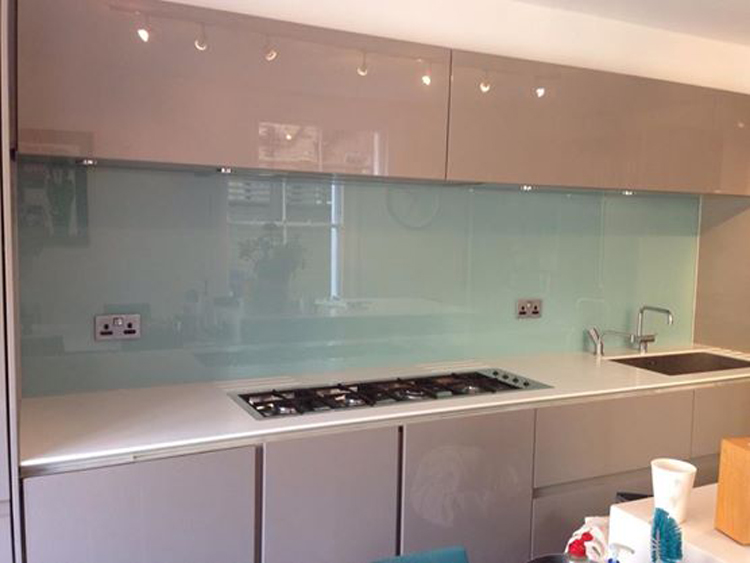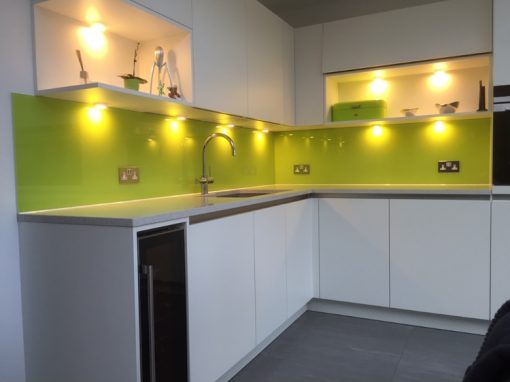 One of the main benefits of installing glass balustrades in your Putney property is that they require very little in the way of maintenance. However, as with any feature in your Putney home or commercial premises, there are various things you can do to help ensure your glass balustrades look as good as new for many years to come.
These include the following:
regular light cleaning of your balustrade with a solution of mild detergent and water to remove finger marks and keep it looking shiny
avoid using strong alcohol-based solutions for cleaning your balustrade, as this could damage the glass
use a dry cloth to buff the balustrade after cleaning
consider protecting the glass balustrade in your Putney property by using a wax coating – this will mean you need to clean it less frequently too
check your Putney property's glass balustrades carefully once every few months, to make sure the glass is damage-free
if you find any evidence of damage to your glass balustrade, call your Putney balustrade installer as soon as possible to get the damage repaired. This will mean you can protect the rest of the balustrade from becoming damaged by a minor fault.
By following these simple maintenance steps, you can help ensure your Putney property's glass balustrades are kept looking their best and performing to their potential for many years to come.
Want to know more?
To find out more about any of our glazing services, please contact us today.